Modern people value individuality. They don't want to copy and imitate anyone. Everyone wants to have a unique interior — hence the popularity of the custom approach to interior design decoration. A children's room is a magical world in which everything should embody a fairy tale, and exclusive furniture by Dragons of Walton Street is a great way to make a childhood dream come true.
A kid of any age needs a cozy bedroom design that will convey the character, temperament, and personality of your child. The more positive emotions the baby receives in childhood, the happier his or her future will be. Imagine how cool it is to sleep not just in a bed but, for example, in a princess carriage bed, helicopter, or Ferrari bed? Everything is perceived much brighter in childhood.
Dragons of Walton Street luxury kids' beds are renowned for their distinctive style, incomparable aesthetic value, and impeccable quality. Luxurious children's furniture is designed with safety, convenience, and ergonomics in mind; equipped with transforming mechanisms, folding structures, and a diverse range of modular items. These luxury bespoke kids beds are handcrafted from precious woods and premium natural finish, delivering comfort, versatility, and exclusive design in one piece.
The main brand benefits will convince you to choose in favor such strong points: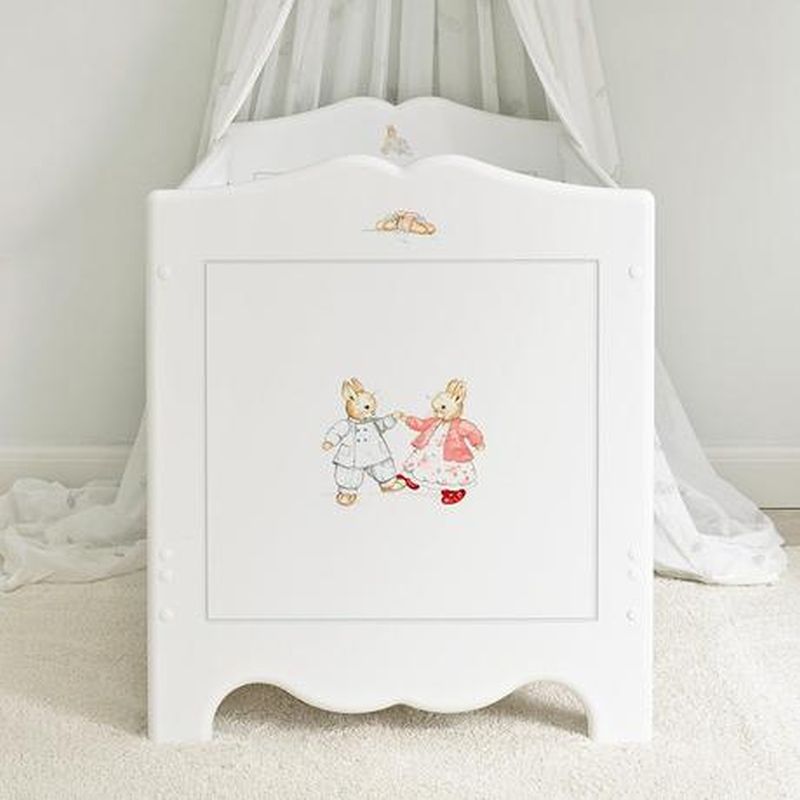 Each order for a baby bed design is made individually: you can independently choose the original shape, the color of textiles, type and shade of wood, pattern, modification of the headboard, etc.
A variety of designs and types of manufactured beds: standard single, bunk, three-tiered models, beds in the form of princess carriage, with decorative textile elements, a canopy, built-in storage boxes, built-in lighting decor, beds of unusual and classic shapes.
Attractive décor and finishing: wood is processed using different production technologies, which makes it possible to create original facades, a headboard with carved inserts, patterns.
Only environmentally friendly, hypoallergenic, natural selected materials that meet international quality standards are used in the production.
The increased price of luxury custom-made kids' beds is justified. First of all, by the expensive materials from which they are made. The main advantage of such furniture is the environmentally friendly, durable, and refined materials, as well as the charm and beauty, conveyed in clean and harmonious lines.
Article Submitted By Community Writer