Selling a house can be a challenging task, especially if it is your first time. However, these days, you can list your house online thanks to the internet and get to meet potential buyers. Some years back, people selling their homes had to place ads in magazines or give it up to real estate managers to help sell the house on their behalf.
There is a lot that goes on when selling a home.  Just as there goes a lot in buying one, especially when you are looking for homes in Tennessee. Most people often think that you only need to find a buyer, close the deal, and transfer the ownership to the new owner. In this guide, we will share essential pointers to consider when selling a home. We will also touch on the steps to follow when setting your home up for sale.
Steps to Follow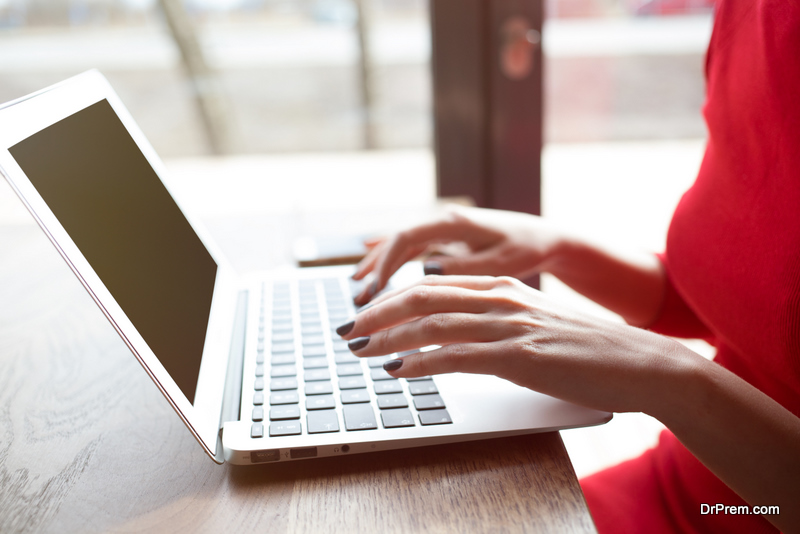 Before listing your house for sale, there are a couple of things you need to do. The first step is that you need to contact the local authorities to come to assess the house. The assessment will involve checking if electrical wiring and plumbing meet the safety standards. They will also check the structural safety of the home to ensure it is safe for future inhabitants. The assessment can take some time, especially if it is a big house. Once the checks are complete, you will be offered a certificate to prove that the building meets the safety standards.
You can then proceed to list your house on the internet. There are a couple of websites where you can list the home, albeit for a small fee. You can also opt to hire a realtor to sell your house for cash on your behalf. When placing an ad online, ensure that you share your contact information as most potential buyers will always be interested in coming for a house tour before making a decision.
Also, ensure that the house, including its compound, are in pristine condition. Give it a fresh coat of paint if you were living in the house before. Trim the hedges and cut the grass in the backyard. The exterior looks are a significant selling factor and will always decide whether buyers will be interested in checking the interior.
Hiring a Realtor to Sell Your House for Cash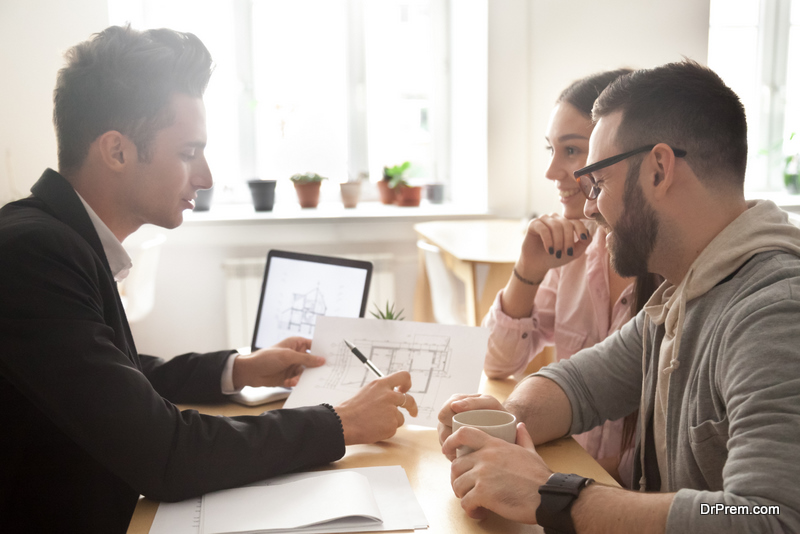 Most people opt to hire real estate firms to help them sell their houses fast. Usually, real estate firms have high numbers of home buyers interested in buying the house. On the other hand, some people view hiring a realtor as an extra expense to eat on their profits.
Realtors can come in handy, especially if you're busy during the day with little time to take potential buyers for site visits. They also help you handle everything from transferring ownership of the house to receiving payments. Some real estate firms also do property valuation and can help you set the best market price for your home.
According to research, hiring a realtor can help you sell your house for cash faster. Besides, they also have a better understanding of the market and are equipped with the right resources to ensure you get the right price for your property.
Article Submitted By Community Writer