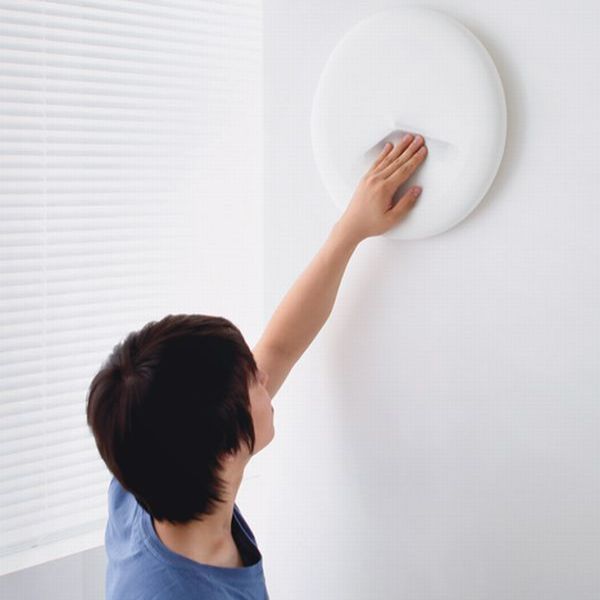 A timepiece has the tendency to control your life. From the time we get up till the time we hit the bed, we work according to what the clock demands. But the times are about to change, with the Vague Clock. It is an analogue timepiece, designed by Sejoon Kim of South Korea, that will display time only when you want it to.

The face of the clock has a spongy cover that hides the hands and hence hides the time. So you are never really time bound since you cannot see what time it is.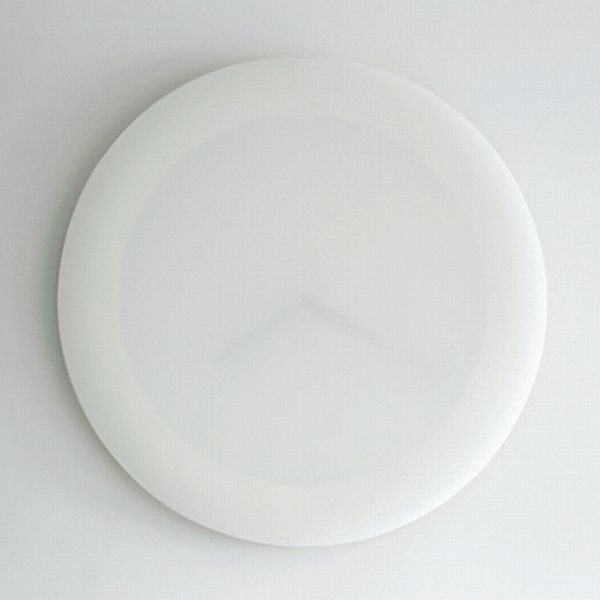 You can only know the time when you press the cover inwards.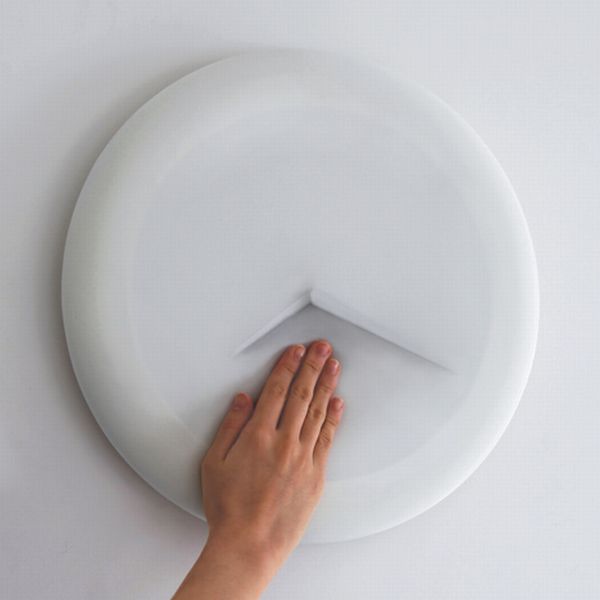 But won't it alter the accuracy when one touches it? This award-winning clock (it won at the 2010 Red Dot Awards) is updated via GPS and touching it will not disturb the movements and it is always accurate. With Vague Clock, time won't tease you anymore!
Via: Dezeen