Augmented and Virtual Reality are two of the most interesting technological advancements in recent years. Both have been around for decades but the technology- both hardware and software wasn't there to make a prototype version.  All this changed in the last few years: 2014 was the re-birth of VR with the Oculus Rift, HTC's Vive and Sony's Playstation VR launching simultaneously. Augmented Reality has flown under the radar in comparison but Google's Google glass and Window's Holo-lens project brought AR back into public consciousness. Finally, with the launch of the phenomenal Pokemon Go, which captivated adults and children alike, AR was mainstream.
In recent years both industries have delved out of the gaming arena and into other sectors like architecture, healthcare, education, visual arts and even archeology and astronomy. AR and VR are being used to influence software and electronic files through interactive methods that have never been used before. In fact, as Augmented and Virtual reality becomes more sophisticated, they will influence every aspect of the software industry.
Virtual reality basics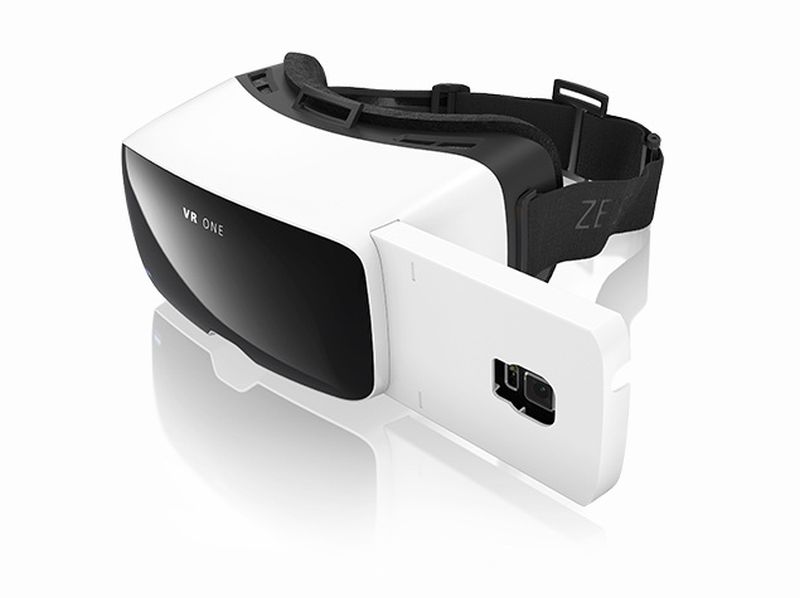 Virtual Reality is the recreation of reality in a simulation. The person wearing a headset enters the program or software where he can navigate and interact with things just like in real life. Till date the computers weren't powerful enough to create a virtual reality simulation beyond the bare basics but tech innovations in the last decade have come a long way. Today virtual reality is better and improving on a daily basis. Its importance in not just gaming and computers but in fields as varied as healthcare and tourism cannot be understated.
VR and Web design
Web design is the creation of a web page or home interface. It can be created on a laptop or even a smart phone and can be accessed by most hardware platforms like gaming consoles and e-book readers. But, with virtual reality a whole new domain could be unlocked. With Virtual Reality now accessible with smart phones like the Samsung Note 4 and Google Pixel it won't be long where a user can physically walk into a web page. Most browsers- including YouTube- come with a VR option which can be accessed by anyone having the VR gear. No need to download anything, and with the great broadband speed capability there is no need to wait for the content to load. You are straight jacked into the system.
Practical effects on show already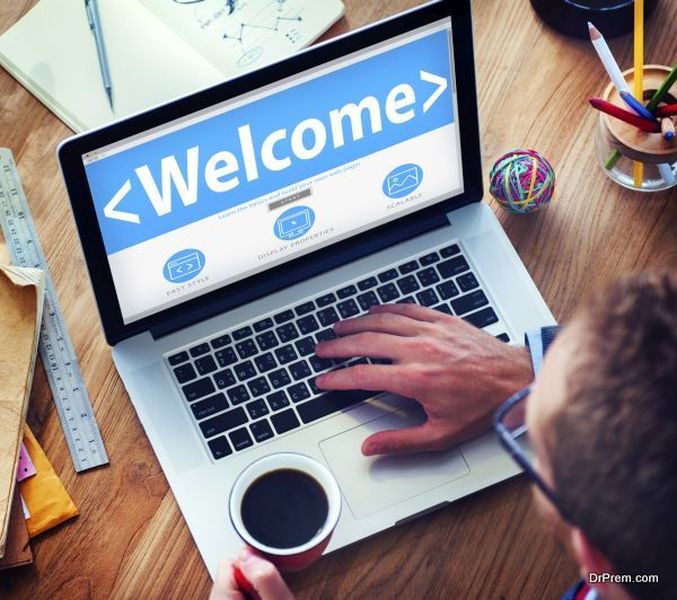 Many industries are already taking into account the possibility to browse in Virtual Reality. Many tourist web pages are already advertising a VR version of a trial tour that a consumer can check out before deciding if they want to go there. It is incredibly exciting to think about what the possibilities can be.
One could go on a site like trip adviser and instead of reading reviews can simply click a button and wander around in the location. You could be sitting in your living room and get transported to the middle of the African savannah or the Grand Canyon.  Another aspect is the approach to checking information and content. You could simply navigate a file with your eyes and place them wherever you want. This isn't science fiction anymore.
The case for AR and web design
AR is basically improvised content that is superimposed against real backdrops. Although not as evolved as VR, predictions are that both AR and VR will work in unison in the future.  AR is accessible via apps although the number of devices capable of playing it is limited for now. It is a highly creative endeavor and future smart phones are including AR capability in future models. With regards to web design AR applications are in the nascent stage.
Future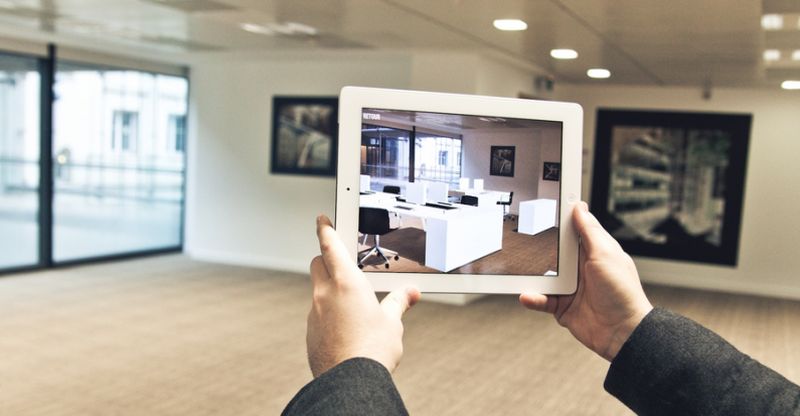 As both AR and VR become more advanced, the number of headsets will also start flying off the shelves. Today the major players are Google with the Google view and Samsung with the Gear VR but more and more companies are jumping into this industry. Future market predictions have pegged the VR industry at 30 billion dollars worth by 2020 and as the medium will evolve, more consumers will start surfing websites through the new medium.