Virtual reality is fast breaking the ice and entering the gadgets market. It hasn't become that popular yet. People still have mixed feelings about it. They are both curious and afraid at the same time. But that doesn't mean that Virtual Reality has no market at all. Its popularity has increased steadily throughout the past few years.
A VR Headset is something that can be used as a symbol of virtual reality. Its very image represents a man who is lost in artificial dreams. Many popular brands have launched their VR headsets. And if you want to buy one then you must be clear about two things. 'Why do you want to buy it?' and 'how much are you ready to pay for it?' For your reference, here's a list of some of the top notch VR Headsets out there.
Oculus Rift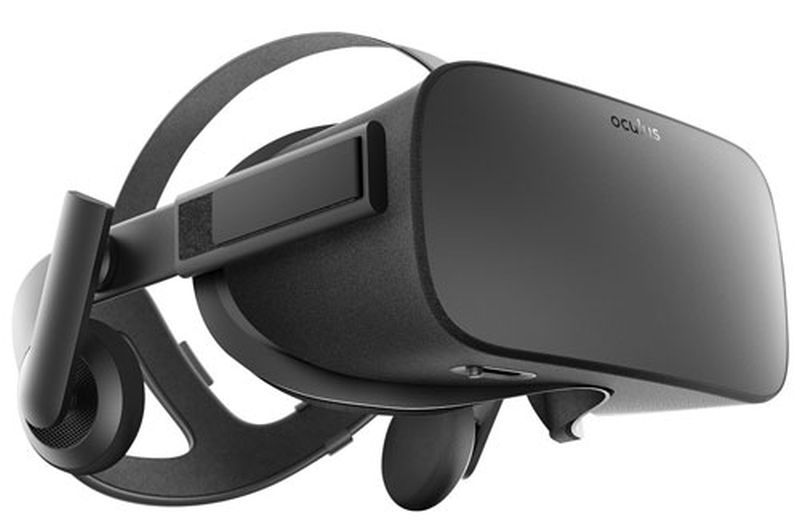 It is certainly the most popular VR out there (or it became one when it was acquired by Facebook). The only problem with Oculus Rift is that you need a High Tech PC to use it. And as far as the rest is concerned, there aren't any problems. It fits well with a wide variety of PC games. It has a different display for each eye. The headphones are integrated. It has an OLED display (OLED>HD). It has a 110 degree view. It surely is a gadget that will survive the future no matter how Hi-Tech it turns out to be.
HTC Vive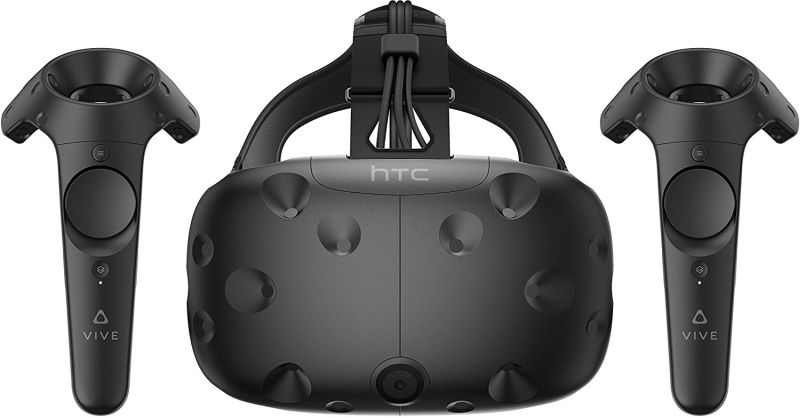 Don't buy your VR headset without considering HTC Vive. Let's take a look at what it offers. It has an OLED display, 360 degree motion tracking sensors and 110 degree field of vision. It has often been called as the best VR out there by many reviewers. Its two handled controllers make using it an immensely immersive experience.  Right now there are about 60 top notch VR games that are compatible with HTC Vive.
Sony PlayStation VR Headset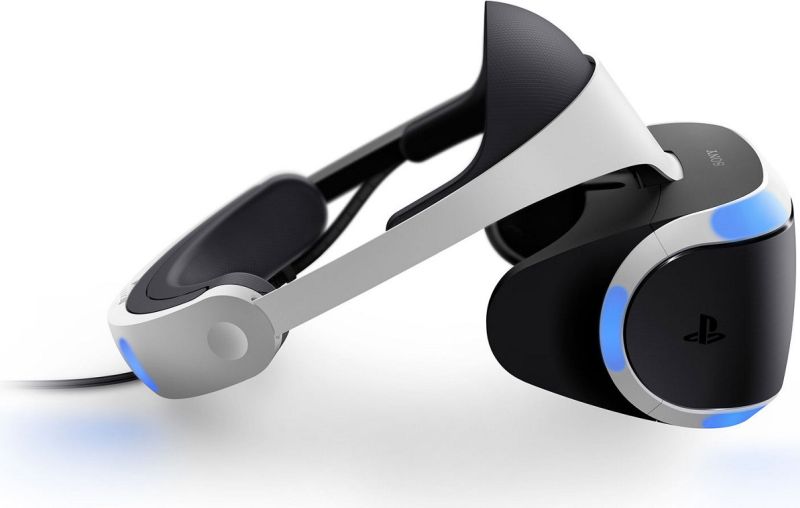 Building upon the age old trust of people, Sony PlayStation has launched its version of a VR Headset. And it's not disappointing in any way. To back up its sales Sony has made a VR Headset version of many of its popular PlayStation games. This headset provides you a full HD resolution, 100 degrees view and unbelievable 3-D audio.  On top of all that it costs very less when compared to the other bigshots in the Headset market. You can connect this headset to your PS4 console and get an immersive experience of games like Resident Evil, Batman and Ace Combat.
Samsung Gear VR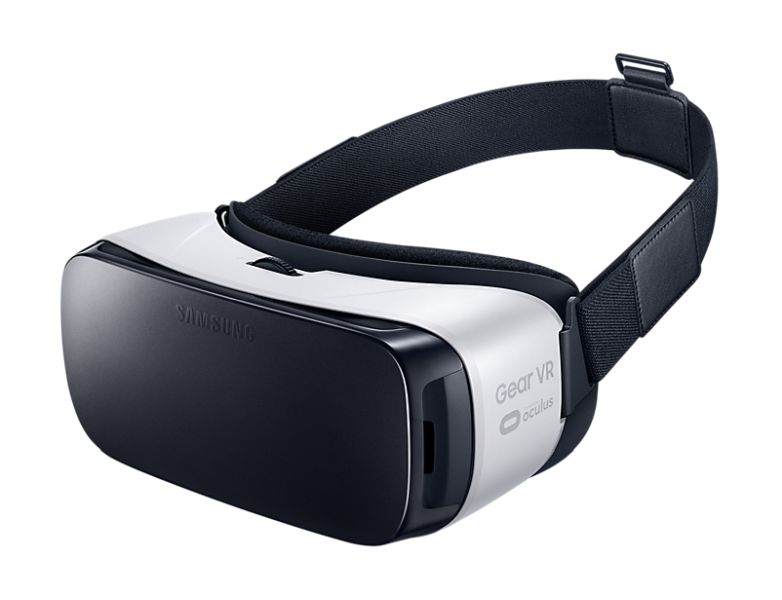 It's the best VR for anyone who has Samsung phone that's compatible with it. It's cool and comfortable and probably the best VR that can be operated using a smartphone. On top of everything, Samsung has provided the user with a choice of many interesting virtual reality games. And it's also quite cheap.
Sarlar 3-D VR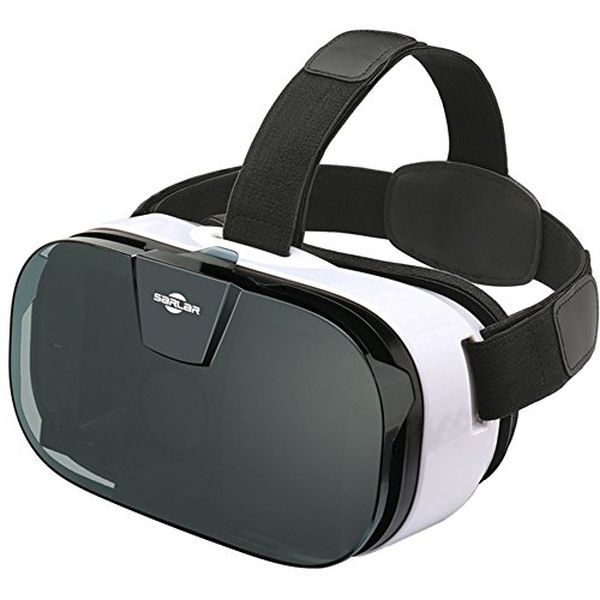 It is probably the cheapest VR Headset out there. It works well with smartphone operating systems like IOS and android. It's very comfortable and won't hurt your eyes in the least. You can buy it anytime. It's the best selling VR on Amazon.
Sidardoe 3-D VR Glasses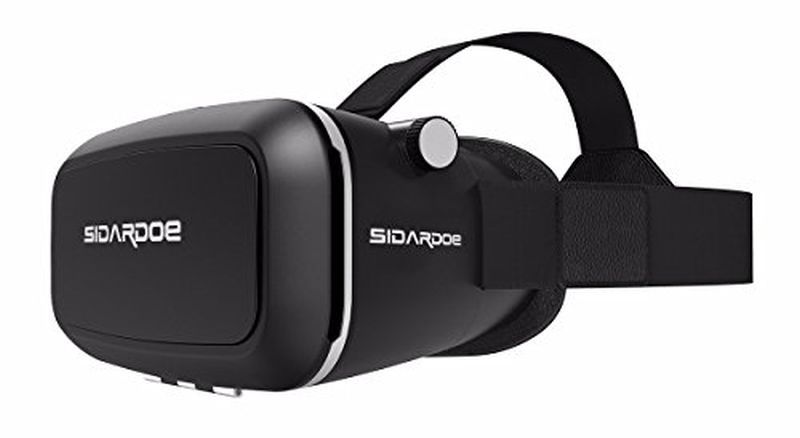 Are Sidardoe Glasses best for you? That depends on what do you want them to do. If you want to use them for watching a movie then they could be the best choice. You can try them. They don't cost much and come with a 45-day money back guarantee.