Do you need to replace a busted headlight? Are your brake pads starting to show signs of wear and tear? Normally when one (or more) parts in a business vehicle need to be replaced, you'd take it to a dealership or mechanic and you can rely on them that they'll find the replacement parts that are needed. While that may get the job done in most cases, it is far from ideal. There could be a long wait for the parts to arrive, along with a fairly large markup.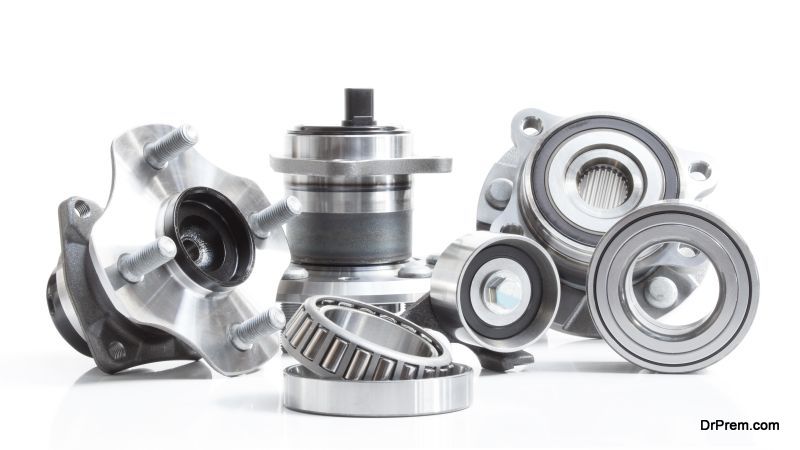 However, times have changed. It is no longer necessary to rely on third parties to find spare parts for your car. Instead of that, through this online catalogue at Boodmo.com, you can get your parts directly from the source and save yourself a pretty penny while ensuring that the parts arrive on time.
In short, it will be both cheaper and more convenient.
Finding the Appropriate Auto Parts
Before ordering the spare parts that you need from Boodmo.com, all you have to do is to search for the parts that you require. Remember that auto parts tend to vary quite a bit between different models, and even the same model of vehicle may use different parts depending upon its year of manufacture.
In order to make certain that you end up with precisely the appropriate part for your vehicle, you should take advantage of the search on Boodmo.com. It will give you two distinct ways of finding the parts that you need:
Browsing parts by vehicle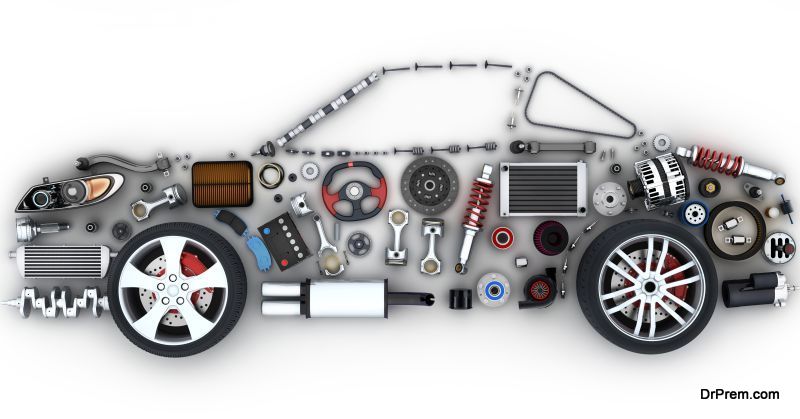 It allows you to search for your business vehicle using its brand, model, and year, or VIN number. You will be able to find a comprehensive catalogue of spare parts for a specific make of vehicle. All the parts that are listed will be neatly categorized, and each list will contain further information such as the part number among others. You can use this information to confirm whether it's the right part or not.
Searching for specific parts
Instead of browsing through a catalogue of parts, online spare parts stores let you search for a specific part. You'll be able to find the part by using it's part number or OEM code. When you do so, you'll be taken immediately to a listing for that specific part where you will be able to go through the details of the part such as the list of vehicles the part is compatible with. This will help you in selecting the best part.
Regardless of which option you choose, you would be able to find the spare parts that you require. You would be able to ensure that they will fit perfectly in your business vehicle. You could even search for the parts you need using the Boodmo.com app that is available on both iOS and Android.
Now that you know how to find precisely the spare parts that you need for your business vehicle on Boodmo.com, you would be able to do so whenever you are in need.
Article Submitted By Community Writer