Smart luggage could be the most sensible travel investment you made. There's no knowing what situations you may encounter when you travel. Most of us have experienced the frustration of not being able to contact our loved ones or colleagues as our phone's battery ran out. With smart luggage which comes fitted with chargers and GPS etc, travel can be a stress free experience. Check out some cool smart luggage out there:
Bluesmart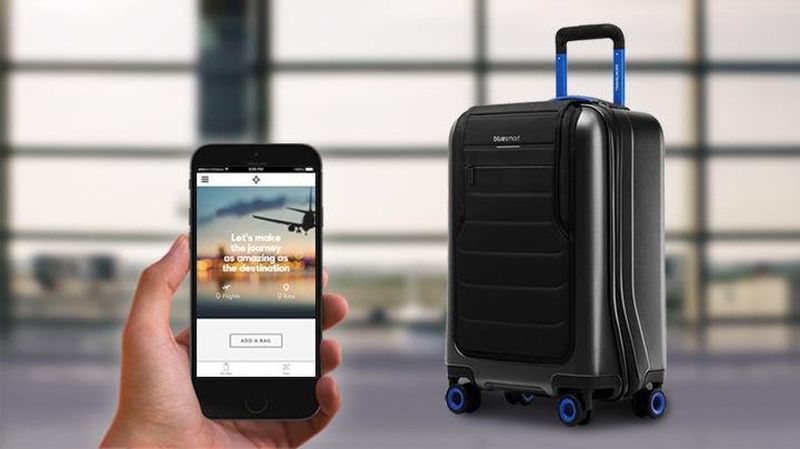 This smart suitcase is an Indiegogo success story which is still going strong. It has GPS tracking, lock system which works with Bluetooth, USB charging and smart scale, and you can control all of these with Android or iOS app. The app also lets you know the weight of your suitcase according to the airline you are flying, which means you can reduce or increase your luggage at home. It's available in sizes of 29 inches and 22 inches and is made up of polycarbonate. The 10,000mAH battery is hidden in the case and you can charge two phones at a time.
Raden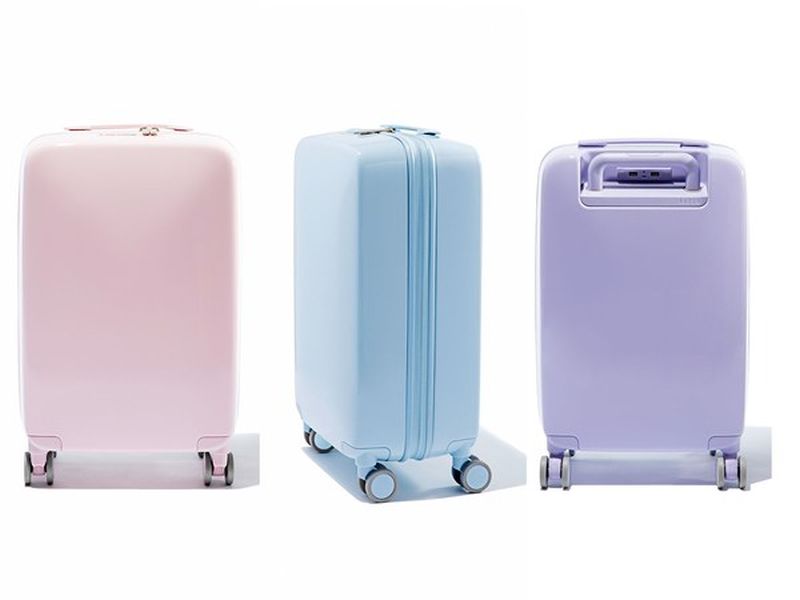 Raden could be your very own 'stealth' bag. It looks sleek, has a hidden 7,800 mAh battery, two 2.1 A USB ports. Its location sensors let you know when your case is coming on the carousel or if someone tries to snatch it. It's made from polycarbonate and is available in seven colors. At 22 inches it suits the carry on requirements for major airlines, and the inbuilt scale ensures that you don't have extra luggage. 
Traxpack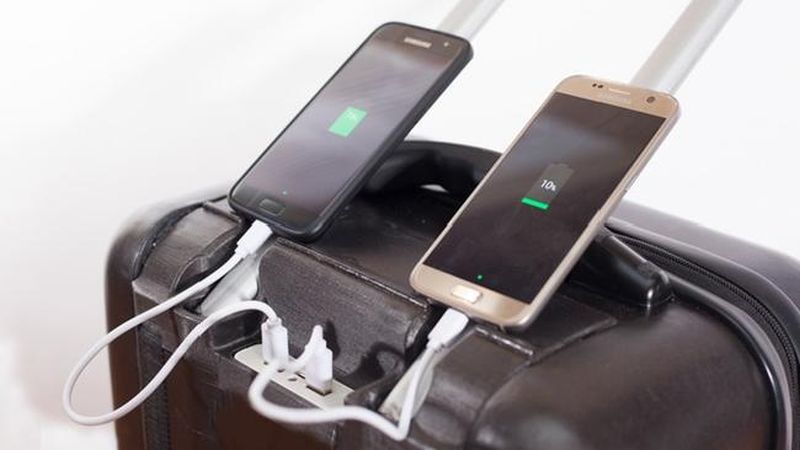 This bag has a cool track system which allows you to drag it easily on stairs, up or down. It has GPS, inbuilt scale and a lock which has TSA access. Instead of the monotonous monochrome colors that we are used to seeing, this bag is available in some eye-catching color combinations. 
Space case from Planet Traveler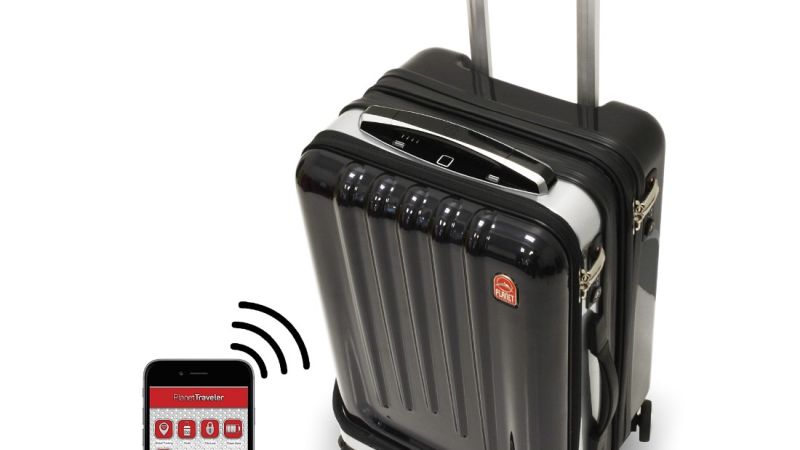 The Space Case is packed with all the smart stuff including GPS tracker, biometric lock, integrated scale, anti-theft alert, proximity sensor and a battery which can charge phones ten times. And the additional feature is the Bluetooth speaker, which lets you listen to your favourite music while waiting for your flight, or in your hotel room.
Modobag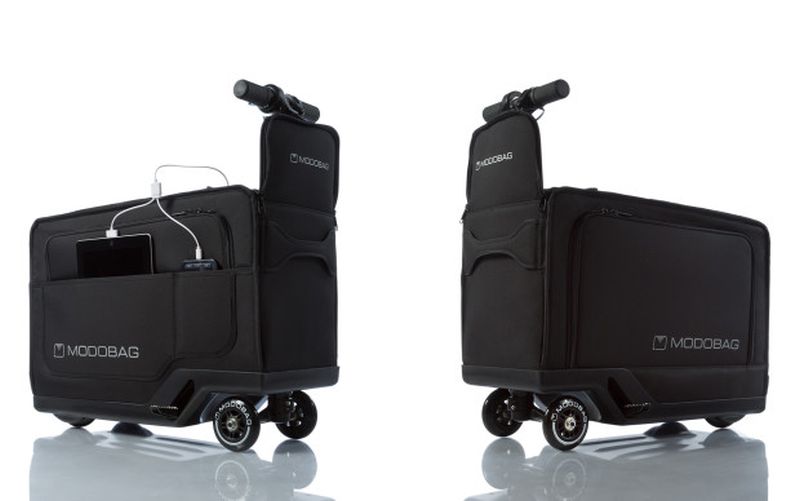 There's no need to carry this bag – it will carry you! This suitcase doubles as a scooter, to let you zap around the airport. The inbuilt footrests and seat lets you sit in the long queues. You can use it as a regular case too. It has 2 USB ports, optional GPS to track it. It weighs a lot – 10 pounds, but can be suitable for short trips.
Rimowa E-tag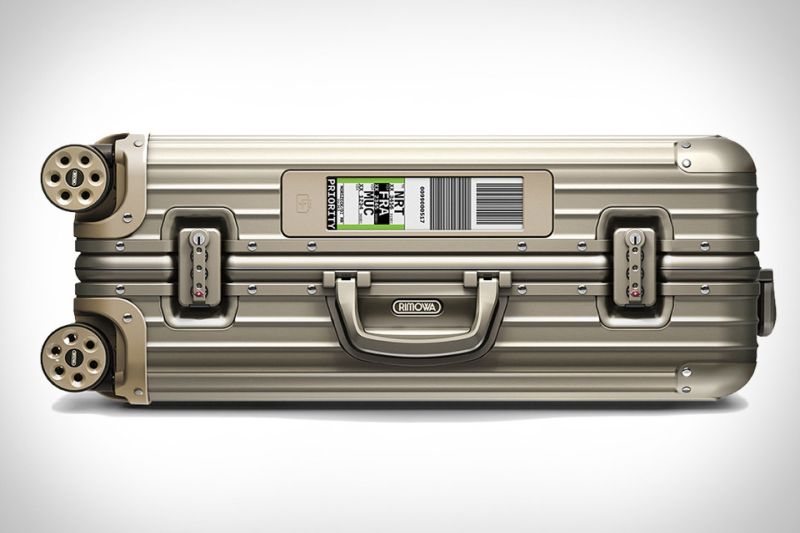 With this suitcase you can check in your suitcase from home with the help of the electronic tag function. You can log in through the smartphone app of the Rimowa, which sends your travel details to Eva air and Lufthansa (just these two airlines as of now). Then the electronic tag appears on your case's display, which means you can drop the bag at security when you reach the airport.
Neit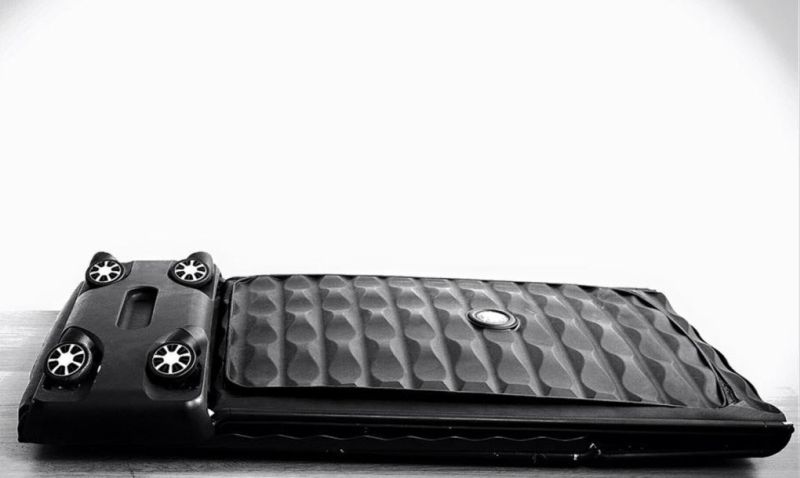 Neit is not a 'smart' or 'connected bag, but one of its features that is truly convenient is its flexibility. This bag can collapse to 3 inches, which you can then stash under the bed or sofa, or even hang it in your closet. It does have GPS which will let you find it in your home or outside it. 
Smart luggage with GPS, inbuilt scale etc lets you travel feeling secure about your luggage as it can be found easily if lost, and helps you stay connected while travelling. You no longer have to spend time worrying about charging points or extra luggage and can experience a more relaxed trip.