Technology seems to be increasing at a rapid speed in all sectors and Automotive Technologies is not behind as well. If you are a regular user of social media and the Internet you may already be aware of the latest innovations in Automotive Technologies such as driverless cars, remarkable safety features and instant location finder. With regular advancement in technology, the standard of living of people increasing, and with latest Automotive Technologies it seems that the comfort and leisure has finally reached our domestic vehicles. Every passing year I heard something very unusual regarding the Transportation system which sometimes sounds like a science fiction movie, however the reality certainly isn't so far from it. Today we bring you some of the latest and most innovative Automotive Technology to look for in 2017.
The Driverless Car: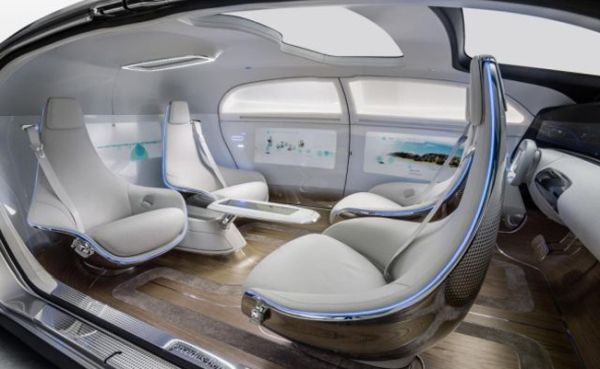 Surely everyone wants to see an automatic car that operates itself and doesn't require the manual handling of the driver. The first witnessed a similar transportation service in Hollywood movies such as I-Robot, however, automakers like Tesla, Mercedes Benz and Volvo are rolling their sleeves to build an advanced package that helps the drivers to ride on long and monotonous trips without using their driving skills. In 2017, Tesla's autopilot and Volvo's pilot assist system will be the future technology that would be highly desirable.
Vehicle to Vehicle Communication: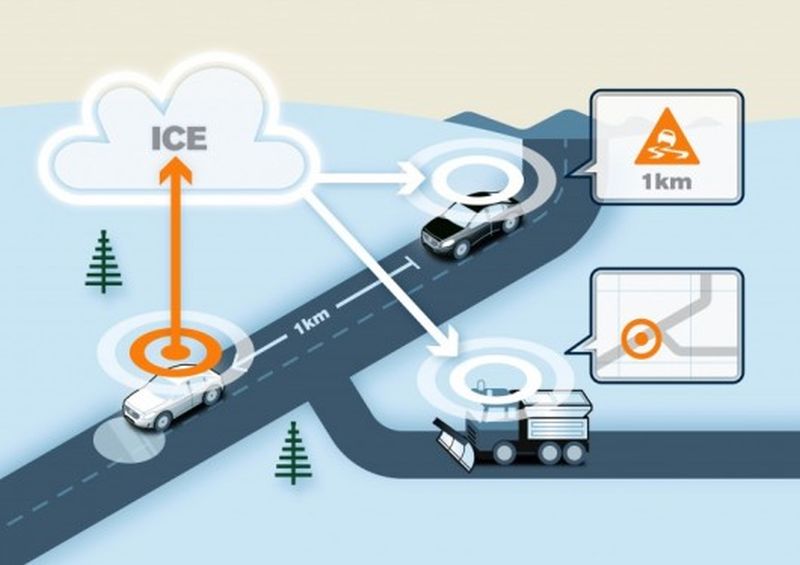 Also referred as Vehicle to infrastructure communication, it simply means an interactive technology that allows two different vehicles to communicate with each other about the surroundings such as traffic lights, people and freeways and thus operate safely. In this near future, we may also see this technology with advanced feature that allows the vehicles to share important information to the drivers. The 2017 Mercedes E-Class is the perfect example of this technology that gives the driver information on climate conditions, traffic updates and information on other Mercedes vehicles.
Bluetooth Connectivity: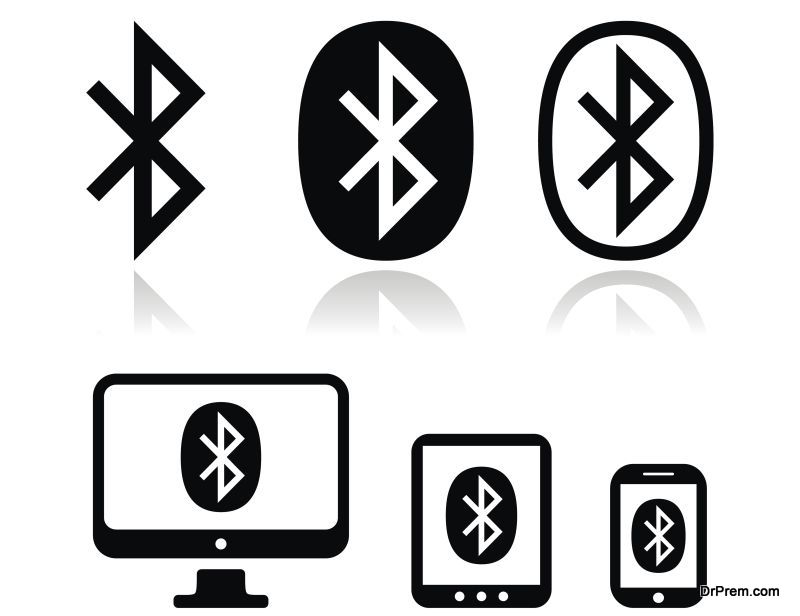 In today's technology, Bluetooth is extremely popular and even though WiFi and other wireless connectivity has taken its place in the mobile devices, it is entirely new and very popular concept in the cars. Users can easily play music in their car stereo without plugging in their mobile or other devices. GM's Chevrolet Bold and Maruti Baleno is a prime example of cars with Bluetooth connectivity.
Electric Cars: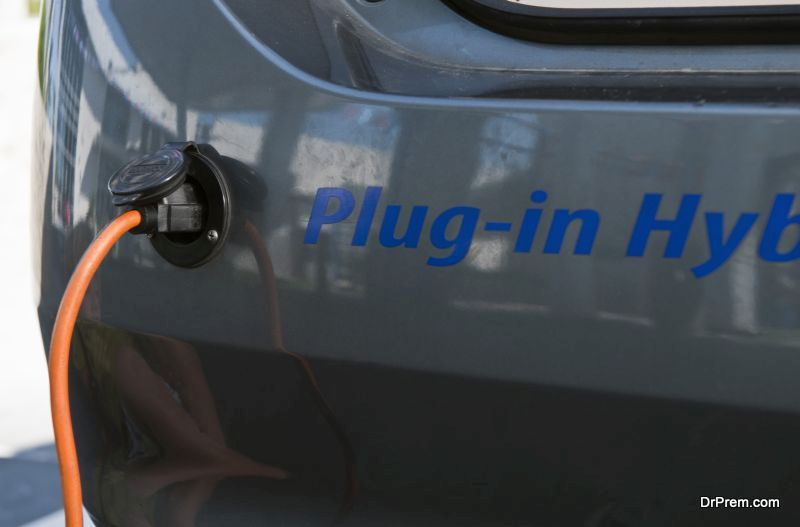 You probably have heard of electric cars that operates on electricity up to 40 km/hour speed and switch to petrol afterwards. It couldn't receive much popularity then, but seeing the increasing prices of fuel, electric cars have become increasingly popular these days with Chevrolet Bolt being one of the most talked about cars in this section. It has the power to reach over 238 miles with a single charge. Electric cars are certainly one of the most fascinating automotive technologies to look forward in 2017.
3D Printing Technology: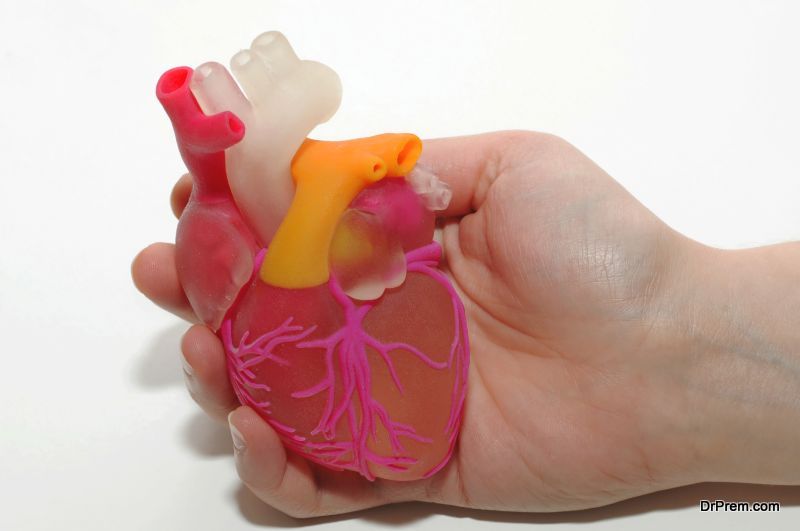 3D printing refers to developing a 3D model or structure of something to understand its core concept and aid in the development process. It is highly utilized in architecture, aeronautics and medical field. However, the automotive industry is also utilizing this technology to manufacture the customized parts of the vehicles and developing prototypes for better understanding. As predicted by SmartTech, 3D printing is expected to reach $1.1 billion market in the automotive industry by 2019. In fact, filmmaker Mouse McCoy and stunt driver Felix Hoist are currently working in developing world's first generatively designed 3D printed car.
Apple CarPlay and Android Auto compatibility: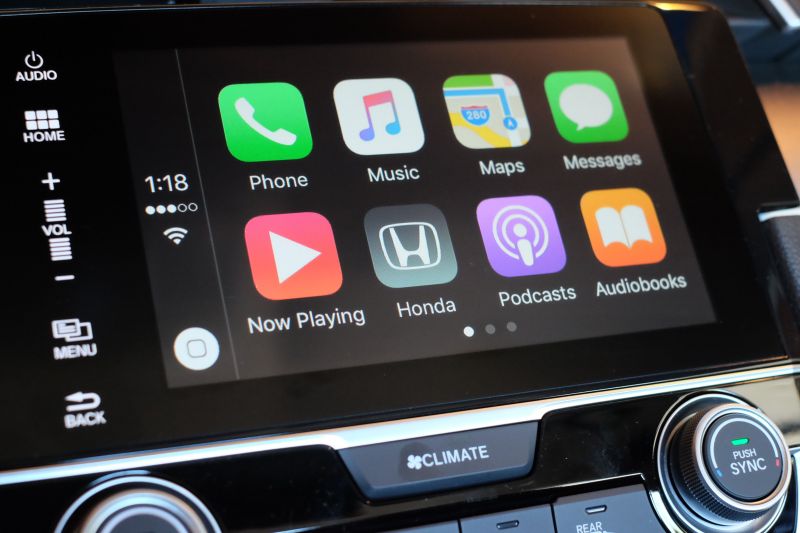 Using mobile apps have become an important part of people' life and latest automotive technology has used this opportunity well in developing app connectivity in cars. Automakers are now installing a newly designed system in their cars that can connect with Apple and Android devices. It allows the driver to access different applications in the mobile through their car's system. For instance, Android users can use the Google voice app to call or message a friend without touching the mobile device.
Other than these latest automotive technologies to look in 2017, voice control, wireless charging, back up camera, WiFi and 4G connectivity, blind spot awareness, electric powertrain, night vision, digital panel, self parking , heads up display, gesture controls, etc. are some major car technologies that will receive wide attention in 2017 by people.