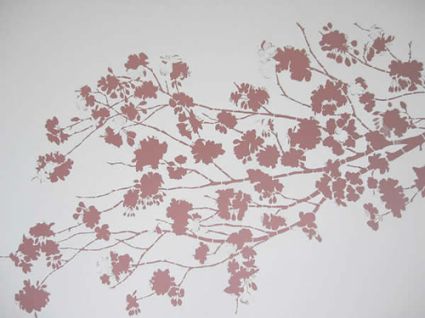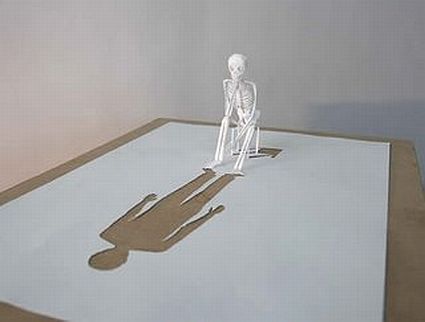 Have you ever thought that intricate worlds can be created from sheets of plain white paper? This is true; Peter Callesen is an artist who works with paper. Not drawing or origami, but something else all together.
Peter is a brilliant paper art artist who is able to transform a simple piece of paper into 3D arts that will WOW you for sure!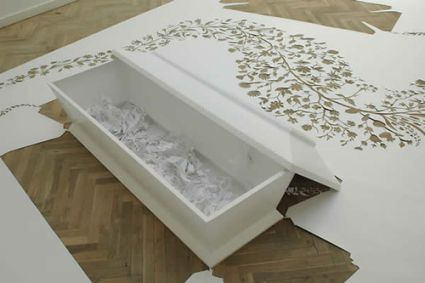 He describes his work as being inspired by fairytales and romanticism exploring the relationship between two and three dimensionality, between image and reality.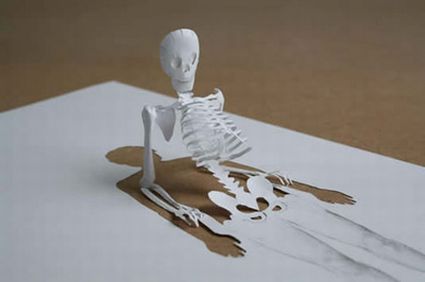 A single sheet of A4 paper can be used in so many ways… and what this man can do with paper is nobody's business. This is really amazing and he is very talented indeed!!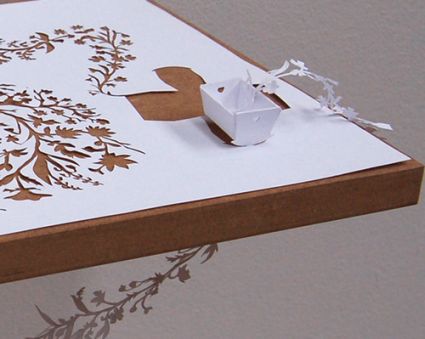 Source: trustyourstyle