So, you've recently moved in and the interior designer in you has unleashed all of their creativity to make the ultimate living space. From the modern lighting and minimalist artwork to the clean and consistent furnishing, it's ready to impress every guest who comes through. But what about all that space outside?
It'd be a shame to simply leave any portion of your property untouched and unused. After all, you likely paid a significant amount of money for that space. Luckily there are a variety of ways you can utilize any amount of space around your home. In this article, we'll cover three easy, functional and affordable options that may just be right for you.
All you need is some time, capital and a bit of creativity and before you know it, your home will feel bigger and more useful than ever before.
A Mini Garden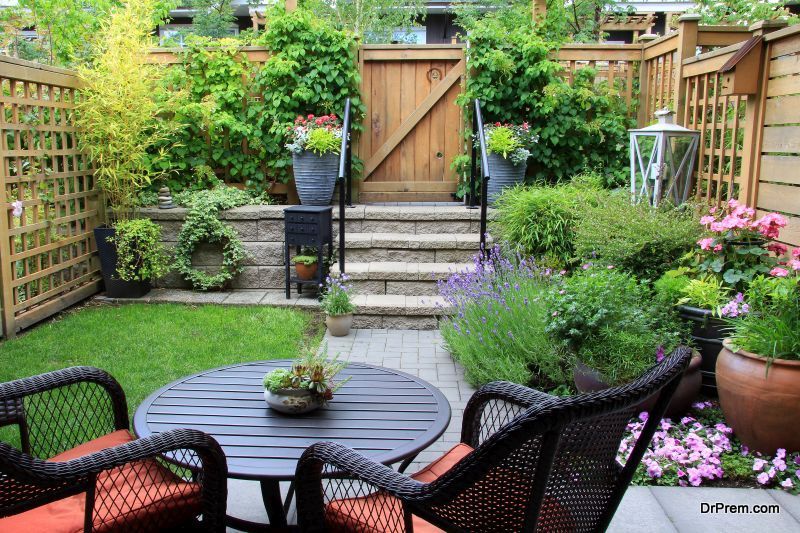 The idea of setting up a full-fledged garden may be understandably daunting for some. Running the risk of ruining your property's value by ploughing the land and having to constantly water it and maintain its health isn't viable in today's busy world. But that doesn't mean you can't or shouldn't have a garden at all.
Simply set up a few shelves, tables or other surfaces and buy or build some pots. You could even use old wooden boxes provided they're watertight. Then, fill them up with soil and plant whatever you like. Whether you decide to plant aesthetically pleasing flowers or stomach-filling cucumbers, you'll always have somewhere to relax and take your mind off things.
More Space for Cooking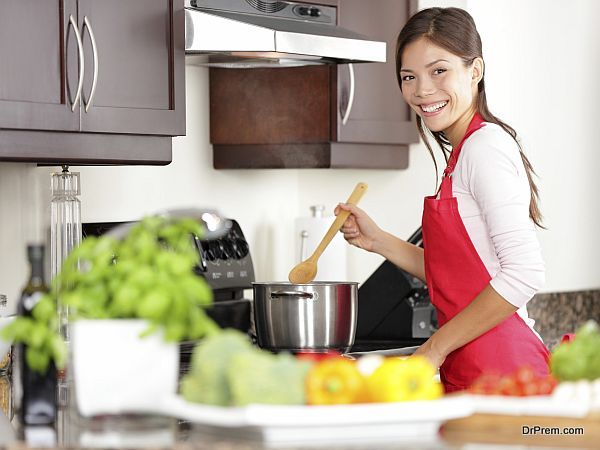 Even if you're not the next MasterChef, you could likely do with a bit more space in the kitchen along with a few more ways to cook your favorite meals. Having a space to cook outdoors is great when coupled with a simple table and set of chairs, making for a great place to congregate with guests.
There are many ways to utilize outdoor kitchens, such as pizza ovens, barbeques, cleaning sinks, tables and areas to hang up cooking utensils. If you keep it closed in and safe from rain, you can even move other kitchen appliances provided there's an outlet to plug them in.
Something with Water in It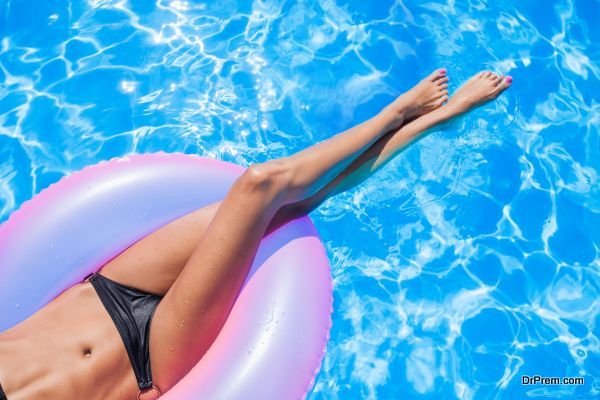 Depending on the amount of space you have available, you could create a small swimming pool for your kids or guests to enjoy. If you're not into digging up your land, you could substitute the pool for a relaxing jacuzzi. Your guests will love you for it.
Staying on the topic of water, you could also add a water tank that collects rain, potentially saving you hundreds of dollars in water bills every year. Alternatively, set up a fish pond or water fountain. The opportunities are endless.
It should be clear by now that there's a lot you can do with that free space. These are just a small example of the possibilities the land around your house presents. You've taken the money and time out to buy a house, so utilize that space to its full potential!
Article Submitted By Community Writer