With most of the country still heavy beneath winter's thumb, it can feel like spring will never arrive. However, those of us who have been around a while know that winter will inevitably melt into spring. Glorious spring, where the days become lighter and longer and warm temperatures tease us out of our cozy homes. 
Unfortunately, what often greets us is a muddy, brown, dead mess! The distant memory of last year's garden might feel like a mirage. Before you get too discouraged, push the button on the sliding gate motor to reveal your outdoor space. A bit of planning mixed with a dash of elbow grease could result in your best garden ever! Take the time now while the weather hasn't reached its peak to consider how you can improve your existing garden or create a brand new one.
Gardening Style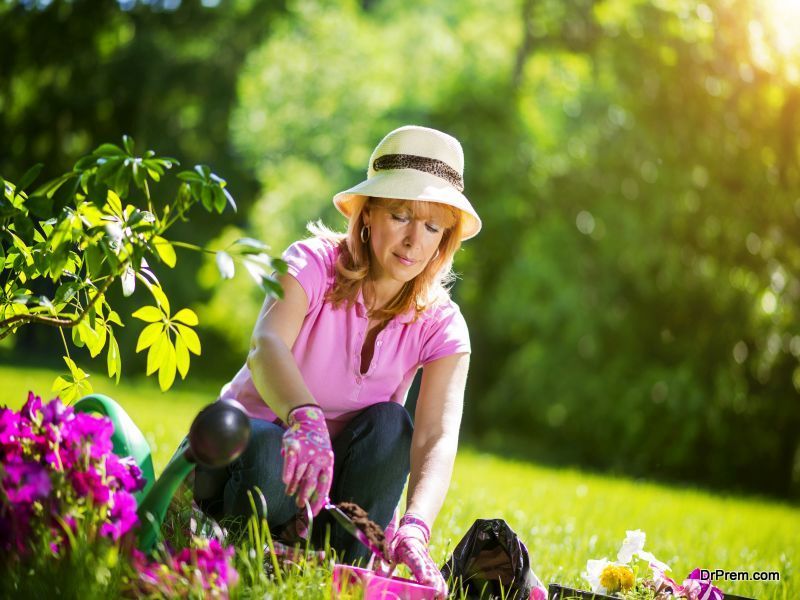 What kind of gardener are you? It's important to take a hard look at the type of work you're willing to put into your garden. If you'd prefer to throw out a few pots and set the automatic sprinklers through the fall, then your plan should include lots of low maintenance plants, flowers and scapes.
Conversely, if you pour your heart and soul into your garden to create an outdoor oasis that is beautiful and functional, it's good to plan ahead for the necessary time and energy you'll need to keep it going throughout the gardening season.
Critters
Sadly, a variety of four-legged friends are also anxiously awaiting the arrival of your garden. Many frustrated green thumbs have reached high levels of frustration trying to outsmart garden pests like cats, deer, rabbits, bugs and more.
You can avoid frustration with a bit of research. Find out which pests are prevalent in your area. Then, determine what measures you can take to diminish the effects of the pests. You might need to upgrade your garden's fence, plant critter-resistant varieties, or use a natural spray on certain plants to deter pests.
Perennials vs. Annuals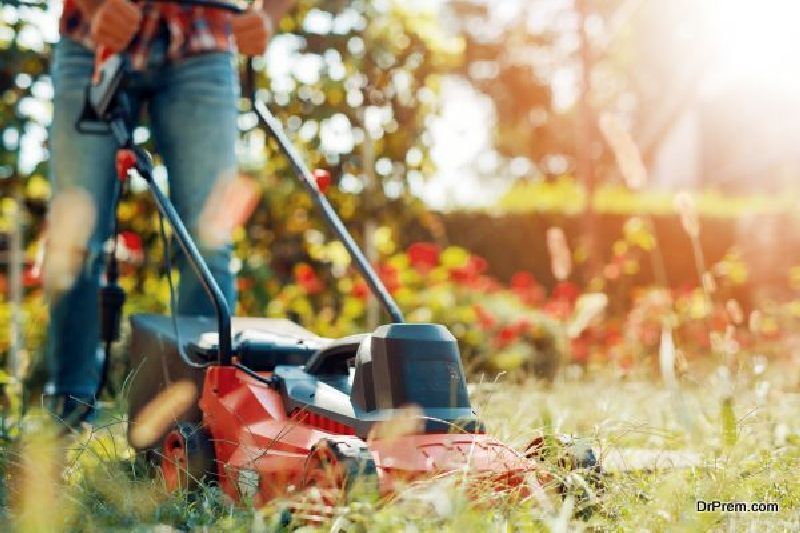 Perennial plants come back year after year (for about 3 years), with just a bit of upkeep on your part. Annuals, on the other hand, provide that instant pop of color and beauty the moment you get home from the garden center and stick them in the ground. Many gardeners settle on a mixed bag of perennials and annuals. Some prefer all of one or the other. It depends on your unique preferences.
Annuals require a bit more work at the beginning and end of the gardening season, while perennials require some yearly maintenance. Some perennials have a shorter blooming season than annuals. Consider when and where you want your flowers to bloom, then plant accordingly.
Furniture
Creating a garden oasis means after all that hard work you can kick back within your garden walls and enjoy it. Benches, lounge chairs and tables are a fun way to create a relaxing space among your blooms. Wrought iron, stone, and wood are popular choices that pair well with all the natural beauty provided by your plants and flowers.
Colors and Textures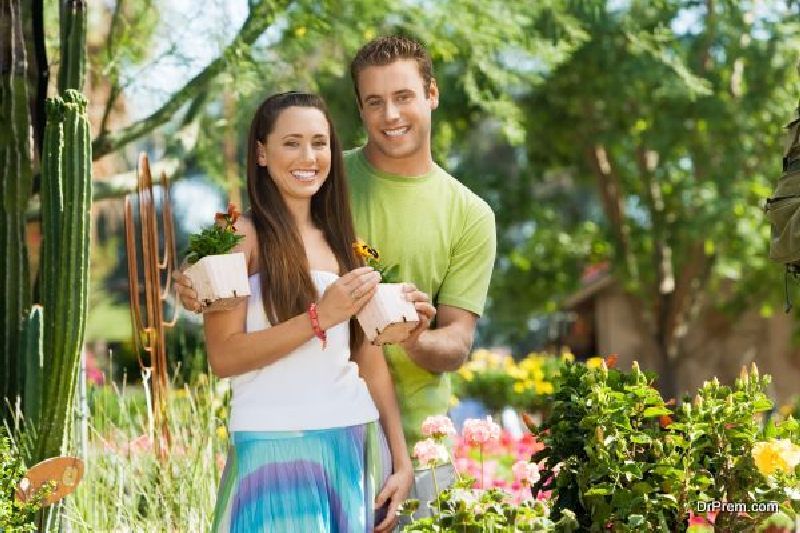 The colors and textures used in your garden can add layers of visual interest to your landscape. You can soften sharp corners, or add geometric lines to spaces that blend into the shadows. A careful garden layout plan ensures a treat for your eyes.
Consider using blooms in complementary colors, plants of varying heights, and multiple textures that soften edges and add interest to backdrop areas.
Other ways to add texture include:
Garden ornaments
Furniture
Planters and pots
Stone/brick patios
Rocks or gravel fill
What are you waiting for? Go ahead and start planning your garden today to ensure your best outdoor space ever! Make a realistic plan that fits your needs as well as your gardening style. Don't get in over your head with an overly ambitious plan, but also don't sell yourself short! Happy planting!
Article Submitted By Community Writer