One of the biggest investments that most individuals make in their life is purchasing or constructing a new home. A feeling of relaxation, security, and tranquility is what a person experiences after returning home at the end of a day. Many homeowners buy and install hard window treatments such as blinds and shades to upgrade the look and feel of rooms.
These days, you can purchase durable, affordable, and exquisite LA custom blinds and window shades online, which are capable of helping users save energy. If you intend to give your rooms a makeover, know that energy-efficient blinds and shades will be worth every penny. Installing these robust window treatments will enhance your rooms' aesthetics and help you do your bit for the environment.
Read the following to learn about the reasons compelling more homeowners to buy energy-efficient window treatments.
To Improve Home's Energy Efficiency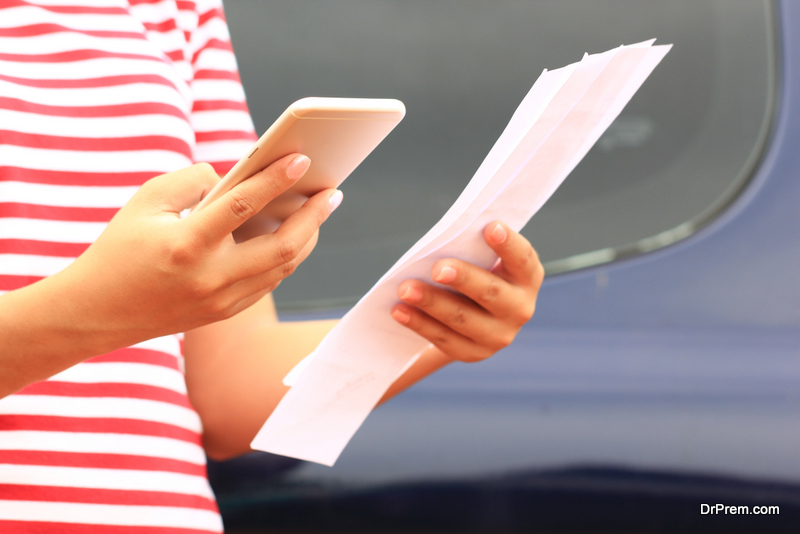 If you reside in a region that's known for its humid climate, certainly you have been paying costly electric bills every month. Know that air conditioners or coolers are not the ideal solutions. When you install the right type of blinds and shades, you can keep your house cool and improve its energy efficiency.
To Get the Highest Level of Insulation
A window treatment that is capable of offering the highest level of insulation is known as cellular shades. Many people refer to such shades as cell or honeycomb shades. These are available on the market in one, two, or three cells. To improve the insulation level for both cold and humid weather, invest in triple cellular shades.
To Lower Electricity Bill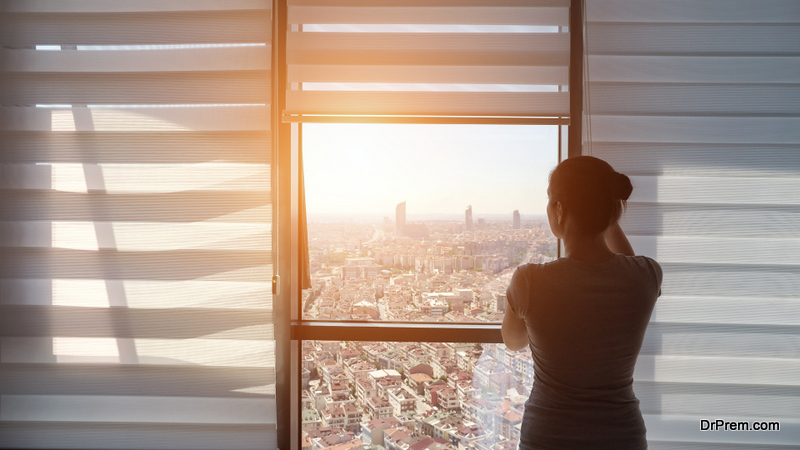 Everyone wants to make their stay at home comfortable and peaceful, but no one likes to pay an expensive electricity bill every month. Hence, many people nowadays buy energy-efficient roman panel shades or sliding panels. These premium-quality shades can keep a home well-insulated and help homeowners reduce electric bills.
To Warm Interior of Rooms
When you purchase solar or sheer shades, it will become easier for you to increase the sun's heat. Many residential and commercial property owners install these window shades to make good use of natural light throughout the daylight hours. You can achieve the desired privacy while allowing the sunlight to warm the interior of your rooms effectively.
To Enhance the Beauty of Rooms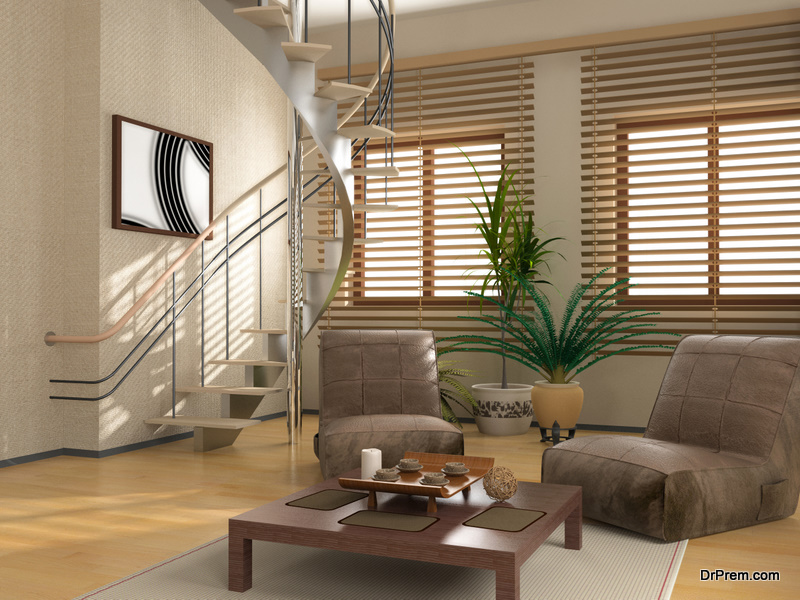 Purchasing the best quality window shades or blinds that are energy efficient will not only help you save money on your monthly power bill but enable you to beautify your rooms. Visit a trusted online store specializing in manufacturing different types of window blinds that can help you boost the energy efficiency of your house besides enhancing rooms' aesthetics.
Final Words
It's human beings' responsibility to reduce their carbon footprint. All of us have to do our bit to keep the environment green and clean. So, without delaying any further, invest in energy-efficient window blinds and shades. Doing so will benefit you and as well as the planet a lot.
Article Submitted By Community Writer