We understand that moving your family to a new city can be stressful. There's furniture to move, updating correspondence, finding new schools for your kids, figuring out the transport routes, and so much more. However, with the responsibility of a family comes the obligation to provide the best life possible for your loved ones. In fulfilling that responsibility, we oftentimes are at stress not knowing what the right place is for your family.
To make things easier for you, we have prepared this guide on the city of Princeton, New Jersey, to highlight all the amazing reasons you should consider it for your family's new home. We'll give you a small history of the area, and inform you of the various features of the city including education and crime rates.
Hopefully, by the end, we will have made your decision easier!
A Brief Overview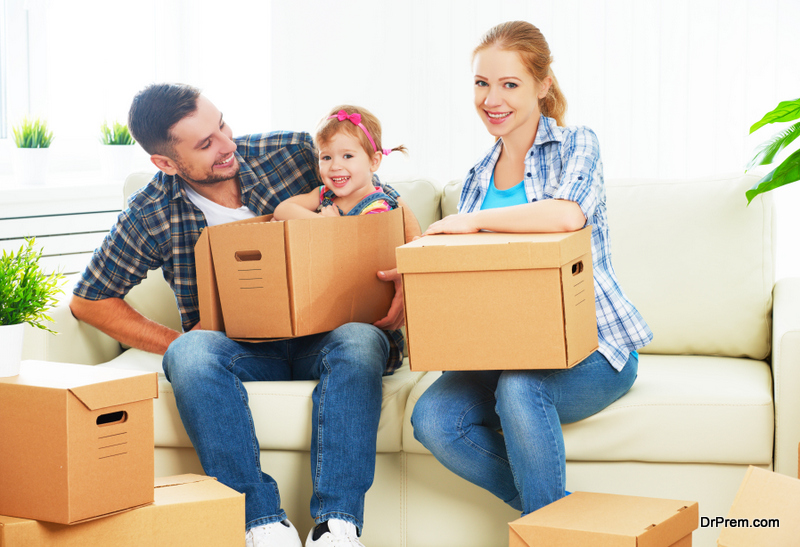 When it comes to the quality of living, few cities in the United States are able to claim precedence over Princeton. Princeton is truly one of the ideal locations for families when considering factors such as quality of life, education, crime and safety, and recreation, all of these factors are important when judging a new city, and Princeton ranks favorably (if not very high) on all these counts.
These factors have also contributed to the relatively strong real estate market in Princeton, as families and corporations both look to purchase property, either for personal use or for investment purposes. While there may be interest in the city, the small population of 30000 people and overall lifestyle make for an authentic and organic suburban charm. The city is by no means backwards though. It can't possibly be that way due to the proximity to two major economic hubs, Philadelphia and New York City.
History of Princeton: From Native American to Economic Hub
The area now known as Princeton was once home to the Lenni Lenape Native Americans as they were the earliest inhabitants of the area. Before European settlers arrived in the late 17th century, the area was simply woodlands close to the Stony Brook tributary. Shortly after the town was established in the early 1700s, the College of New Jersey was founded, which still stands to this day and is known around the world as Princeton University.
Princeton has played an important role in the country's history. It was the site of the Battle of Princeton where George Washington managed to make the British retreat and evacuate the city for a clear Revolutionary victory. The city has been equally important in the economic history of the country as it was used as an overnight stop during the stagecoach era and an important link and hub during the railroad era. Today, it continues to play that role due to its closeness to cities like New York and Philadelphia, both economic and industrial hubs in their own right.
Transportation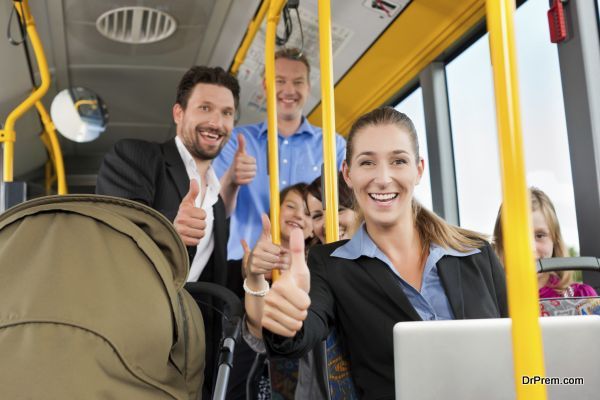 Princeton is located in Mercer County, New Jersey, and is at the midway point (almost) between New York and Philadelphia. The transportation network connecting Princeton to the rest of the state of New Jersey and, by extension, the rest of the country, is vast and detailed. You won't face any issues in and out of the city. In fact, there are hundreds, if not thousands, of people who commute daily from Princeton to New York or Philadelphia for work. Considering, the drive to either city is less than an hour-long, many prefer to live in the easy-going atmosphere of Princeton and take advantage of major economic cities for work and employment.
The city's public transportation system is also decent and will provide access to most major areas. Public transport includes both a bus and rail network. If you have your own car, then roads are pretty easy to navigate, especially considering that everyone and their mother uses GPS in today's world. 
Education
Princeton's education system has a well-earned reputation for offering quality education with a streamlined system in place to ensure students get the best experience possible. Aside from the Ivy League University located in the city, there are numerous other schools that also enjoy ranking as some of the best schools in the country. The Princeton public school system has a much higher graduation rate than the national average, with Princeton High School producing a whopping 95% graduation rate. An achievement which earned them a gold medal from the US News and World Report.
There are also several recognized private schools in the area that have managed to build a reputation on a national level. The entire school system is one of the biggest reasons for parents choosing Princeton for their family home.
And of course, let's not forget the crown jewel, Princeton University. Home to some of the most brilliant minds on the planet, and the former alma matter of numerous renowned scientists, businessmen, and politicians. Standing for more than 270 years, Princeton University is a testament to the excellence that education brings not only to an individual but an entire community. 
Crime and Safety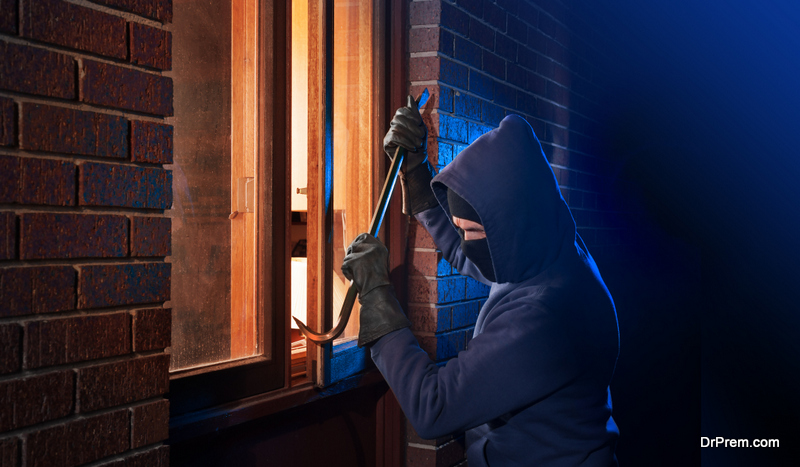 Fortunately, violent crimes are close to being non-existent in Princeton. In 2018, there were only 22 reported incidents, out of which 6 were robberies and the remaining "violent crimes" extended to assault only. In fact, Princeton is one of the few cities that can boast a lower crime index that is at a fraction of the country average. In 2018, the national average for robberies was 136 incidents, whereas for an assault it was 286. In comparison, Princeton is practically a fortress.
Conclusion
As the above demonstrates, Princeton truly is a wonderfulfilmentful place to raise a family. Whether it's the low crime rate or good schools or the wholesome urban atmosphere, this city is bound to give you a life of fulfillment and quality and will ensure that your family has the nurturing environment that it truly deserves.
If you're looking for houses in the Princeton area, consider contacting Callaway Henderson Real Estate for some amazing listings and buying options!
Article Submitted By Community Writer