Video advertising has become very popular and is something most brands consider doing to push their products and services or just to help create a favourable image. There used to be a time when creating a promotional video was done by well-established brands only, but those days are long gone. These days, the size of your business really doesn't matter, and as long as you have something to push, you can create a video and push your content easily.
A video is very powerful and is easily one of the most effective ways to pass a message across to a wide audience. This is largely because it employs both audio and visual aids, creating a much richer content for the intended receivers. A lot of money is spent in creating even a short video lasting only a minute or two because it has amazing potential and impact. However, creating a video takes a lot of consideration and planning if its content is to be properly maximised. Before you shoot your next video ad, here are some things you should consider.
1. Hire a Professional Team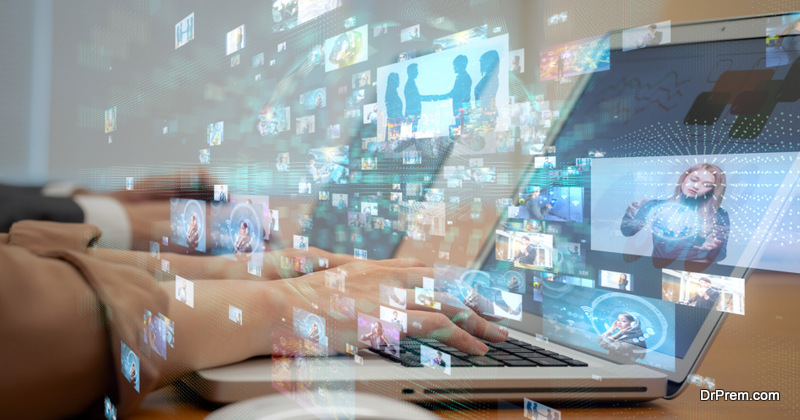 There really is no need for you to create a professional video ad all by yourself. It's important that you hire a team with the required expertise and experience to create the kind of content you want and to execute your project with precision. If you don't do this, you run the risk of spending a lot of time and resources on a video that may not have the desired effect on your target audience. A professional firm like Liquona will handle your video advertising needs from the beginning to end, guaranteeing a properly finished product.
2. Consider Output Platform
It's important to try figuring out where you think the video will have the most impact, and design the video for that purpose. Better still, creating a video that will work across most platforms is the best way to go. Most businesses and brands are not only on YouTube but also on other social media platforms as well, including Instagram, Snapchat, Facebook, and LinkedIn. The best move for your brand would be to create something that will fit the tone of all these platforms instead of creating separate videos for each one. While doing this, also make sure that the video dimensions and orientations are also considered.
3. Be Specific with Goals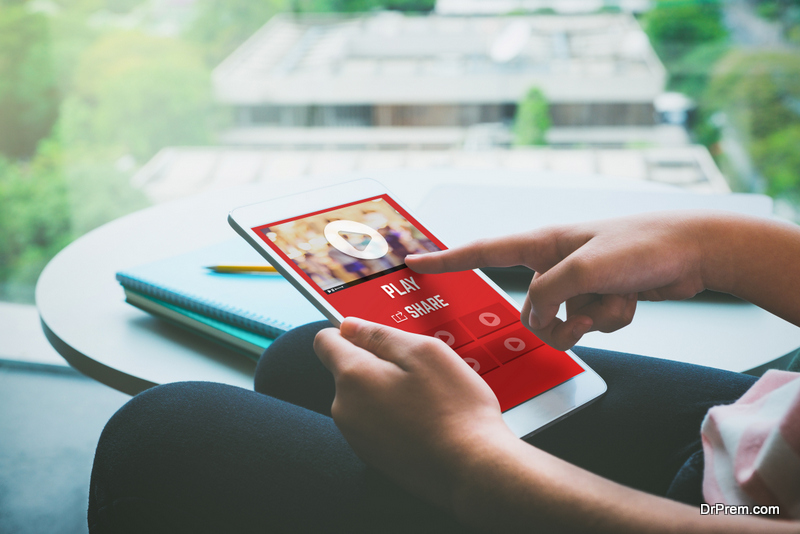 You need to determine what you want this video to achieve clearly. This is because it's very easy to spend a lot of resources and energy on creating a video and end up being unimpressed with its reception and performance. This could happen with a really great video that has unmatched quality if the specific goal is not clearly mapped out during its creation. The message you want to pass across should largely determine the content of the video, and if you need to use the same video for something else later, there are also different ways you can repurpose the video but none of this will work if the aim isn't clear.
Video advertising is a very potent tool, but it also is very easy to misuse. For the best results, hire a professional firm.
Article Submitted By Community Writer