An increasing number of business owners and managers see remote access as a tool to increase their security and make the lives of their employees easier. Remote access makes it possible for an authorized individual to access a network or a computer when they are geographically distant from the network or computer. This access is granted via a network connection.
Remote access lets users connect to systems to retrieve information from and monitor or repair systems, even though they are physically far away. This is essential for employees who work at satellite offices, who are traveling for work, or who telecommute.
Using Remote Access for Security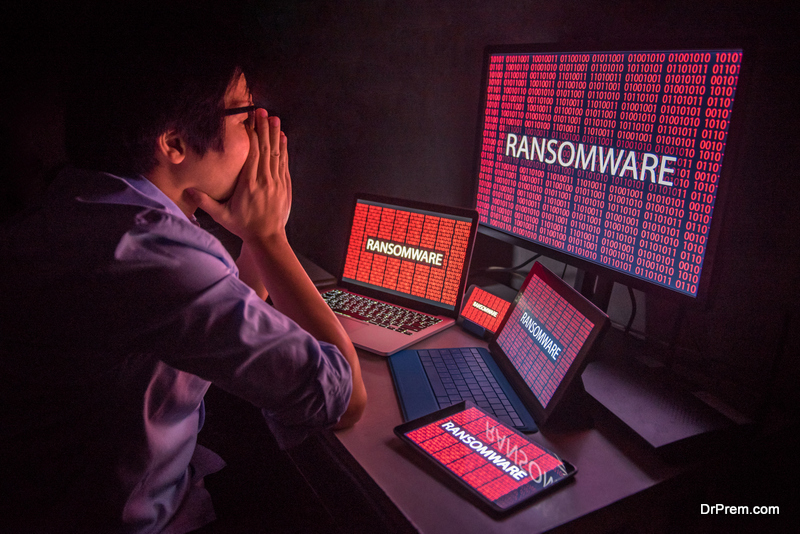 Businesses are always concerned with security. This security consciousness has only increased now that so many people are working remotely. Remote access solutions are allowing remote workers to maintain their flexibility while receiving protection from cyber threats, regardless of the device they are on or their location. The security offered by remote access software depends on the reliability of the vendor.
Remote access software allows employees to log in from various locations and devices in a protected fashion because files and data are not distributed across corporate and personal devices. End-to-end encryption, along with multi-factor authentication, can protect files and data resources.
Make Your Life Easier with Remote Access
Some people shy away from remote access services because they feel that they are a more complicated way of accessing or managing a company's data. Nothing could be farther from the truth. Remote desktop services make it easier to access and manage data from any location where there is an Internet access.
It requires users to input login information to gain access to the data. But the login information is on par with what they would have to input on a standard office desktop. Managers or responsible individuals within an organization can remotely monitor an employee's work in process.
Remote access does not mean that employees will access crucial data that they are not entitled to. Just like any office desktop, those with the authority can assign permissions to certain files and systems. This prevents data breaches and maintains privacy.
Improved Collaboration with Remote Access Software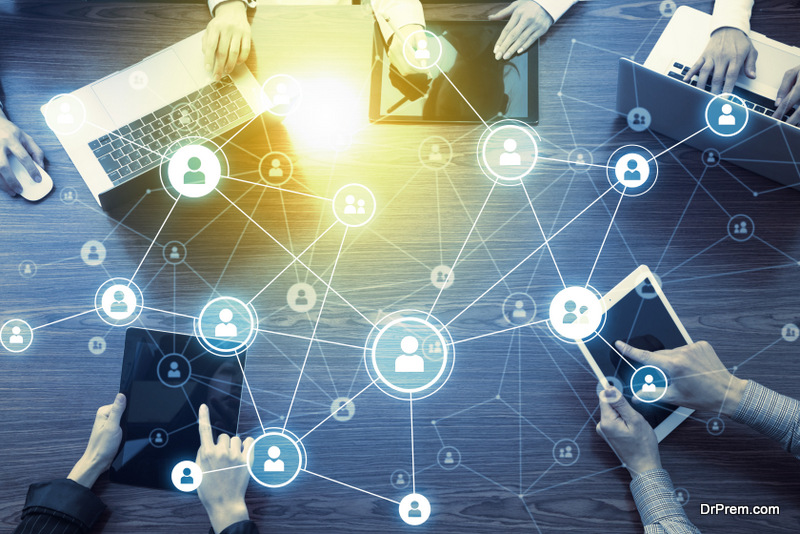 One reason why large corporations use remote access software is because they want to encourage productivity and collaboration. Many employees are more productive when working in a home office setting as opposed to being in a traditional office setting.
Robust online collaboration allows remote employees to use remote access software for video chat, screen shares, file shares, document editing, and more. Large corporations are opting for solutions that have multiple features. This is preferable to using one tool for each functionality that they need. When used properly, remote access tools allow employees to interact with each other, interact with centralized data, and work securely just like they were in a physical office.
Improved Disaster Recovery with Remote Access Software
Remote access software removes the fear of losing data because of theft or disaster. It keeps all essential documents and files on a secure data server. The connections to remote desktops or laptops are encrypted. All correspondence is safe and secure from hacking.
Remote access software allows organizations to address serious issues instantly. The software gets rid of the need to have large IT departments, especially for businesses that have satellite locations. Remote access software makes connection management easier and more efficient.
There are millions of people who are working from home for the first time. It is likely that this trend will continue and even grow. With this being the case, remote access solutions will be more important.
Article Submitted By Community Writer