All businesses need to be online in the digital age. For marketing, for making extra sales, and for improving customer service, a business website is vital. Unfortunately, not only do many businesses fail to pay attention to their website, but they harm their potential for growth by making bad design decisions. Just as a well-designed website can improve your revenue streams and your levels of brand loyalty, so too can bad website design hold you back from meeting your goals. There are a lot of distractions online and if you want to get people to your website and interested in your brand, then here are the red flags of website design that could be doing damage to your business.
Weak Design and SEO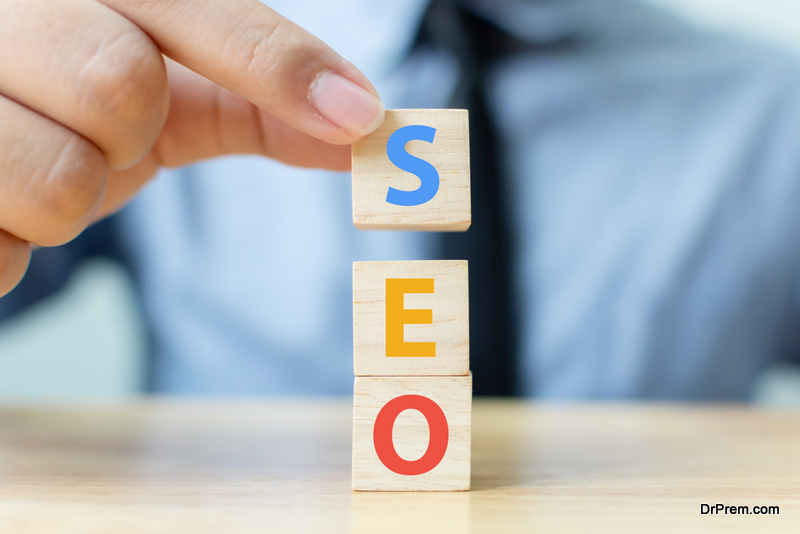 As a core part of your digital marketing strategy, SEO is essential. However, many entrepreneurs spend all of their time on content creation and keyword research without considering how their website design affects their SEO. A slow to load website that blasts users with pop-ups, autoplay videos, or oversized images is not going to keep people on your pages for long. That leads to a high bounce rate, and that has a huge impact on your SEO performance. The right structure is essential, so make sure that you have:
Relevant internal links
The right tags on all of your content
Search engines want your website to be of value. Provide that value through improved design and your SEO will soar.
Failure to Trust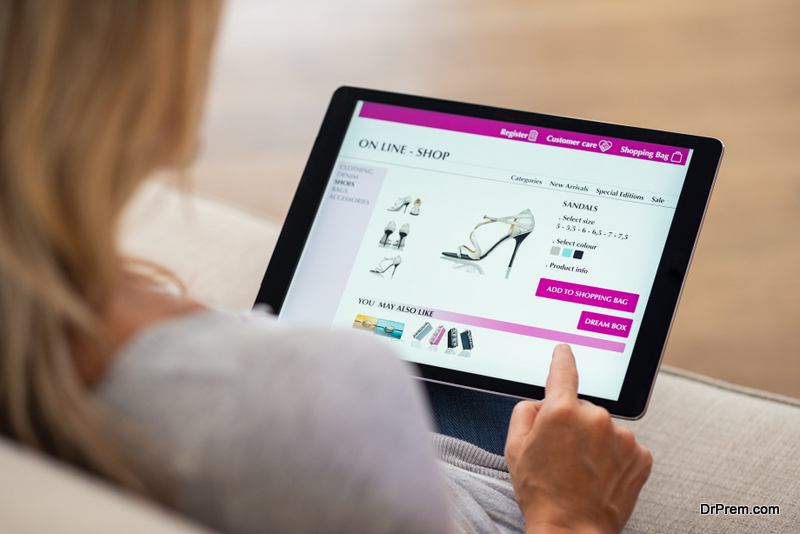 When consumers want to buy something online, they have to trust the company enough to give them their payment details. That involves a level of trust, especially in the days of cybercrime and data theft. If your website looks amateur, untrustworthy, or just plain spammy, then those consumers are not going to stick around. This will reduce your conversion rates, affect your SEO through high bounce rates, and keep customers away from your sales funnel. Consider the customer perspective and pay attention to making your website look and feel more professional.
Lack of Measurement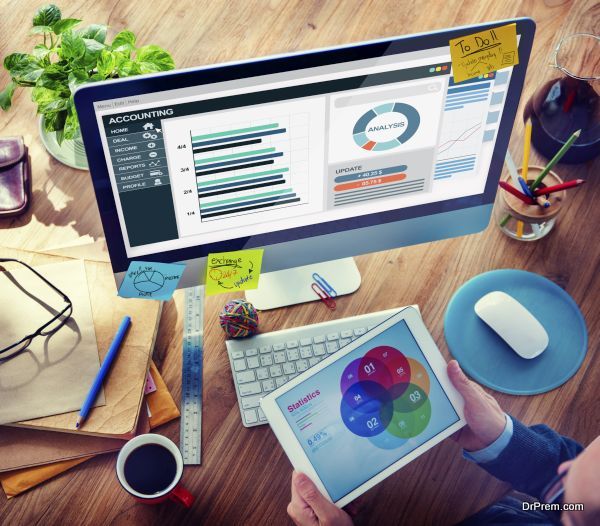 In the digital age, all entrepreneurs have vast amounts of data at their fingertips. If you fail to use that data, then you are working in the dark. Much has been written about the vital nature of data analysis in the modern business landscape, but many entrepreneurs assume that this data can only be of value to big brands. The fact is that when analyzed and learned from, data can help to guide you to better business awareness and easier adjustments to your growth strategy. According to Peter Peterka, President of Global Six Sigma, this can make sure that you "…improve business processes by utilizing statistical analysis rather than guesswork." If you're still relying on assumptions and hope rather than real-world facts and data, then your website is always going to be less impactful. Use your measurable metrics and your data, and you'll make it much easier to identify design issues on your web pages.
Design is of critical importance when it comes to your website. If you fail to get the right foundation, then your chances of sustainability are dramatically reduced. Make sure that you have a clear idea of what your website should be doing for your brand, and your design will naturally improve. Fail to address the importance of a clean and professional website design, and your business will be weaker as a result.
Article Submitted By Community Writer