Is your kid interested in the modeling and acting showbiz? Do they have the talent with a cherubic face? It's high time they join the millions of little ones who are the faces of renowned magazines and billboards. Appearing on TV, films, and magazines don't happen out of the blues. You ought to have the right people by your side. You must consult the right children talent agency that you can find. There are a lot of talent agencies out there, and it's easy to get confused. Take a deep breath and relax! Here are some secret tips revealed on how to find the best child talent agency.
●     Reputation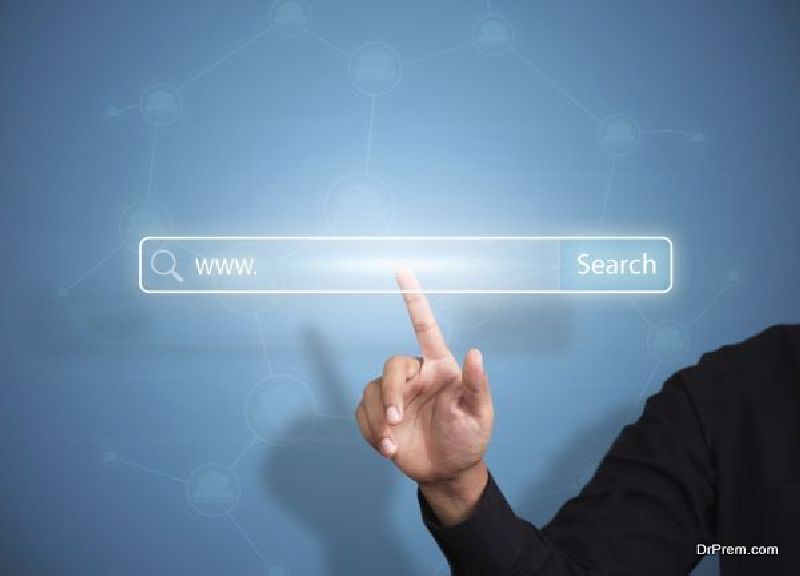 The 1st thing that you must look at is the agency's website. You ought to go through the reviews as well as feedback from parents with kids in the industry.
A trustworthy agency ought to be a registered organization that has a company number enlisted on their site. The agency ought to give you detailed information on how they plan to represent your kid. You must know the costs needed as well as terms of service.
You must check with the Better Business Bureau records to see the agency's reviews. You can always go through the BBB webpage to check the talent agency's recommendation.
●     Ask for a list of both current and past clients
You need to know the clients that worked with the agency before. It's an excellent opportunity to evaluate the capability of an agency. You can personally reach out to the clients and ask about their experience while working with the agency. It's also a chance to establish credibility within the modeling and acting industry. An ideal child talent agency ought to have a regular influx of customers who need their services.
●     Location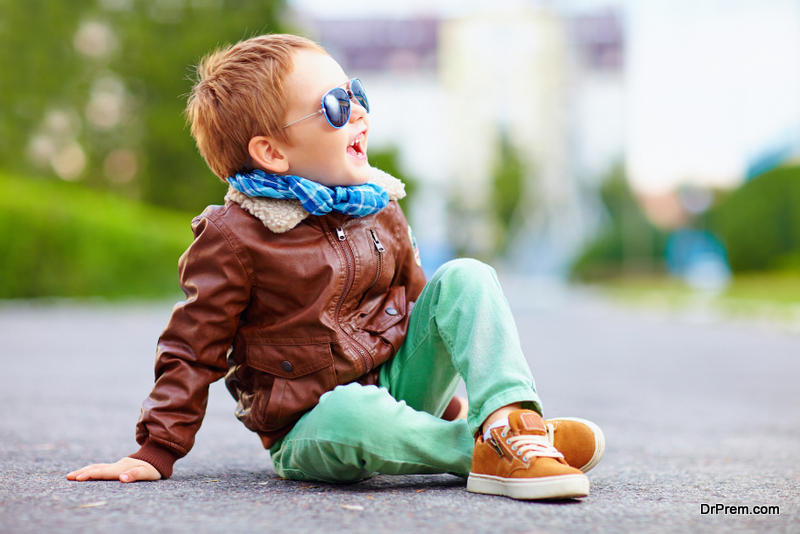 If your child is modeling or acting a lot, it will be upto you to ferry them around. It would be best if you found a modelling and acting agency near you. It will be in the best interest of your child as they won't get tired due to the travels. The long-distance could make the child unenthusiastic about what they love doing.
●     Training and guidance
Talent agencies need more than looks to match the right children with the right clients. You need to ensure your kid loves modeling or acting from within. It will enable them to have the ideal temperament to handle any assignment. You also need to go a step further and ensure they get appropriately groomed and receive basic training to manage tasks.
●     Fees and payment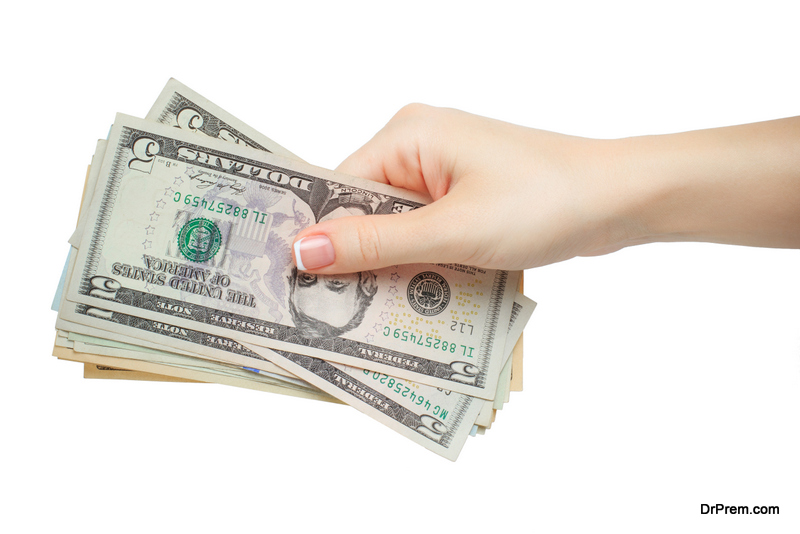 All reputable and genuine talent agencies earn their cash through commission. You must read the fine print thoroughly to make sure the commission fee is within the normal range. To avoid any confusion, you must seek legal advice before signing any details concerning the contract's length, payment as well as termination clause, among other information.
Nurturing your kid's talent is one of the best gifts you can ever give them in this life. If your child wants to shine in front of the camera, you should hold them and support their dream. All you ought to do is find the best modelling and acting agency to assist you.
Article Submitted By Community Writer