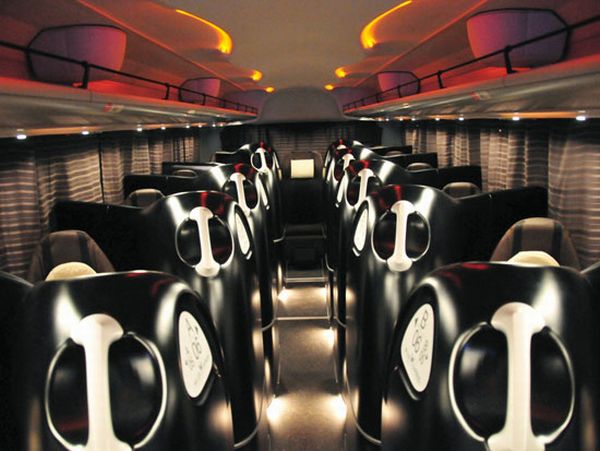 Japan is a place of constant innovations. Probably the world's only country with the most sophisticated technologies, Japan has used technology in public life too. Take for example, the Shikansen – the bullet train. Defying laws of speed, this bullet train has revolutionized the way people travel. Cutting short miles and miles of distance in a matter of minutes, the Shikansen is a modern day solution for time-constrained people. So it would not be a surprise to hear about bus travel in Japan that adopts the theories and principles of air travel. Willer Express is a one of a kind bus service in the world.
Operating from Osaka to Tokyo, and accommodating only twelve people, this bus service is like a lounge in a bus. Every passenger gets a seat that almost relaxes to one hundred and eight degrees. It's almost like a bed, and yet it is a seat. The seat is equipped with entertainment systems. Internet connectivity is drawn from the Wi-Fi. Coming with power outlets and a lot of space between other seats, it certainly is first class bus travel.
Comparing this to air travel, there are many plusses. Unlike air travel, the passenger need not check-in to the airport half an hour earlier, undergo personal and luggage screening or launder around aimlessly in the airport. This bus service saves valuable time. The passenger can come on time, hop onto the bus, open his or her laptop, plug in the iPod, and travel away in luxury.
For a one-way seven-hour trip, the journey cost is one hundred and thirty dollars. Considering the cost, one must say it is cheaper than air travel or bullet train travel. But yes, there is always the chance of the bus getting into travel holds. In Japan, traffic jams have predictable durations. Therefore, it works for people who know when they want to get to their destination.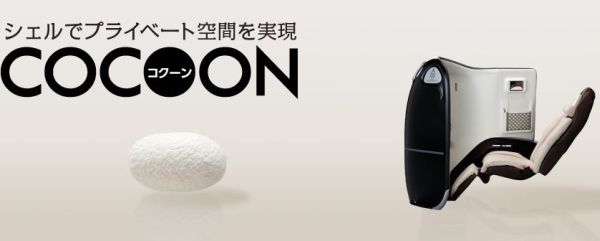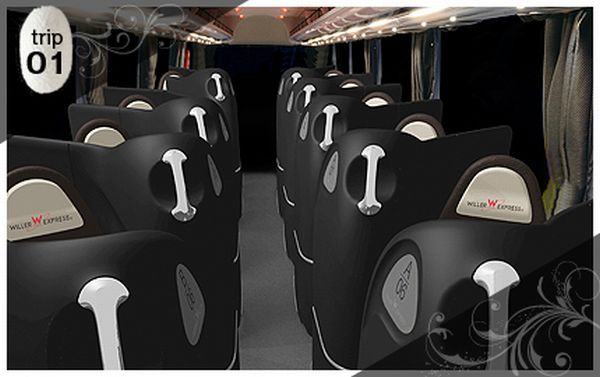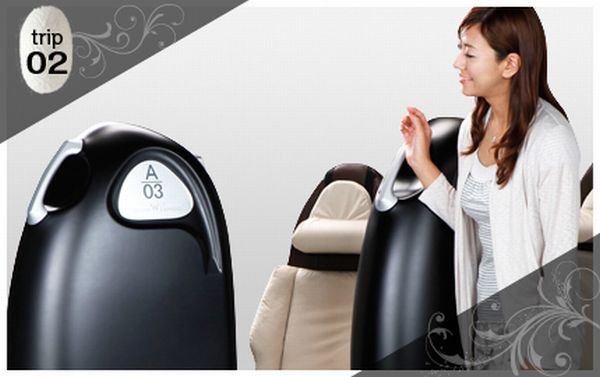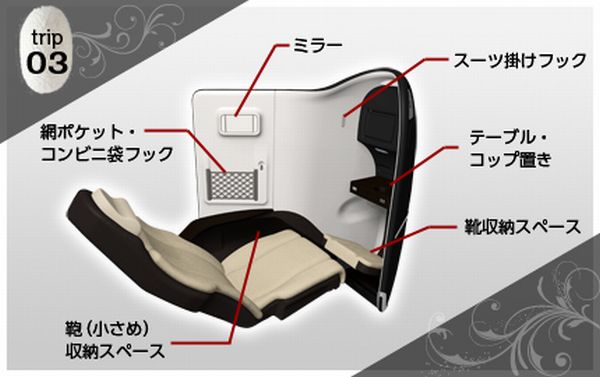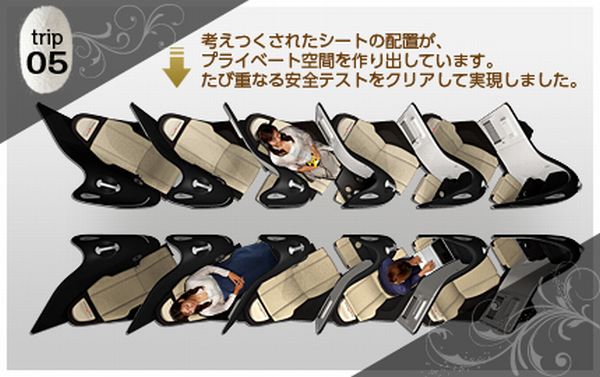 Via: Dvice