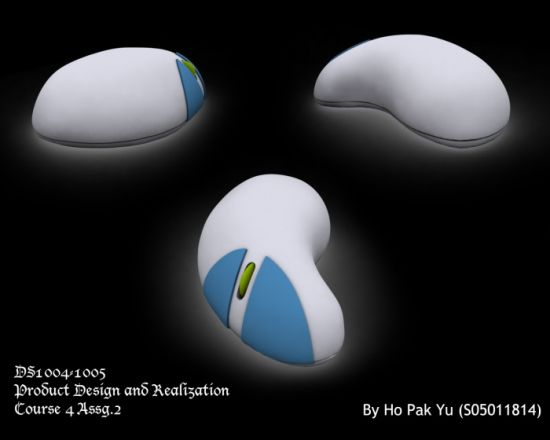 Insight
Talk about ergonomics and this is what the wireless mouse pictured atop brings to the table. The designer missed out on the nomenclature act, so we aren't really sure as to what we should call it, but rest assured of the qualities we mention.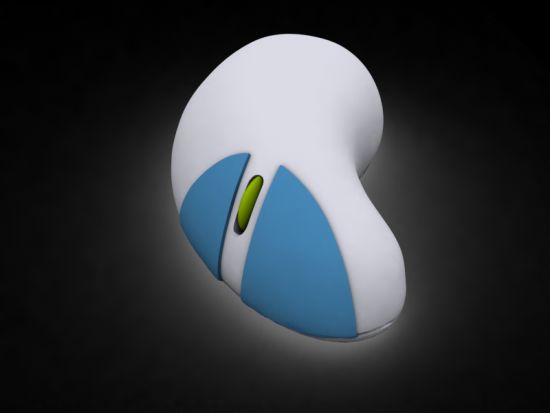 Design Status
This mouse was part of a homework project for the designer and he now wants to better his own version for the PC/Mac.
Usability
The conventional mouse we use can be tiring more often than not and therefore this design beats the rest as it chooses a large click button, which makes the clicking act fun. The need of the wire is eliminated, which makes it a good pick for the future which will probably hate wires.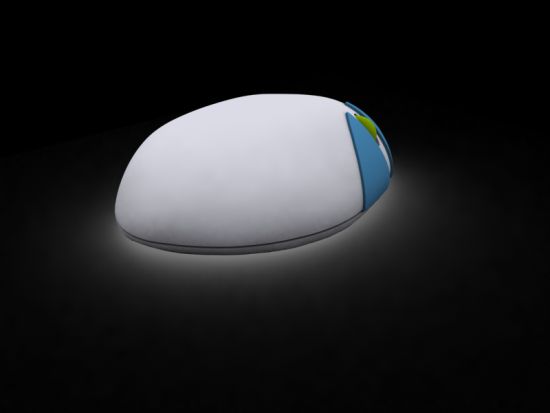 Designer
Pak Yu Ho, Hong Kong
Thanks Pak Yu