If you're planning to sell your house in Kentucky, then a few upgrades would help to sell it in no time at all. If your home is in good shape, then you can have your pick of individual customers, as well as companies that buy houses. Here are a few tips to make the most of your money you want to invest in your home and make it sale ready. 
1. Design tips to maximize home resale in Kentucky
According to a recent survey, over 60% of the homeowners in U.S. believe that the value of homes will rise in the next decade. However, if you want to get the best value for your home, then making these few simple changes will certainly help. 
2. Get a home inspection done
The first thing to do on the list is to get your home inspection done by a home inspector in Kentucky. This can reveal some problems which can be fixed before you put the "For Sale" sign in your yard. Another advantage is that proof of inspection shows that your house is certified as being in good condition by a third party, which always sits well with potential buyers. 
3. Making small changes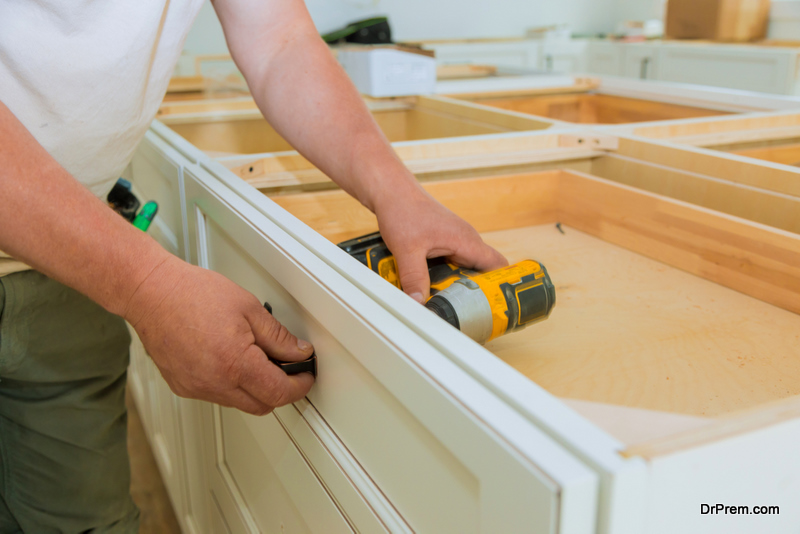 If you are on a budget, then you could begin by making small investments in your home, such as changing the knobs of doors and wardrobes, installing a new dishwasher, polishing all the wooden furniture would instantly make your home shine. 
4. Remove clutter
One of the easiest things you could do, and which does not take any money at all, is to declutter your home. As buyers may drop in any day, your home has to be free of all the non-essential objects in your home, as this will make your space look bigger. If you want to sell your home in Kentucky, then do clear out the attic, and get rid of all broken/unused furniture and objects. 
5. Repaint the outdoors and indoors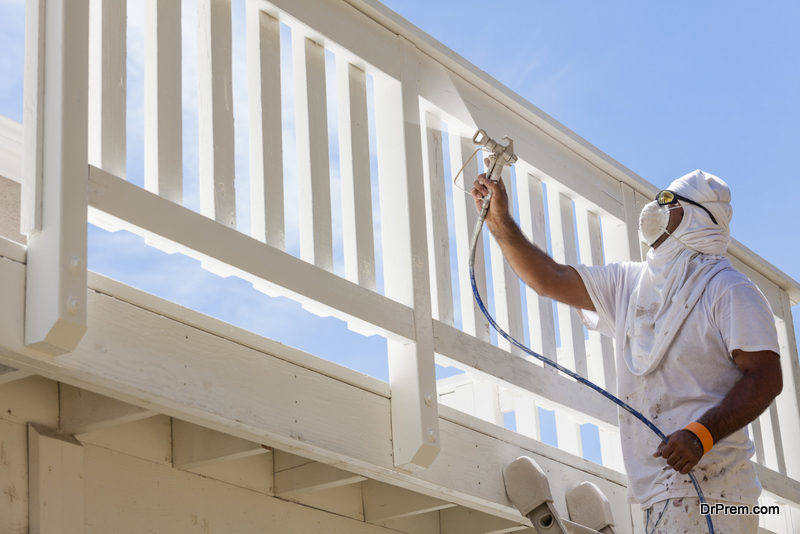 A fresh coat of paint would be a good investment which would pay for itself after you sell. Paint rejuvenates the interiors as well as the outdoors, and creates a bright, cheerful atmosphere. You should aim to create a good vibe for your potential buyers.
You have to ensure that buyers have a good impression of your home, so your exterior has to look beautiful. With just a coat of a nice color of paint, you can make your home look like new!
Painting the indoor walls  in neutral colors such as neutral, beige, gray is a great idea. These colors can match any color or decor of the new owner, so you will be able to grab the attention of visitors. 
6. Add more usable square footage
More usable area translates to your home being valued at a higher price. Some of the ways you can do that is by adding one extra bathroom or convert a space into a nice family room, or renovate the basement into a great gym or workspace or entertainment area. 
7. Renovate the bathroom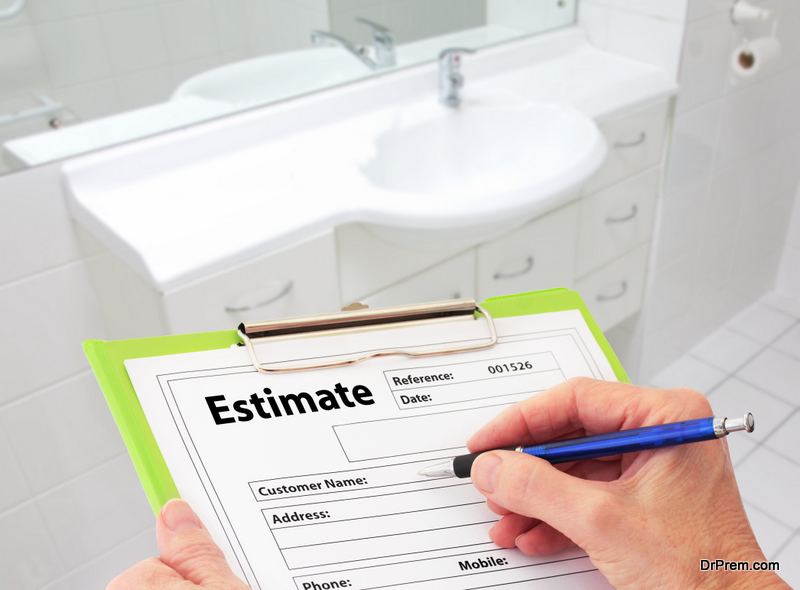 The bathroom is one of the most important rooms in the home. Outdated, uncomfortable bathrooms with some damage are not desirable. All buyers in Kentucky are interested in the bathroom condition, so it is good to make some modifications and repairs.
Think about adding pressure-balanced faucets, changing the vanity tops, modern medicine cabinet, fiberglass showers and so on can help sell your house faster. 
8. Modify the kitchen
The kitchen has to be sparkling clean and tidy, to begin with. A dirty kitchen is quite off-putting and unattractive, which can even break a sale. Apart from the bathroom, the kitchen is very important and the smallest upgrades matter. New tiles, latest appliances and gadgets and if you can afford it, you can even add a kitchen island. 
9. Stage your home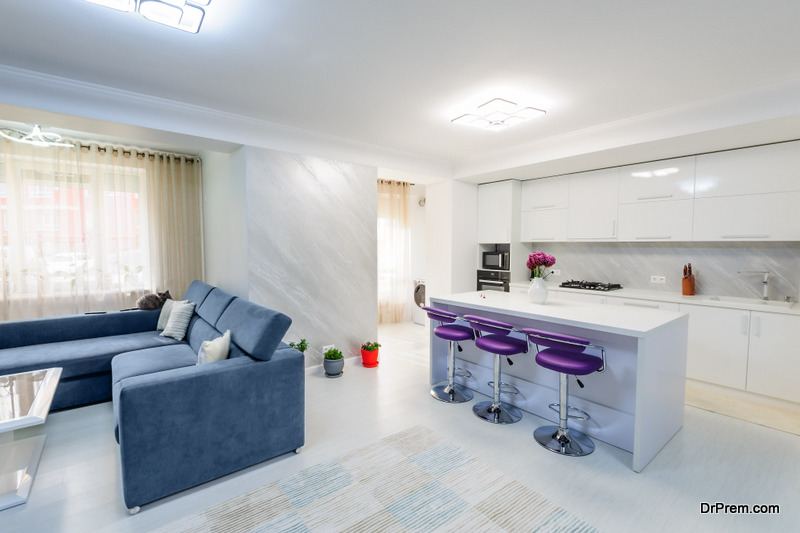 Whether you are based in Kentucky or some other part in the U.S., staging your home always helps. Staging does not require buying designer items to look great. A good stager will use your own furniture and decor, to bring out the best in your home. A professional stager will help you clear your home of clutter, and prepare it to maximize the sales appeal. 
10. Enhance the curb appeal
The first impression matters a lot. There should not be a broken mailbox, untrimmed hedge or trees or an unmowed lawn. Exterior space can be enhanced easily – just by trimming the tree/trees, lining the pathway with easy to maintain planted or potted flowers can increase the curb appeal.
Even if you have renovated the interiors, staged your home inside, but your home's value will reduce if your home looks rundown from the outside. 
11. Check the doors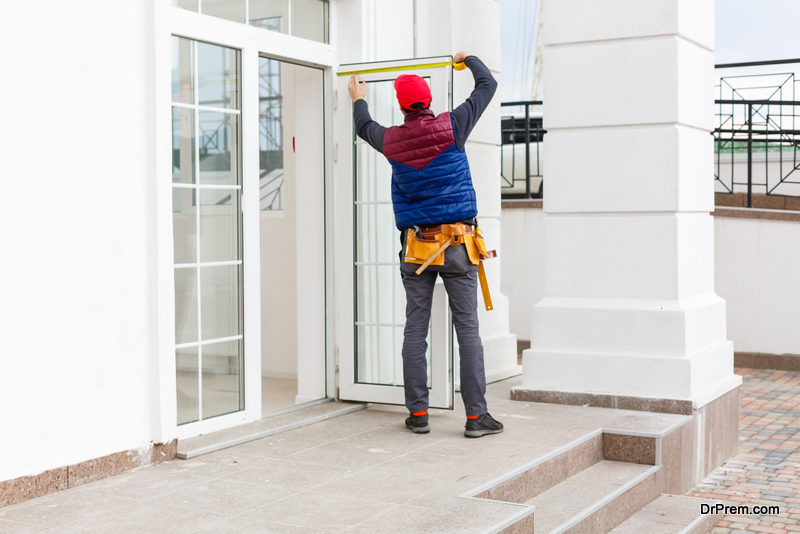 Adding new doors if possible is a way to increase your home's value. Doors should open smoothly, have polished or new knobs, and if you do not have the budget to buy new doors, consider painting and reframing your old ones. 
12. Details matter
As they say, The devil is in the details – to make a good impression, you can wash your windows, remove the dust from surfaces, add halogen bulbs or LED bulbs and energy efficient windows. Experts suggest removing your personal photographs also, as then the potential buyers can find it easier to imagine themselves living in your home.
Instead of a complete renovation, you can just fix the basics such as installing new toilet seats and pedestal sink, fixing plumbing leaks and creaky windows, and removing rust stains. These simple repairs and additions will maximize the home resale in Kentucky. 
13. Light up your home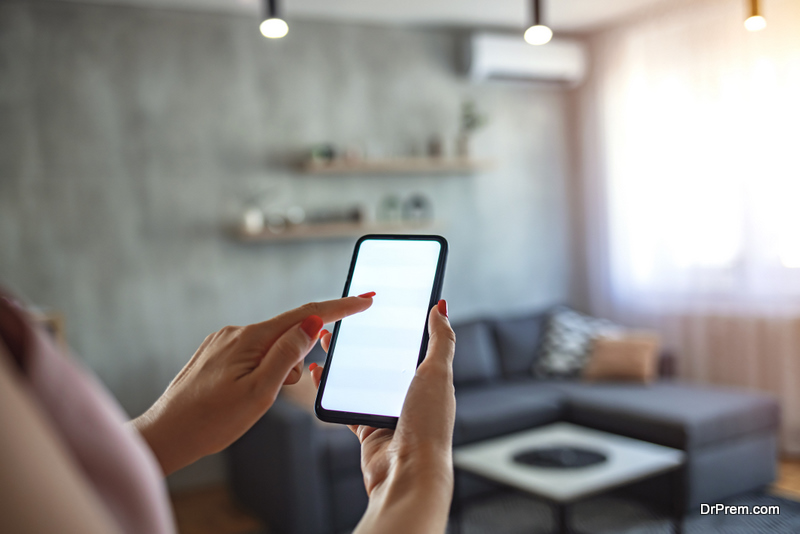 A bright and cheerful home is a pleasure to come into and gives off positive feelings. Good lighting can be used to emphasize the areas of your home you are proud of. The lighting should be a perfect balance of artificial and natural light. An eye-catching chandelier, if possible, is a good idea too.
Other things you could do are to install reliable security systems, for the indoors and the outdoors, fixing damaged roof and flooring. All of these tips will definitely fetch the price you want for your home, and maybe much more than you hoped for.
Article Submitted By Community Writer