CNC machines and technology are no longer present exclusively in large manufacturing plants. Instead, you can now put them to use in your home garage or in a manufacturing facility to make almost any product you can think of.
The CNC manufacturing procedure itself is also more straightforward than you may believe. Since CNC machining is a subtractive production method, you can easily create a final product from a stock material workpiece after designing it with a CAD program and using the machine's automated controls and tools to actually manufacture it.
So, if you're interested in knowing the everyday products manufactured with the help of CNC machining through its main manufacturing techniques, including CNC milling, turning, grinding, and drilling, here are eleven products that can be made with the help of this ground-breaking manufacturing process. 
1. Phone Cases
As phone cases have grown into portable style accessories in their own way, an increasing number of people are shifting towards using custom-made cases for their phones as a genuine way to stand out in the crowd.
The good news here is that CNC machines permit you to make phone cases out of plastic, wood, and of course, raw metal materials like steel and aluminum. Regardless of how many jacks and ports you need to include, you can design cases that are both functional and fashionable.
2. Keyholders And Wallets
Everyone requires a keyholder, and CNC machining can allow you to create a wide range of specifickeyholder designs. Other pieces, such as handy bottle openers, can also be easily manufactured. This product would benefit significantly from the use of metal or wood.
In addition, you can also manufacture a wallet out of wood or metal chunks to hold cards or cash. You can experiment with the imprints on the wallet and the mechanism that allows it to open and close.
3. Custom Engravings
One of the most uncomplicated things you can do with a CNC toolset is to engrave. As a result, even inexperienced designers can create flawless custom designs. Almost anything, from furniture to utensils, can be engraved. You can also etch various materials, including wood, plastic, metal, and acrylic.
4. Gift Boxes
If you want to help protect the environment, you can help the cause by providing your customers with reusable, sturdy gift boxes. Recipients will cherish the CNC-machined metal or wooden gift box as much as the gift inside.
5. Jewelry and Accessories
With CNC machines, artisan and jewelry designers can create bespoke pieces more quickly and easily than ever before. Clips, rings, bracelets, chains, tie brooches, and many other objects can be made from materials such as wood and metal. You could even make a bow tie that is CNC-machined!
6. Interior Decorations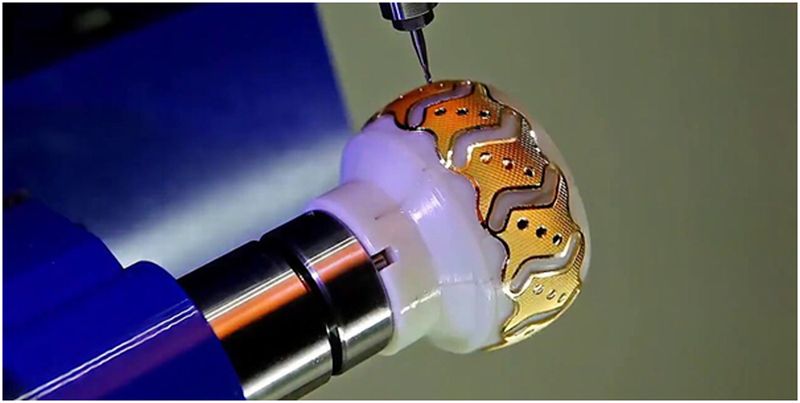 If you want to make unique metal or wooden ornaments for homes, your only limitation is your imagination with CNC machining. CNC machining lets you turn your vision into stunning interior decorations, whether you want to make Christmas decorations or year-round items like lampshades and coasters.
7. Board Games
Boardgame enthusiasts will enjoy playing with customized sets. You can readily use a CNC machine to construct the board and components for chess or snakes and ladders to your precise specifications. Playing famous games with custom-made boards and pieces will vastly improve people's gaming enjoyment.
8. Guitar Bodies
Guitarists frequently view their instruments as if they were an extension of their own bodies. Many musicians dream of owning an extraordinarily crafted guitar with a one-of-a-kind design, and CNC machining allows you to make those guitarists' dreams come true. CNC machines can create stunning guitar bodies with as many or as few embellishing features as you desire. Jimi Hendrix impersonators will enjoy playing even more if their guitars have handcrafted bodies.
9. Pencil Holders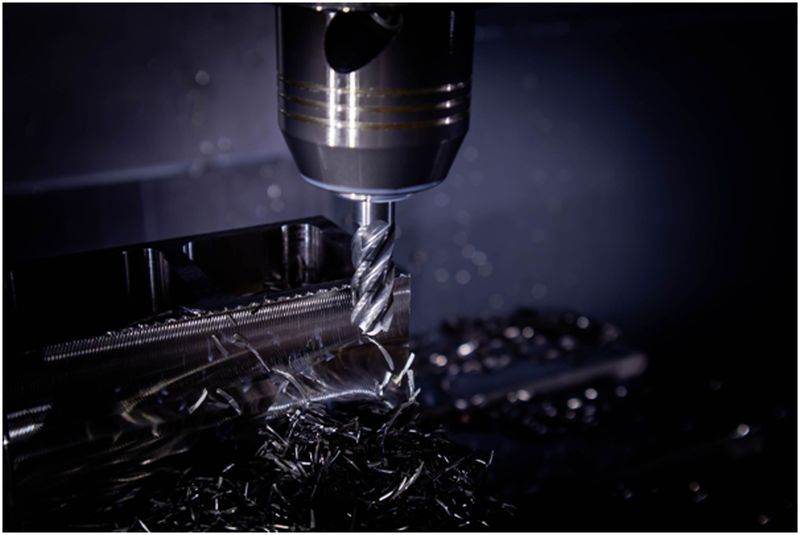 A decorative pencil holder is a great way for home office workers to express themselves. Pencil holders don't have many design requirements, which means they have a wide range of stylistic options.
10. Charging Docks
Even if you don't work in an office, you most likely have a lot of devices that need to be charged. Charging docks are small structures that help organize all of your charging cables and accessories in one convenient location.
Final Thoughts
We think it's pretty clear to see that a CNC machine is a lot more versatile than many people give it credit for. From custom corporate gifts to household decorations, you can use a CNC machine to create many things that you didn't realize were even possible. You can make so many different projects with a CNC machine that you really should try them out. They will help you learn new skills and expand your creative horizons.
Article Submitted By Community Writer