In the world of technology, it is very hard to live without gadgets. Gadgets make our life simple, easy and fast. Gadget helps us to give many tech ideas. These ideas are really worth for you to survive in the technical world. But, the idea of too many gadgets is also not important in one's life. You always need to live free but still connected with the world. Minimalist gadget idea is really cool, and it helps you stay connected with technology as well as with your loved ones without disturbing each other.
So, make sure you carry a list of minimalist gadget and keep yourself clutter free:
1.     Apple AirPods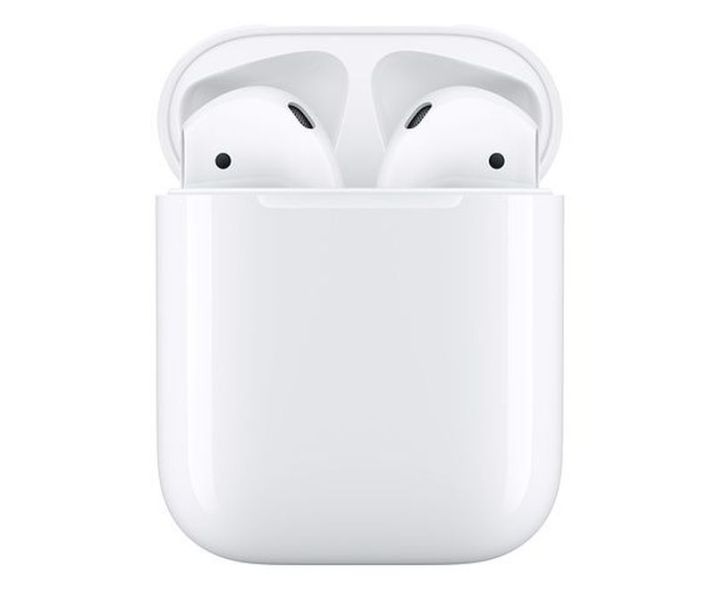 It is a cool gadget that keeps you connected when you want to hear audio. The design is simple yet classy. It is very handy and gives you great support. The brand itself comes with the famous approach and it could be the right choice for you. It's priced $160 at apple.com.
2.     Beoplay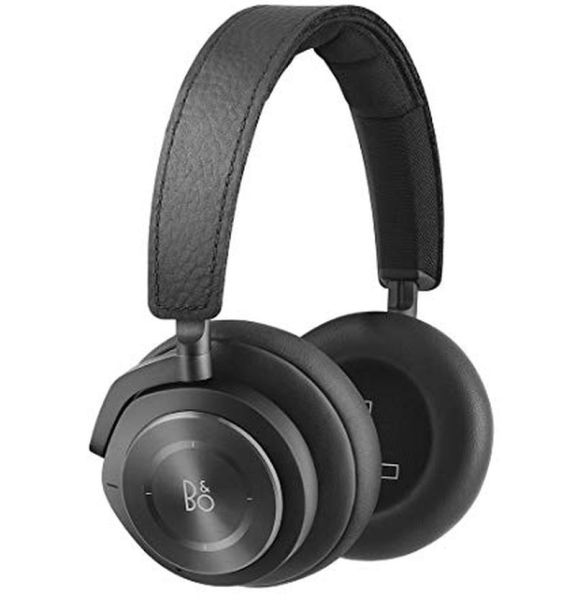 Beoplay H9i is a great production with a sleek design. It is a sign of minimalism and does not produce any noise. If you swipe one finger, music will turn off. In this minimalist gadget, you will get the technology of Active Noise Cancellation. It also comes with the clever proximity sensor, which means when you take off, then it will automatically stop everything. It will start again when you put them on. It's handy, smart looking and priced $580 at bioplay.com
3.     Bose Quiet Calm II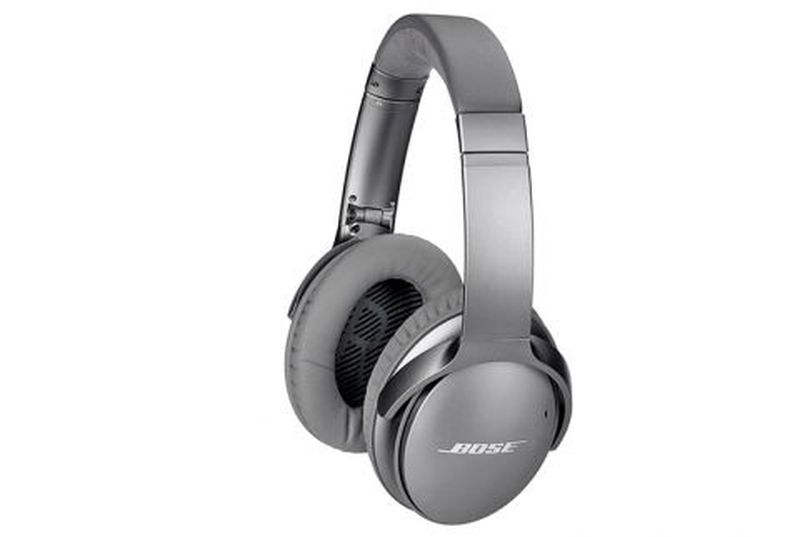 These headphones are not only minimal, but they are also clutter free. They can directly use Google Assistant and Amazon's Alexa. You do not have to take out your phone and read. Only press the Action button and get through your messages. It is a cool gadget from Bose. The headphones are of top-notch quality. Very few items in this domain are actually comparable to this one. It's priced $350 at bose.com 
4.     The Light Phone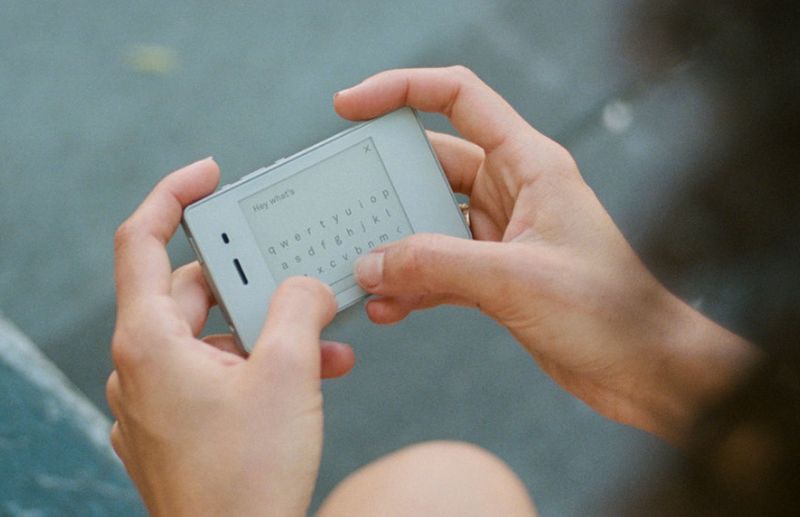 When there was no Smartphone in our lives, the days were so simple. Well, Light Phone helps you take calls and make calls and nothing else. No text, no video calls, no social media. Life will become simple with this gadget. You do not have to check your Facebook or Instagram time and again. You can take a frequent break from work and chat with your friends on social media. If you want to make your life that simple, then get the Light Phone at $150 from thelightphone.com
5.     TrackR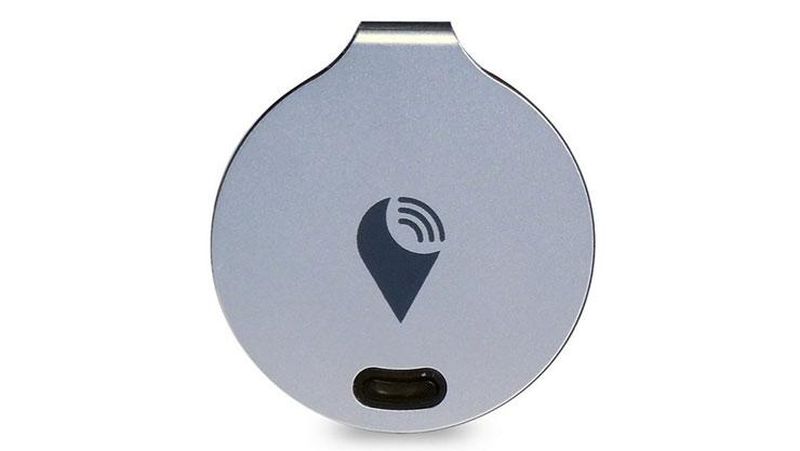 We have a tendency to misplace things here and there. This app is compatible for both Android and iOS app. It will help you to find all the lost stuff in just a few seconds. The app also shows the distance between your item and you. You can buy it on Amazon at $ 29.93.
6.     Swyp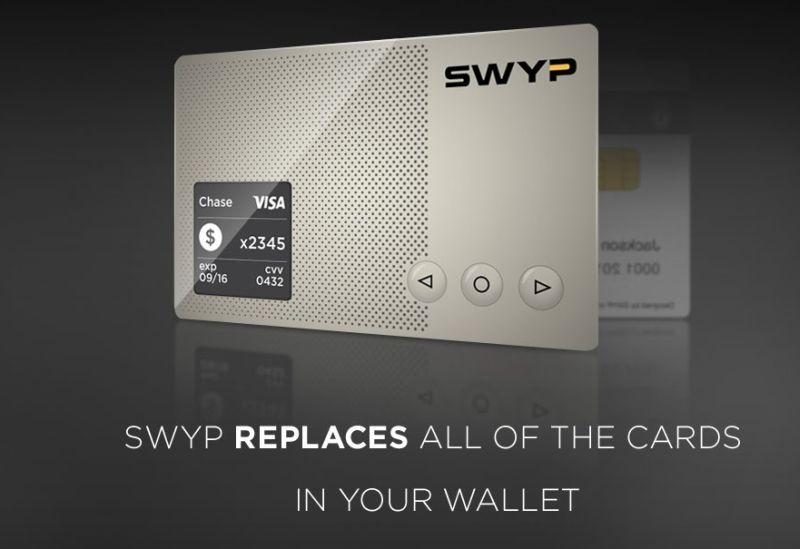 It is a small, simple, smart card that you can recharge. It has year-long battery life. The card is EMV compatible, and it can hold up to 25 cards. It also comes with a button that you can scroll to use the different cards. It is a minimalist gadget that might fulfil all your purposes.
7.      Samsung's 128 GB thumb drive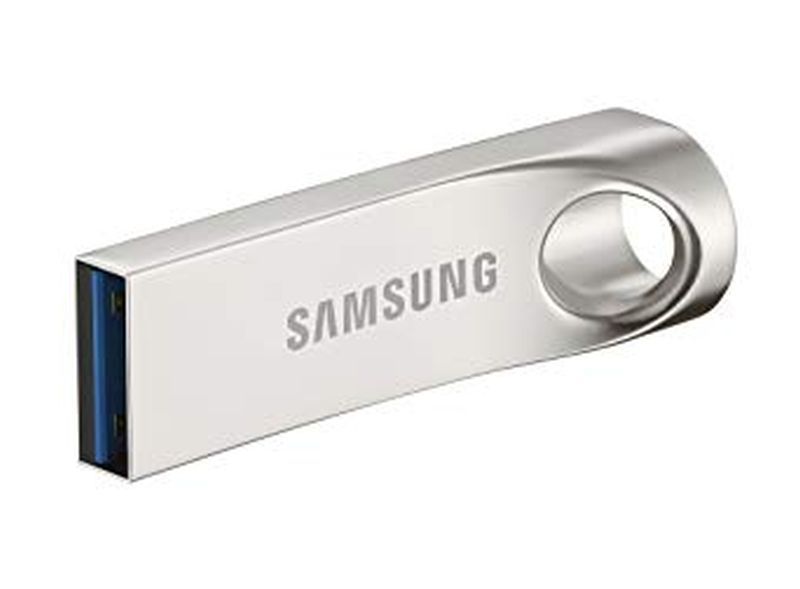 It actually comes within the size of your thumb. The USB flash drives also come in the same size. It holds at least 128 GB space and comes in a tiny package. You can easily get it in Amazon at $10.99 (32 GB).
8.     Pebble Core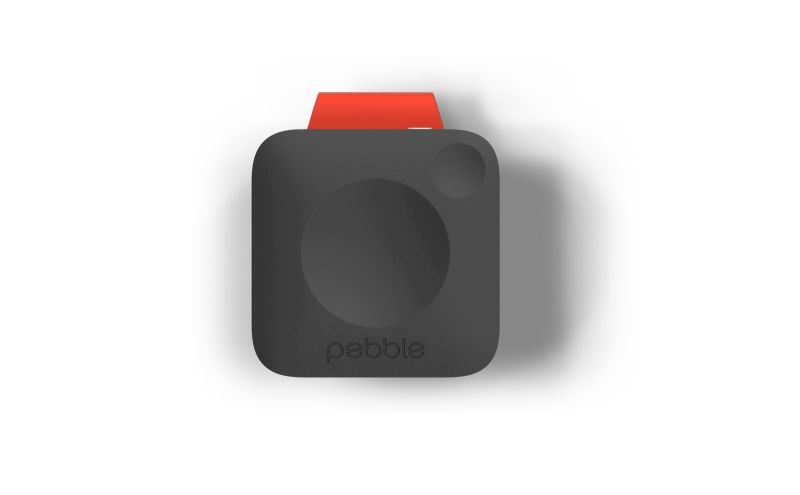 It is just a $70 device, which has a lot of functions. This gadget is a sign of minimalism. It can sync with all popular apps of fitness. It has a 3G connection so you can stream music, call Uber and charge the device without any wires. This gadget is really useful in today's life as most of us are health conscious. You will get a notification on the website of Pebble.
9.     Lenovo Mouse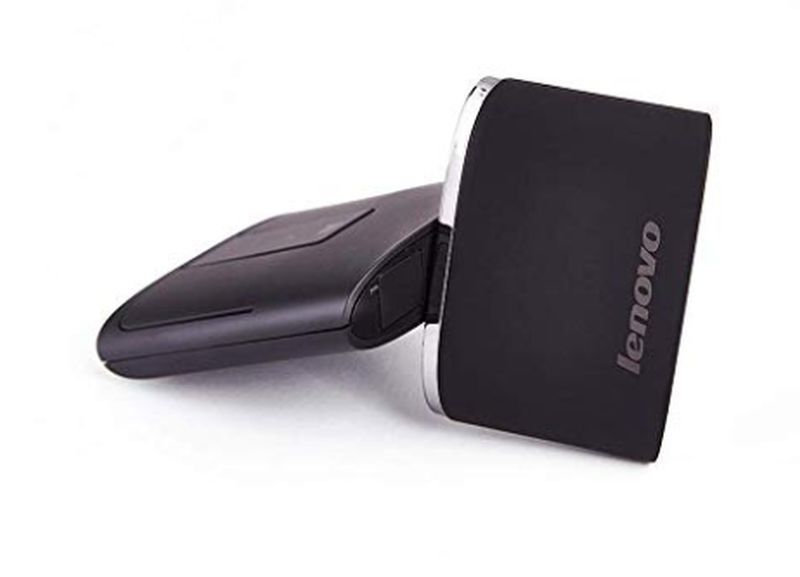 For your laptop, if you want something compact then this mouse is just the right choice for you. The mouse can twist easily. It fits in a pocket or you can use it as a remote. It is available on Amazon at $32.40
10.   Karma pocket WiFi hotspot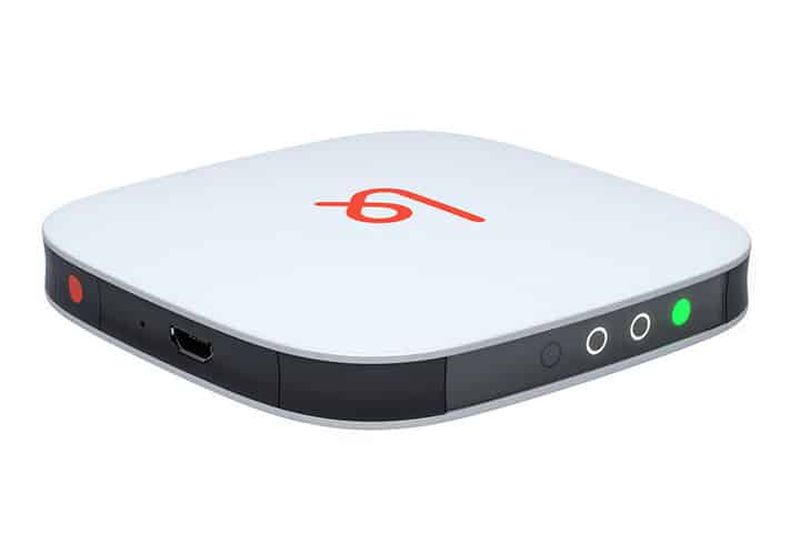 This pocket WiFi hotspot is available at $15/GB if you opt for a monthly plan. If you make your WiFi hotspot public, then you get rewards program from Karma. At Karma's website, you will get it at $149.
11.   Chromecast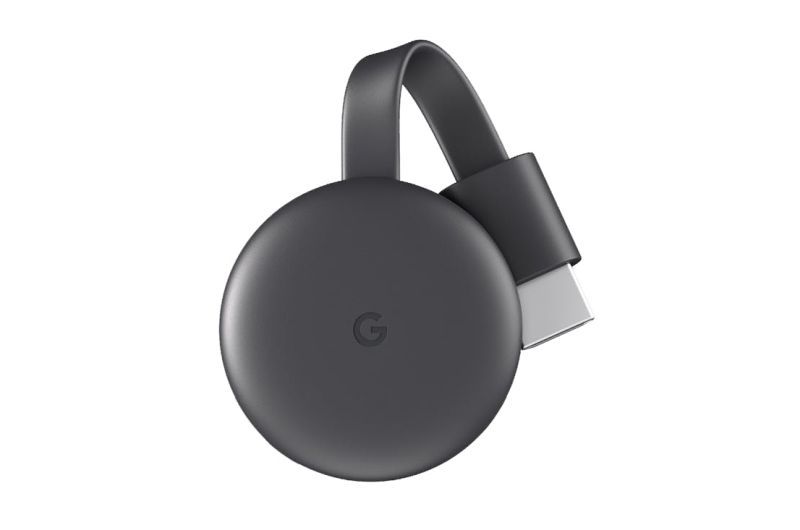 It is a streaming device that allows compatible HDMI device to turn into TV.  You will get a set up without any outlet. You can buy it from Walmart at $35. It is a minimalist gadget that helps you watch TV through your apps.
12.   Apple's AA battery charger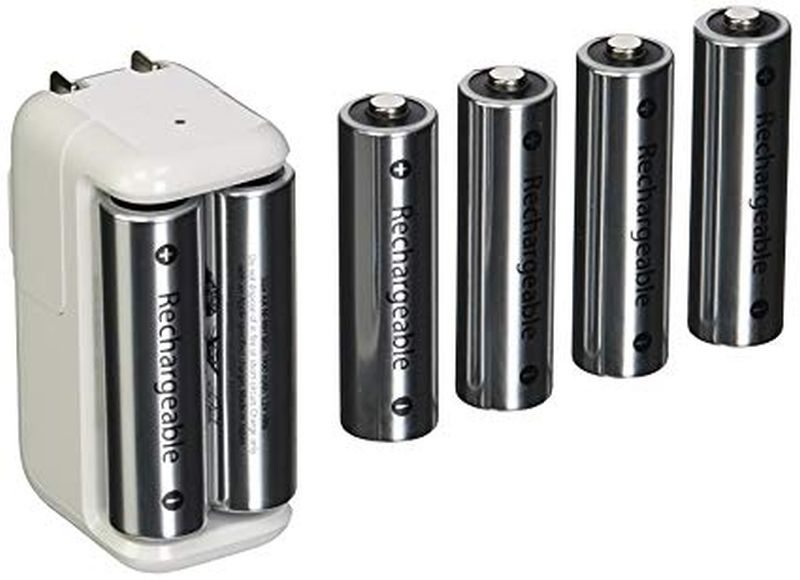 The tech giant designs small battery charger where you can charge two batteries at one go. It is available on Amazon at $29.
13.   Anker's tiny Bluetooth speaker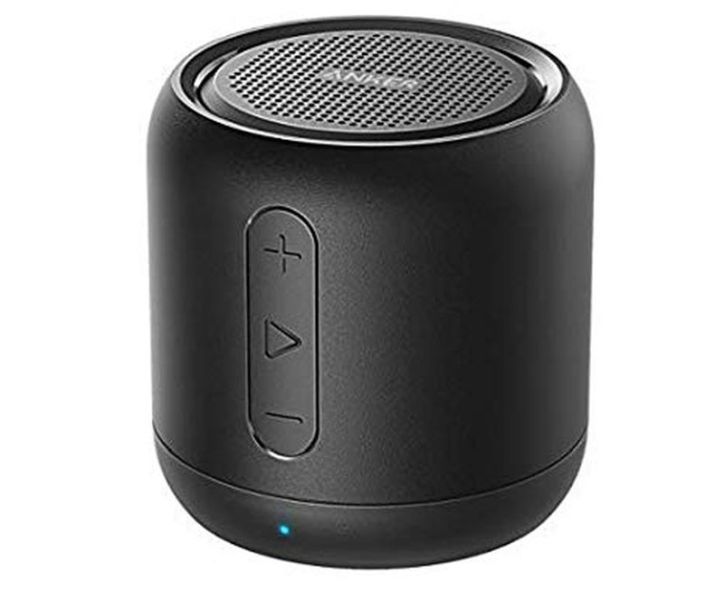 The Bluetooth speaker is really cute as it is the 2/3rd size of Rubik's cube. It is very easy to use. It is compatible with Android Smartphones and comes with a chaste and simple design.
14.   Portable Charger from Anker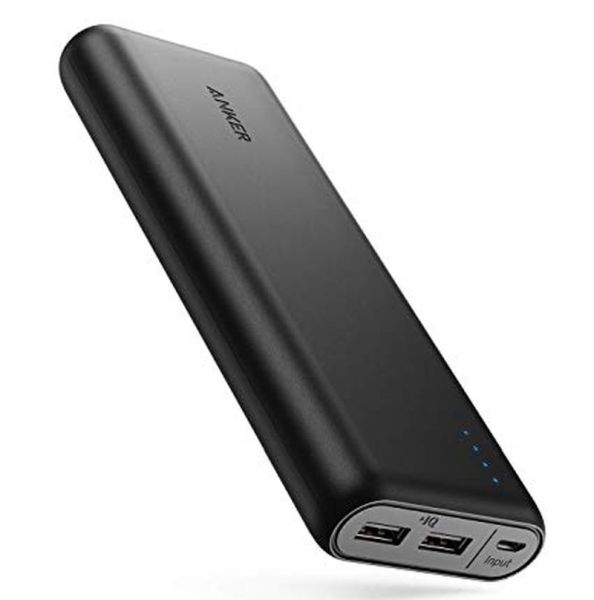 It is sleek, smart, meant for genx and easily fits in the pocket. The battery is 3350 mAh, which compares to 2 charges in an iPhone 6.
Final Words
All these tech ideasare new, innovative and make your life simple. You can use these simple yet classy gadgets to make life simple. They are really worth to use without much of a problem. So, you can use these ideas and make sure that you live a happy life with the minimum gadget. Gadgets have both pros, and cons, and it depends upon you that which one will influence you more. So, do not take tension and these above-mentioned gadgets are your real worth. For a minimalistic living, these gadgets are really worth it.