The best gadgets in winter are those which keep you cozy and warm. Subzero temperatures, snow and bone chilling winds need to be fended off, and some of these hi-tech gadgets can do that very well. These gadgets will keep you toasty and warm even as you enjoy winter sports outdoors. This list includes amazing gadgets to get through winters – from electric coffee mugs to fantastic foot warmers which are much more than woolen socks. Check for yourself:
 Best gadgets to get through winter 
1.     Heated insoles from ThermaCell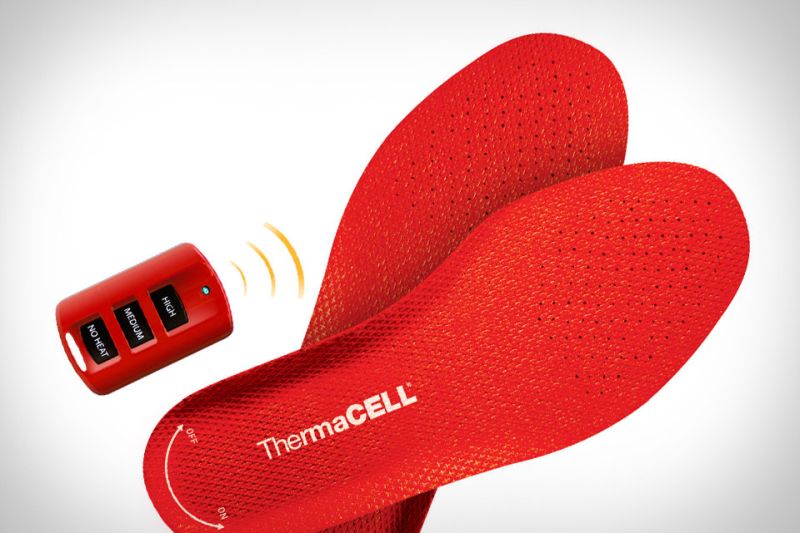 These mini body heaters heat you from the feet and above. The heated insoles have been made using wireless thermal tech. Whether you're skiing or sledding, your toes would feel toasty and warm anytime. Besides, these insoles are adjustable, rechargeable and you can control temperature remotely.
2.     Texting Gloves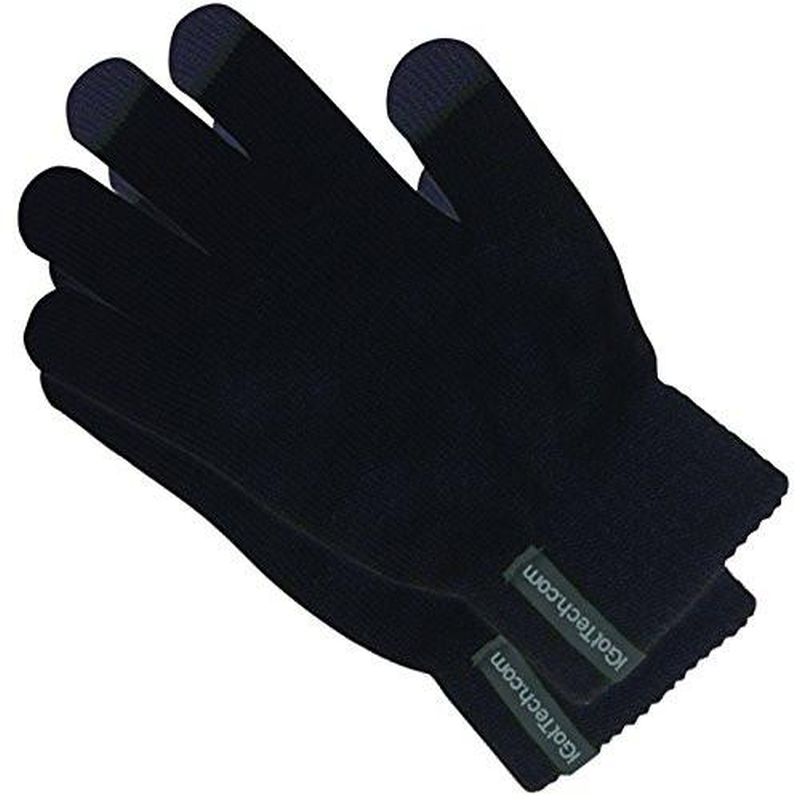 Just because its winter, it doesn't mean you stop sending and receiving messages. Earlier you had to take your hand out from your gloves to do that. But now, these IGottech gloves ensure that you can use the phone without opening your gloves.
Touchscreen gloves from The North Face eTip Gloves feature complete palm conductivity. The e-Tip gloves are a must have in this hi-tech world. Make calls, surf the net and take selfies without opening your gloves. This is one of the essential gadgets to get through winters unscathed!
3.     Belkin surge protectors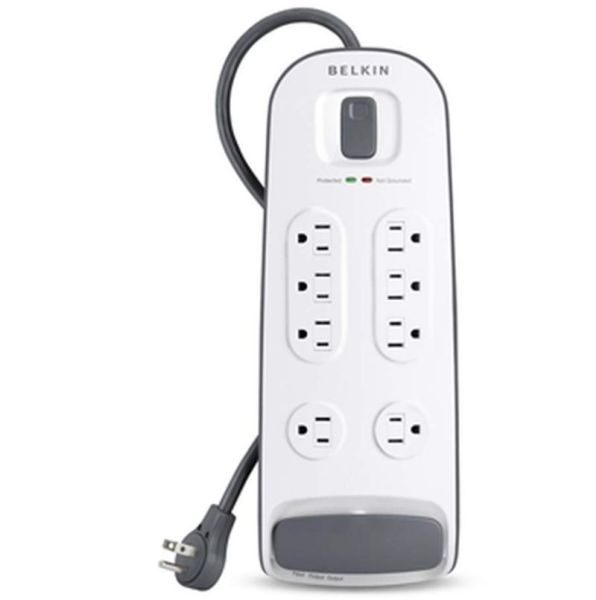 One of the fall home accessories 2018 has to be the surge protector, like the one from Belkin. The added appliances that keep you warm such as heaters, electric fireplaces etc can be protected from electric surges, and Belkin ones also have USB ports.
4.     Snow-Melting Stair Mat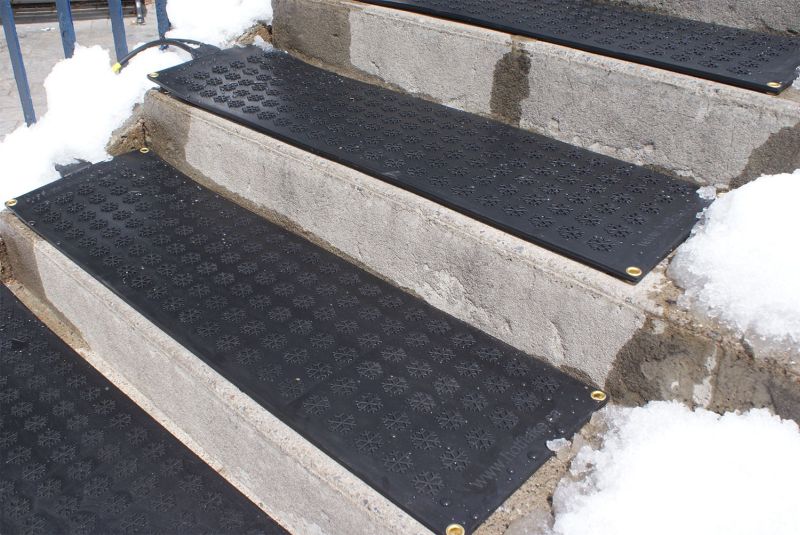 One of the most useful gadgets to get through winters, you have to keep the mat plugged on. HeatTrak has made the mat exclusively for homes, and you only need 120V outlet for it. It melts snow at 2 inches/hour which prevents accidents.
5.     Humidifier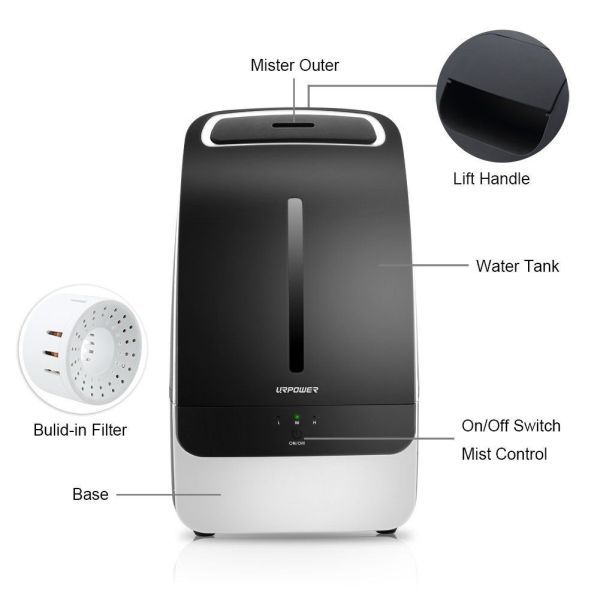 Cold weather dries out the air which causes irritation, itching and other skin problems to your body. URPOWER humidifier is one of the best fall home accessories 2018 which will keep your home environment moist and comfortable. It works well in office cubicles too, and has 7 attractive color changing lamps.
6.     Heated Mouse Pad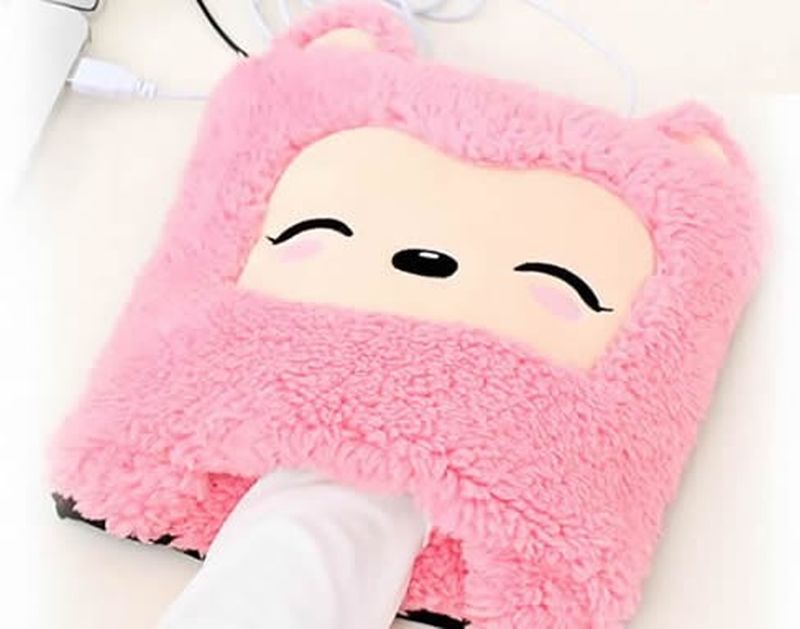 Image Source : feelgift.com
Typing on the comp with freezing fingers is not an easy job, especially if you have circulation disorder. For those who suffer from finger freeze, the cozy and cute Warmer Mouse Pad is a great appliances that keep you warm. You just have to connect it to the USB port of your laptop or PC. This is one of the best gadgets to get through winters, and help you get some work done.
7.     Dyson cold and hot air blower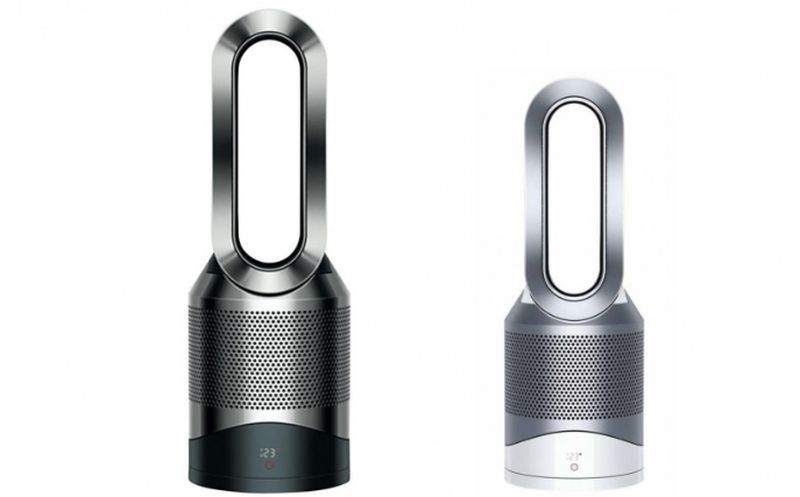 This blower has no fan blades yet it manages to blow hot air in winter and cool air in sweltering summer. Appliances that keep you warm and are safe are best suited for families with little children. The gadget acts as your personal cooler/heater and is one of the best body heaters for warmth and comfort.
8.     Cobra Electronics Jumpack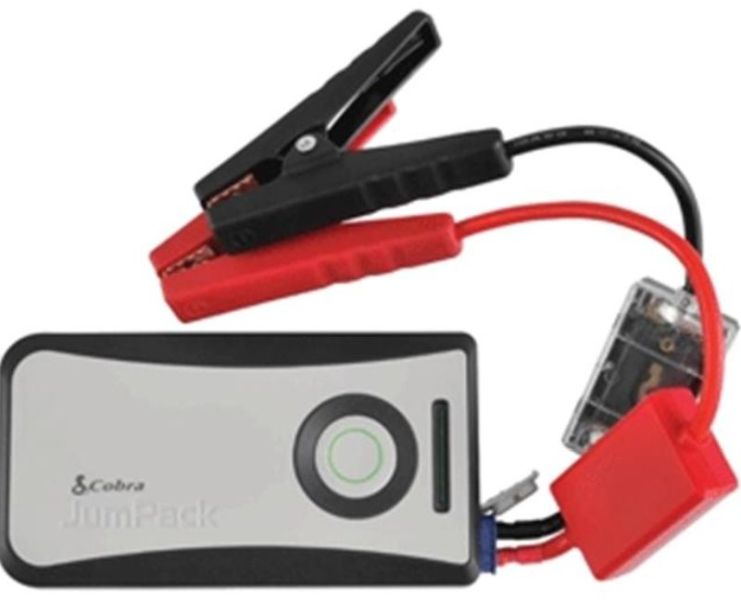 It goes without saying that you must have a jumpack in the freezing winters. This is one of the gadgets to get through winters breezily. One of the problems which car owners face in winters is a dead battery. With this jumpack, you can start your car again, without having to wait for any friend to come and rescue you. Another cool thing about this jumpack is that it can charge portable devices like your cellphone too.
9.     Bottle warmer/lens heater from Rantom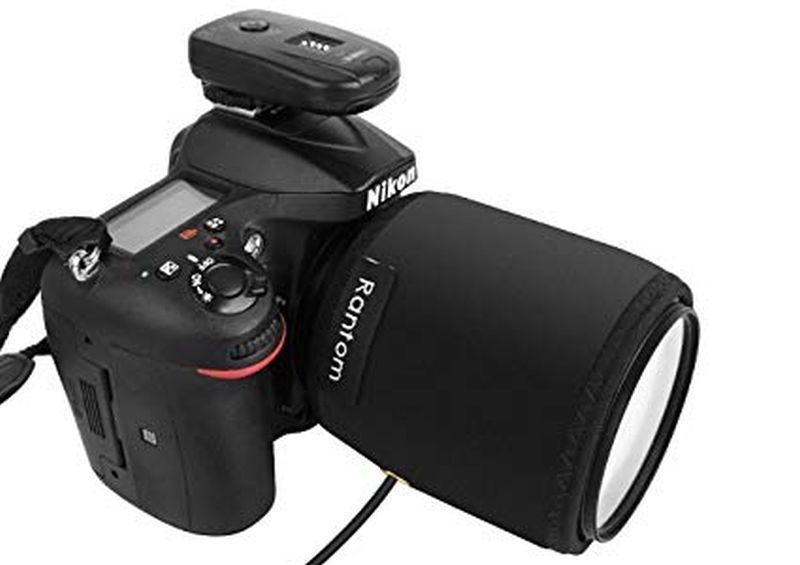 You get the benefit of two in one with this warmer/heater. It can warm up baby bottles to 131 degrees F, which retains the nutrition of the milk. And if your camera lens gets blurred, you can use the heater to reduce the blurring. Dyson uses the Air Multiplier to project evenly cool and warm airflow to the room.
     10. Traction Footwear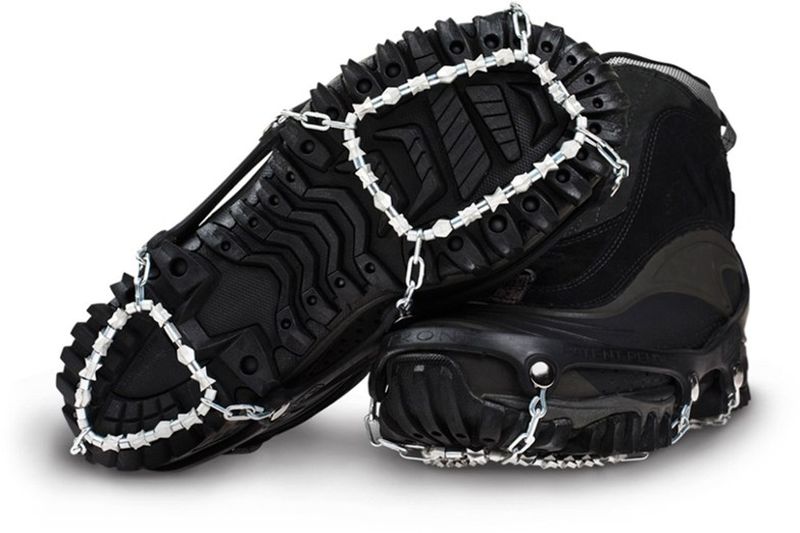 This fantastic footwear will help to keep you safe from any snow/ice related accidents. There's no chance of you slipping on the sidewalks with the innovative traction device from ICEtrekkers. Called Diamond Grips, the footwear features steel cables (aircraft grade). The system can fit into a range of footwear. It's available in 4 sizes.
     11. Snuggie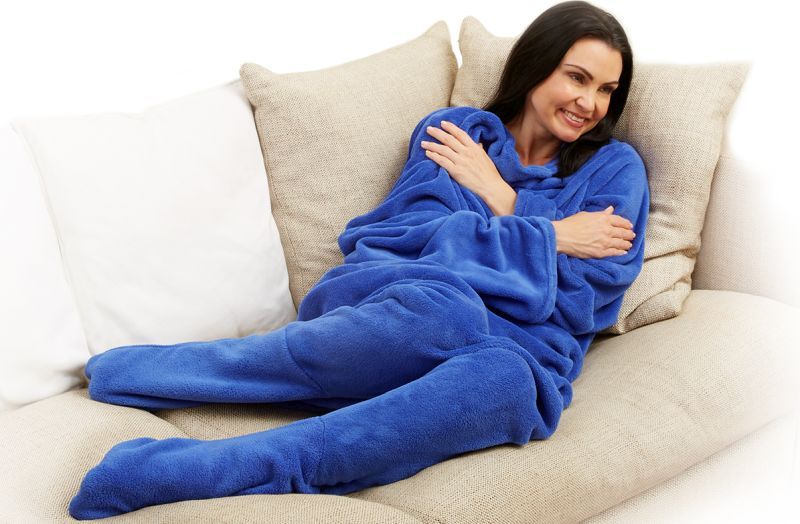 It's the mouse pad everyone should have for the chilliest winter days. It's a kind of blanket for your hand when you're working with this mouse pad.
     12. Foot warming floormat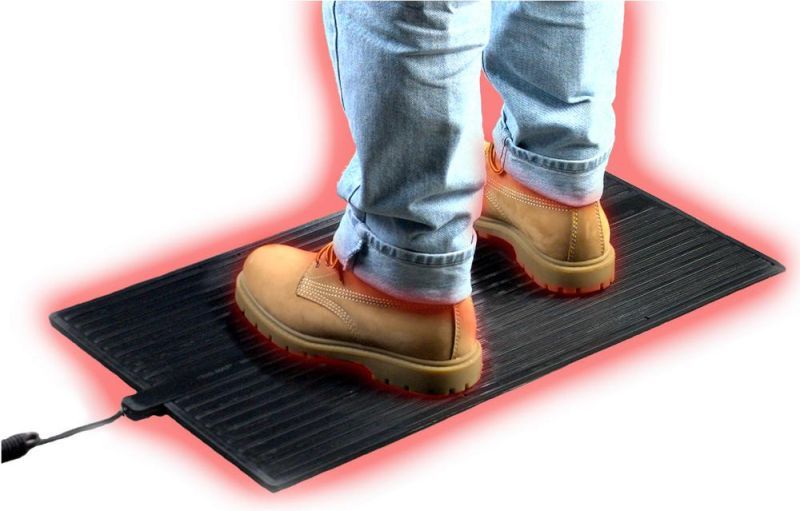 Can't feel your feet in winter? Toes usually go numb due to cold and the heaviest woolen socks do not seem to make any difference. Get this great foot warming floormat – you can carry it to work and use it at home, while watching TV. The heat traveling up from your feet is an amazing experience.
      13. Warmer cushion from Thanko
Thanko's warmer cushion would warm up your rear end and is powered via USB. It can be powered with an AC charger too.
       14. IXAER travel mug
This is a vacuum insulated steel tumbler which is the best travel mug you could have. It can be plugged into the car cigarette lighter. It keeps the temperature at 60 degree Celsius. Unplug it and use it as any regular mug to keep drinks cold or hot.
         15. DRY GUY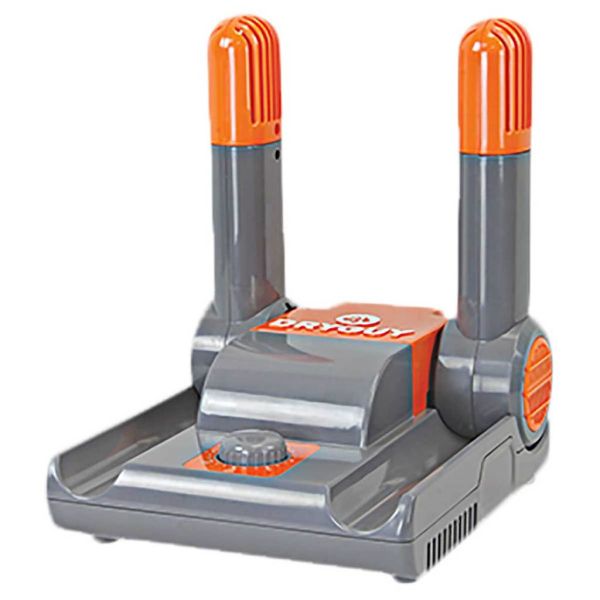 You know what it's like when your hat, boots and gloves are wet from sleet and snow. The DRY GUY Wide Body dries all kinds of liners, shoes, boots and gloves using a special forced air tech. It releases air at 99 degrees F to dry. It eliminates moisture as well as unpleasant odors.
       16. Music beanie with Bluetooth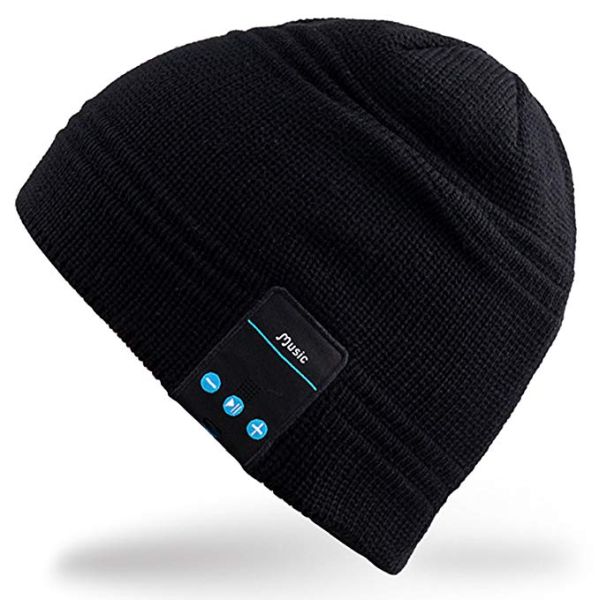 This trendy Bluetooth hat (washable too) from Mydeal is complete with microphone, in-built headphones and latest Bluetooth V4.1 tech. The beanie is double knitted, keeping your head warm while you listen to all your favorite music. It is compatible with a huge range of music devices and phones, and is available in many colors and styles.
       17. Pajama warming pouch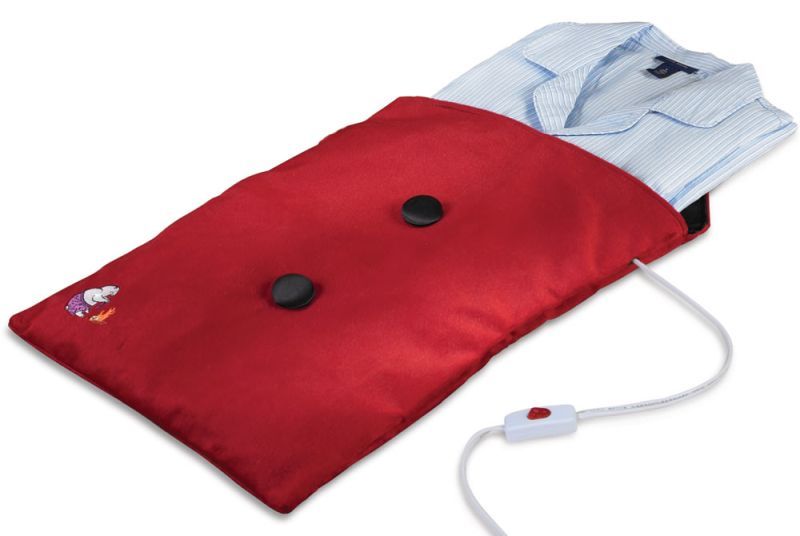 Getting into a freezing pair of pajamas is an ordeal which can be avoided now with this cool pajama warmer. The warmer bag from Hammacher Schlemmer warms nightwear to a nice 118 F, in only 10 minutes. You can use the bag to warm gloves, towels and socks too. 
All these top gadgets are perfect to beat the coldest winter. Winter accessories such as the hi-tech gloves will make phone handling much easier and warmer. The other gadgets too are mostly portable which will keep you cozy in office as well as home.