For modern educators, the need to expose their students to new technologies has never been greater than it is right now. Indeed, given the way breakthroughs in technology affect how companies conduct business on an elemental level, one could argue that a teacher's greatest responsibility is to ensure their students possess at least a basic understanding of cutting-edge tech. The good news for teachers is that younger generations are willing and able to adapt to changes in technology. And in many cases, implementing tech upgrades in your classroom will increase student engagement and make your job easier. Here then are three smart ways for educators to introduce tech-teaching tools to their class:
Go Beyond PowerPoint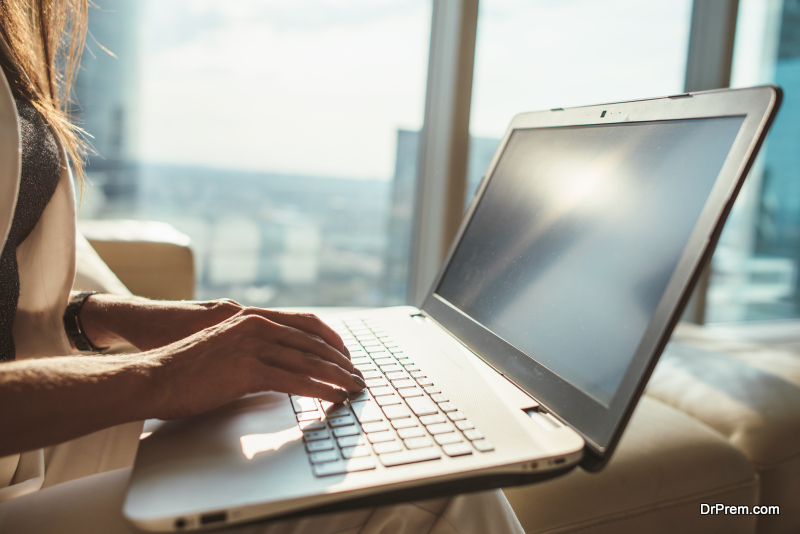 For years, PowerPoint has dominated how professionals conduct meetings and deliver presentations. However, there are better options on the market now. Teachers should look for alternative programs that allow their students greater creativity and flexibility when forming reports and presentations. The more options your charges have to explore, the better results you'll likely see!
Video –– The Teacher's Best Friend

Once upon a time, videos in the classroom were restricted to educational pieces about Elisa strip plates, or the writing of the Magna Carta. And while these video resources still carry a great deal of value for teachers, more and more educators are putting the camera in their students' hands. Indeed, because members of Generation Z and younger are comfortable recording videos on a phone, it's never been easier to assign video projects. What's more, these assignments tend to produce high levels of interest, increased collaboration, and teach younger students the basics of forming video content. If you're currently not utilizing video education in your classroom, now might be the perfect time to try it out.
Remote Learning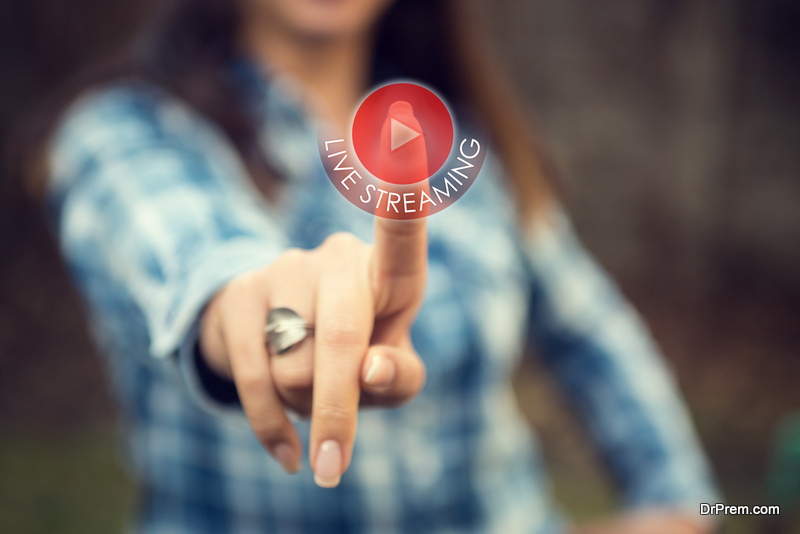 One big problem teachers have encountered in the past is helping students retain knowledge after they leave the classroom. Fortunately, there are now a number of streaming services and apps designed just for teachers and students. Take advantage of these tech advancements to assign more compelling and tech-based homework. Or alternatively, offer them as resources to students looking to delve deeper into a subject.
The Bottom Line
Resisting the never-ceasing progress of technology won't do teachers –– or their students –– a lick of good. Rather than adhering to worn-out methodologies, consider bringing in new tech to spice up your routine. Not only will your class appreciate the change, but they'll also discover new ways to learn!
Article Submitted By Community Writer