Small is beautiful for sure as these micro kitchens prove. Micro kitchens which have every appliance built into it including "sociability". These kitchens are for the space challenged as well as for those who are always on the go and like to have everything in place and within reach.
These micro kitchens are energy efficient and easy to clean and store things, make home cooking easier and as hassle free as possible. Micro kitchens are the latest innovation in kitchen design and look poised to be the kitchen of choice of the future. Check out these 4 micro kitchensswhich you might find quite appealing:
Carnegie Mellon's BEAM system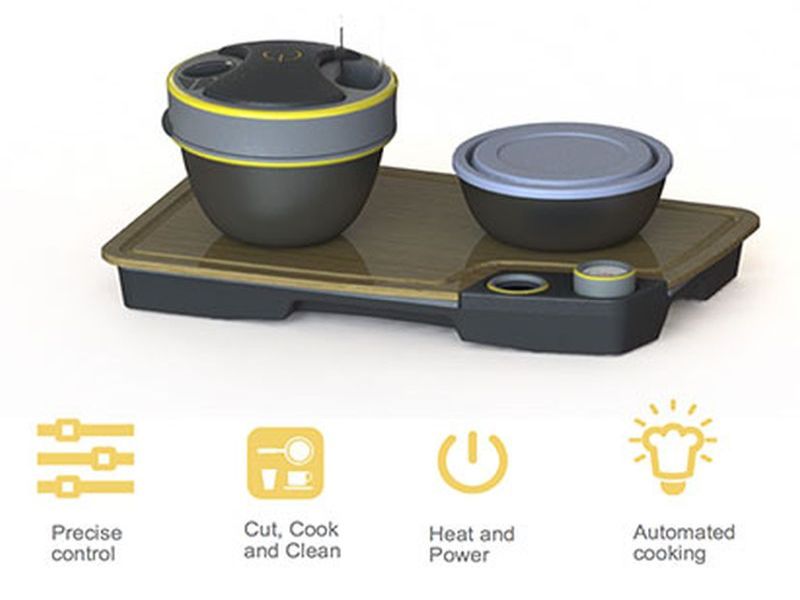 The BEAM micro kitchen includes a BEAMpro, BEAMbase, BEAMbowls, Sous Chef and BEAMlids which increases cooking efficiency and reducing clean-up. This system features electromagnetic coils which powers the induction cooktop and blender, without requiring an extra power cord.
The induction cooktop that never gets hot is a good food prep surface too. BEAMlids contract and expand allowing for the most convenient storage of leftovers. The BEAMpro can mix, stir and dice, sense temperature, and is fully automated via the mobile app named SousChef. As the system is cordless, it can be moved to any room or location of choice making it a good option for dorms and small apartments.
Gali system by Ana Arana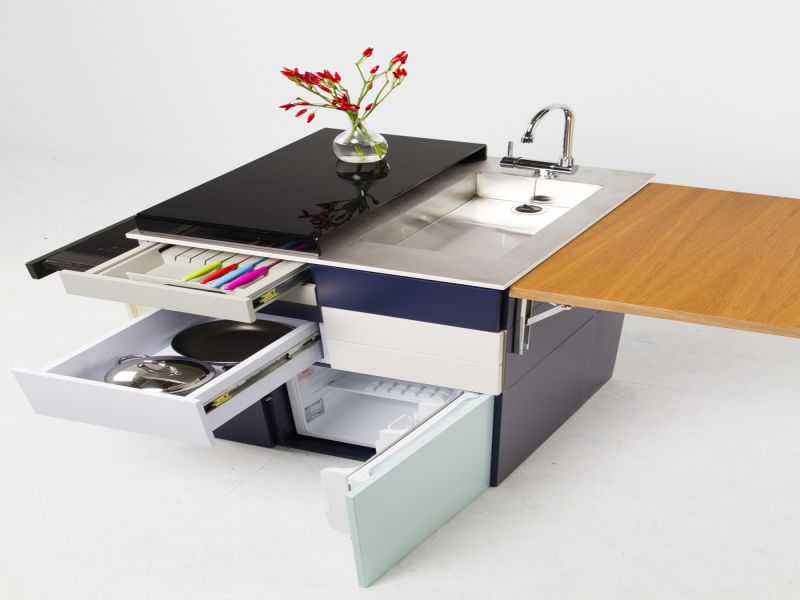 We'd save a lot of space if we could tuck away the kitchen when it wasn't being used. Designer Ana Arana had this in mind, when she designed the Gali micro kitchen which folds up when not in use and unfolds when you need to cook. The designer who is based in Madrid, designed the beautiful micro kitchen which is portable and extremely compact, inspired by her own experience of constrained and restricted living space, as well as researching the consumption and preparation methods and habits.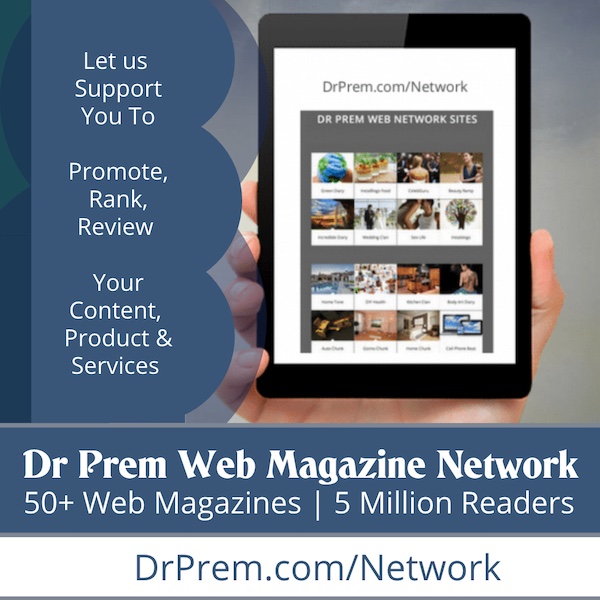 She realized that kitchens, even in very small apartments are sometimes quite huge though it's hardly ever used, and that their design had not changed since the time they were first designed after the first World War. Arana wants to introduce people to micro kitchens through her design which consists of various modules like the stove, sink, refrigerator, toaster, microwave, countertop, trash can and storage which are collapsed to occupy space less than 9 sq ft.
Mini Kitchen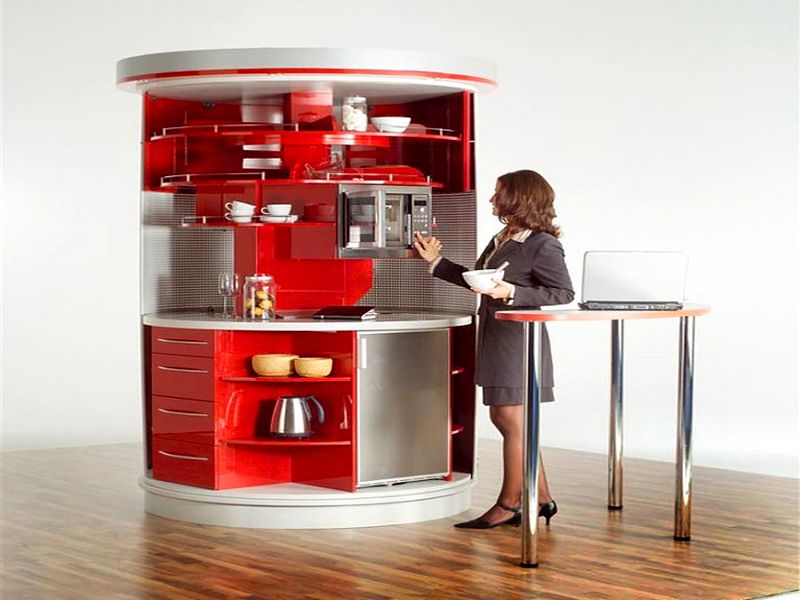 Compact Concepts, a company from New Zealand created the mini kitchen. It's sleek and beautiful and requires only 1.8 sq meters in area. It includes everything you need neatly packed into one compact system – microwave, dishwasher, refrigerator, coffee maker, sink and electric stove are fitted in this mini kitchen.
It comes in many colors and additional accessories can be fitted as per requirement. It looks very attractive and can transform your kitchen into a functional and beautiful one. This micro kitchen can fit in the smallest of spaces and would look great in bigger kitchens as well.
Micro kitchen from GE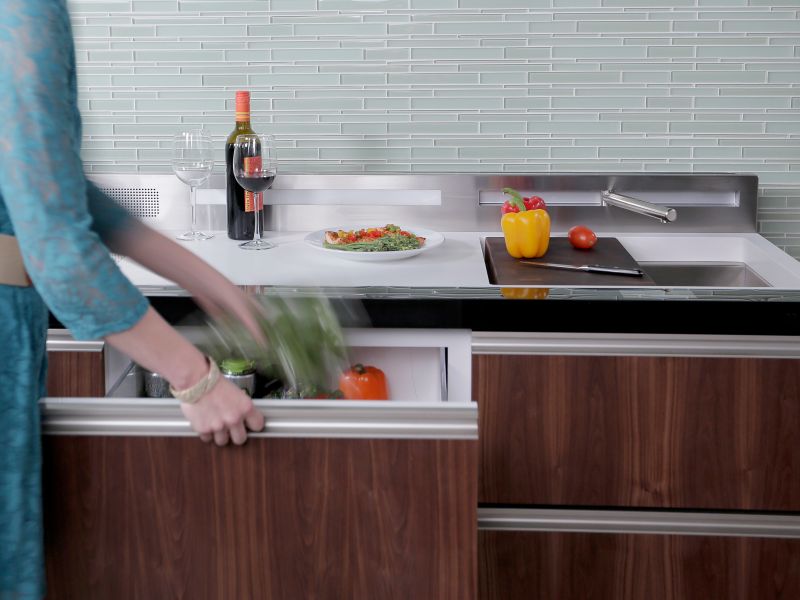 Most people prefer to live in urban areas to be closer to their jobs and the many myriad things to do. But living in urban areas means living in smaller spaces but they do not want to compromise on anything, especially the kitchen. GE developed the micro kitchen which is the size of a refrigerator, which includes a freezer, fridge, dishwasher, microwave, oven, stovetop, and all of this is in a 6 ft table.
The stovetop is manufactured from unbreakable glass and it can be either radiant or induction, depending on price. The sink has a garbage disposal and a pull-out faucet has a touch sensor for temperature control. The oven, stovetop and microwave have touch controls, and the timers, heaters and preheat can be set with touch controls too.
The micro kitchen was designed to fit inside the elevator in New York. Customers have the choice to decide on their appliances and cabinetry, depending on their budget.
Micro kitchens, with their compact and attractive styles are beautiful to look at and fulfill all the requirements of the health conscious and green living folks.