Selling a home can be a very tedious endeavor. There are lots of tasks to do if you want to successfully find your home another owner at the price that you think it's worth. There's a lot of research and leg work to do, and some creative stuff, too, with taking good pictures of your home and putting up compelling listings.
In recent months, there have been a lot of hot selling areas and locations in New York. It's been quite a surprise to many because of the pandemic situation, but NY real estate has been performing well.
1. Enlist the Help of Professionals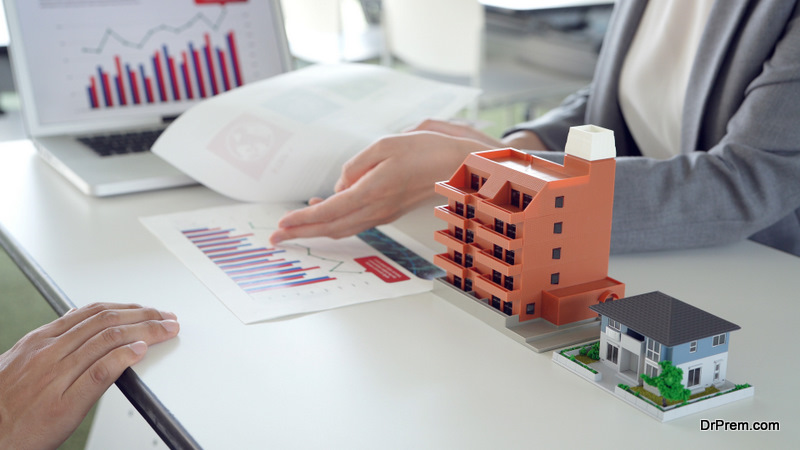 The first thing you have to think about if you're planning to sell your home in New York is whether you'd want to hire a real estate agent to do everything for you, or you'd prefer to sell your home yourself. Both options have advantages and disadvantages.
One of the advantages of hiring a real estate agent is that you'd have a professional who will handle almost every aspect of the selling process for you. And there are many steps involved in the selling process: from preparing the listing materials, taking photographs, doing research on the last price sold of similar homes in your area, inspecting the house for things to disclose, listing in high-performing real estate sites, and many more tasks.
If you decide to do it yourself and go For Sale By Owner (FSBO), you lose most if not all of these advantages with having your real estate broker or agent. The obvious advantage with FSBO is that you won't have to pay the 5-6% broker's/agent's commission in the event that your home is sold. You can also save on a lot of other selling costs if you go FSBO.
Another option is to seek out Nassau County home buyers. They typically pay in cash and purchase homes as they are, which means that you won't have to spend more for renovations to boost your property's value.
2. Survey Similar Home
The second thing you have to know about selling your home in New York is that you should survey similar properties which are for sale. Selling homes, like businesses, is also a competition by the sellers to attract qualified buyers and for clients to close the best home for their budget.
Every home for sale which is similar to your home and actively listed by top real estate agents in popular real estate sites is a 'competitor.' A potential buyer who might be looking for your home and hasn't found it yet among the listing searches they've made is also very likely to stumble upon the listings of similar sites. In fact, these similar listings would most likely be clustered with your own listing in the search results.
So, do your research. Try to find out how they're selling their own homes. What features are they highlighting, and how do they disclose the weak points of their property. You can also find out how similar homes were sold in previous weeks and months and see if you can take a cue from their listing strategy.
3. Figure Out the Best Price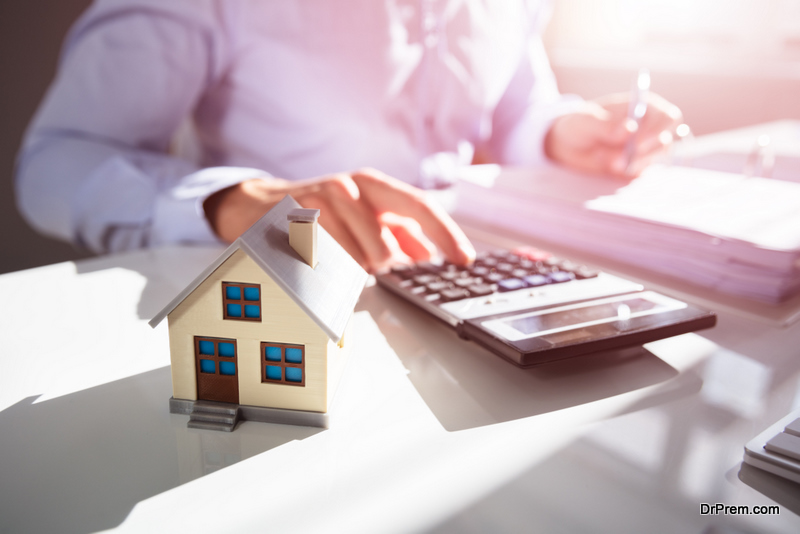 The next thing that you should remember when selling your home is that you should also do your own research on the best and most optimal price for your home. You might have your own notion of how much your home should be, but be mindful that at the end of the day, it's the market that says how much it's worth.
Even if you put a higher price tag than what it should be worth, most prospective buyers would still hire an appraiser. If the prospect is taking out a loan from the bank to purchase your home, the bank itself will appraise your home to find out its real value. The bank has to do this because it's paying for the upfront money to purchase your home. And if the buyer defaults on their loan, the bank would be the one left holding the keys to your home. So, they know how much it's worth.
If you post a price that's so much higher than the appraised or estimated fair market value of your home, the seller will either pay for the balance between the appraised value and your asking price or negotiate with you for a lower selling price. Either way, it's going to require a few more things to do and possibly even cause a potential buyer to walk away from the negotiations if the price you're asking is way too high.
4. Post The Best Pics
Selling a home is just like selling for most other things. Remember that people buy with their eyes. If the buyer likes what they see in pictures, that's the first step in drawing their attention and making them pick up the phone to give you a ring.
There are lots of other home listings on the internet for homes similar to yours or within the same price range. And if you scroll down these pages, you'll see dozens of very attractive pictures which bring out the best in the homes they're selling. So, think twice before you decide to use your phone camera, and make do with whatever shots you get from your phone cam, even if it's the latest model.
The thing with home listings is that you need to use wide-angle lenses. Only wide-angle lenses can bring out the spaciousness and depth of your home interior. Be mindful, too, that most homebuyers are looking for more space. In fact, if they can buy a home with more space than what their budget could afford, they'd like to walk away with that kind of steal or deal.
Sell Your Home
When you decide to sell your home, you should learn about the things you need to do to bring out the best features of your home. There are lots of homes for sale, and you have to highlight the best reasons why they should buy your property.
Article Submitted By Community Writer