When planning to buy or sell a home, you'd want to ensure that you hire a professional real estate agent worth your time and money. The realtor should understand what you're looking for, be ready to help, and deliver your expectations.
Since you're making a significant financial decision, you need to take time, research, and carefully vet the real estate agent you want to hire.
Sometimes, you might get recommendations from family, friends, or even colleagues, but you still need to go ahead and assess the referrals to ensure that the person is a good fit for the job. Here are the traits to look out for before hiring a realtor.
1. Knowledge in the Industry and the Local Market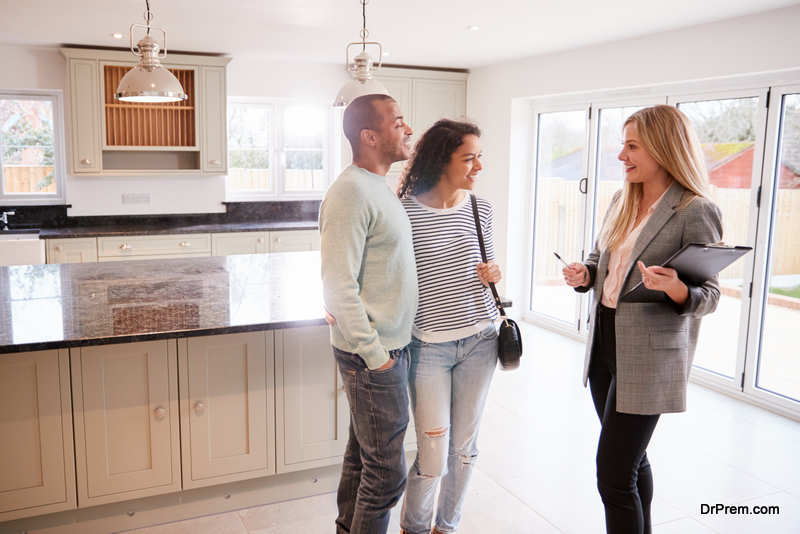 A professional real estate agent should have an in-depth understanding of the industry and the local market. The person should know what marketing strategies are best within the area and who the potential buyers and sellers are.
The realtor should also have several years of experience in the industry. They must have dealt with several clients and provided satisfactory services. Not only is experience important, but experience in a particular area is essential as well.
Every real estate market is different, and someone buying a brownstone in Brooklyn, New York will have different needs and wants than a family looking to buy a home in Scottsdale, Arizona.
When you hire such a realtor, you will have a fruitful and beneficial relationship that will help you meet your expectations. The realtor should know how to navigate through and get clients when buying real estate. In short, they should already be having a database that they can refer to and get potential buyers.
When you hire an experienced real estate agent, you will get advice about the best time to buy or sell a house, depending on your needs. Industry knowledge and experience is something you should be careful about when shopping for a realtor.
2. Should be a Good Communicator
Communication is a crucial factor to consider when hiring a realtor. It is not just a matter of hiring a realtor who talks but instead passes relevant and profitable information. The realtor should keep in touch with you and keep you informed about your transaction's progress.
A poor communicator can cost you profitable deals, and it is also stressful to deal with the person. The real estate agent should be a good listener and be able to pass useful information as expected. They should get a clear understanding of what you expect before providing a solution.
Another thing is that the realtor should be able to make eye contact while communicating with you. This shows that the person has nothing to hide.
You want to be sure that there is a flow of communication between you and the realtor. With excellent communication, you will have a swift work relationship and work in collaboration.
3. Good Marketing Strategies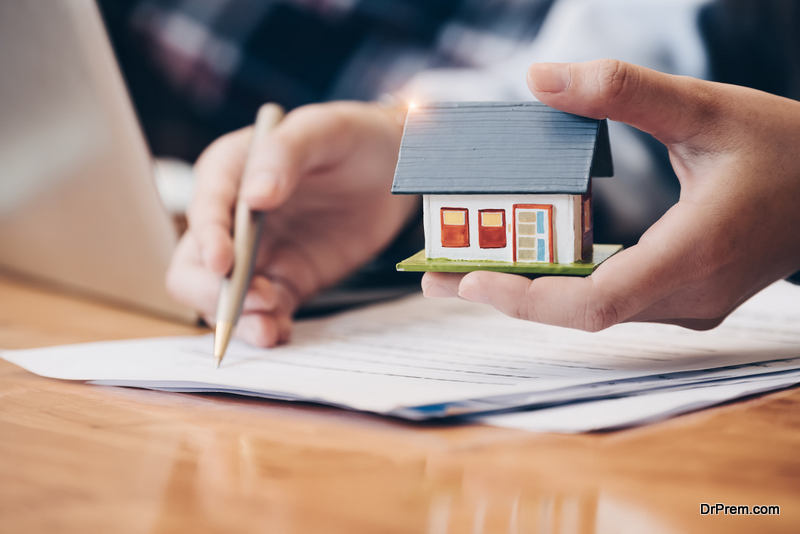 Today, there is high competition in the real estate industry. This needs strong marketing techniques to help you stand out from the crowd.
You want to be sure that you buy the best house in the market or get the best buyer while also saving money. This can be an easy step if you hire a realtor with workable marketing strategies.
There are several and most popular platforms that a realtor should be well conversant with when marketing the property. For instance, a realtor should have active social media platforms to reach out to their customers and potential clients.
They should also be able to communicate to clients through email drips and postcards. Not to mention that the realtor should have strategies to market properties through open houses.
Don't forget to check if the real estate agent knows how to develop creative MLS listings to attract a potential home buyer. The agent should also be able to showcase the property and make it more marketable.
4. Excellent Negotiator
Buying real estate isn't an easy task. You will meet all sorts of sellers, selling their houses at different prices.
Much as you need the right house, you want to ensure that you save money in the long run. This can only be possible when working with a real estate agent that has good negotiation skills.
Negotiation is one of the primary traits that a good realtor should possess. The person should be able to convince the seller to sell the home for a favorable price.
Some homeowners set high prices for the property, and some may want to sell the home at the same price, especially when the realtor doesn't have excellent negation skills.
This is the time to ensure that you buy a home for the best price possible and save more money. Therefore, before you sign a contract with the real estate agent, ensure the person can close a deal to help you save more money.
5. Problem Solver Mindset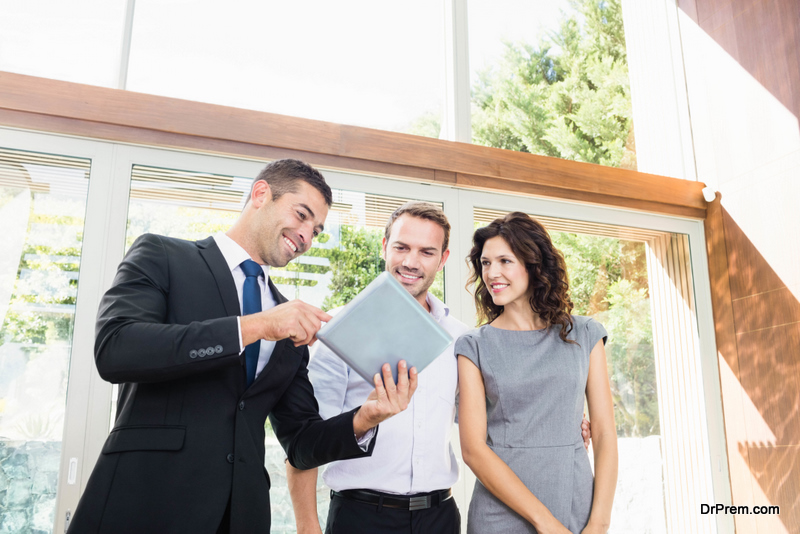 The real estate industry has several challenges that you may not be able to get quick solutions to. Every client comes with unique problems. That's why a realtor should be well conversant with the industry to offer instant solutions.
Things may not go as expected, and you'll need someone to turn to and get quick solutions. In this case, you need to look out for a realtor with the ability to solve problems no matter the weight of the matter.
The realtor should handle situations as they come by establishing creative solutions within the shortest time possible.
Some realtors can solve various issues, but it gets challenging when it comes to the most complicated matters. Not all realtors can handle everything.
You don't want to get stuck along the way, not knowing which way to go just because your real estate agent cannot provide quick solutions to your issues.
If the realtor has good problem-solving skills, the whole process gets easier and gives you peace of mind. For instance, you may have set a specific date to close the deal with your client. But in the long run, an issue comes up that brings much confusion between you and the seller.
This is a critical time for the realtor to analyze and give you a quick solution to settle the matter and help you continue with your transaction.
6. Should be Self-Motivated
Selling or buying a house can sometimes cause one to give up along the way, especially when you fail to get what you want. For instance, you can quickly get frustrated when you fail to get a suitable buyer or seller within your expected timeline or budget.
That's why you need to get a real estate agent determined and motivated to work no matter the challenges that come along the way.
You want to be sure that the realtor can stay on course and help you close the deal. The realtor shouldn't be forced to work. They should know what they want to achieve.
This way, the realtor will remain determined to achieve their goals even if they encounter various challenges. It will help you close the deal within the shortest time possible while also not compromising quality.
The Bottom Line
The process of hiring an excellent real estate agent can be frustrating. That's why it's best to take your time and search for the right realtor that will give you a bang for your buck. Using the tips above will help you identify the most qualified realtor.
You can create a list of potential realtors and narrow down as you establish if the realtors possess the above traits. Also, much as you may get someone with all the above traits, trust your instincts and go for someone you're comfortable working with.
Article Submitted By Community Writer