Atlantic Station is in the northwest part of the trendy and architecturally rich Midtown Area in Atlanta, GA and is composed of hip apartments, luxury condos, modern office space, art museums, and retail and shopping venues. Those with an eye for architectural design will find the city full of design inspirations – so conducive for enhancing their perception of structural design.
 So why would anyone want to live in Atlantic Station?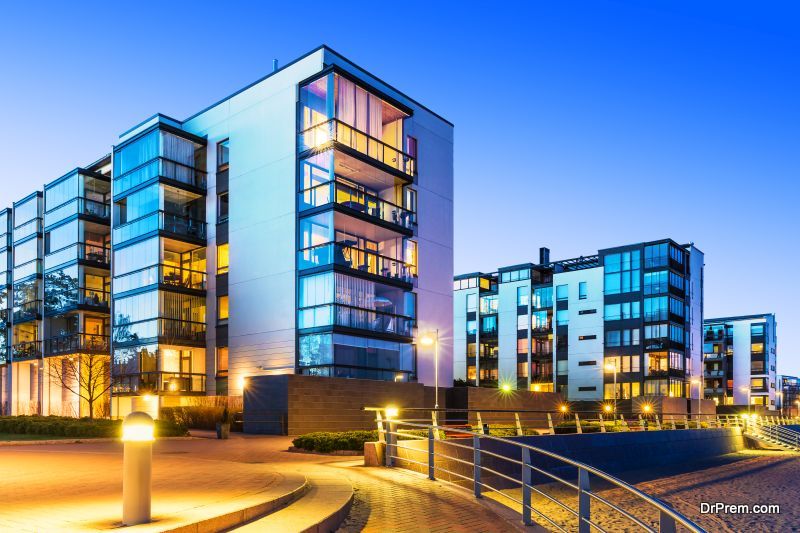 This area is one of the best places to be in if you are looking for convenience mixed with modernism. This is because, at this thoughtfully planned and designed city, practically everything is within the walking distance, which includes movies, food, bars, shopping, park, and quick shuttle to the Marta in order to go to the airport or any other location the rail can take you.
1. The Millennium Gate
The Millennium Gate is an $18-20 million arch construction that was built to preserve and interpret Georgia's history, architecture, culture, and philanthropic heritage and has 12,000 square foot of gallery space with modern and traditional exhibits. The Gate exhibits are open to the public and the rooftop penthouse, foyer, and oval lawn are available for conferences, weddings and other gatherings. If you love history and are inquisitive about Georgia; then this place will be a must see for you while you're visiting or living in the area.
2. Central Park
So indicative of modern structural design, the Central Park is right in the middle of Atlantic Station and provides a nice green area for many free activities throughout the warmer season.  After all, everyone loves a park for lounging and just taking some time off from hectic lives.
Aside from showing free movies, the Central Park flaunts free yoga, ice cream, free live music on Friday nights, and art classes. Tot spot for kids allows preschool kids to have a blast with storytellers, face painting, and community activities. Central Park is a hot spot for both young and old to just completely relax and the best thing is most of it is free!
 3. Walking and Biking Around the City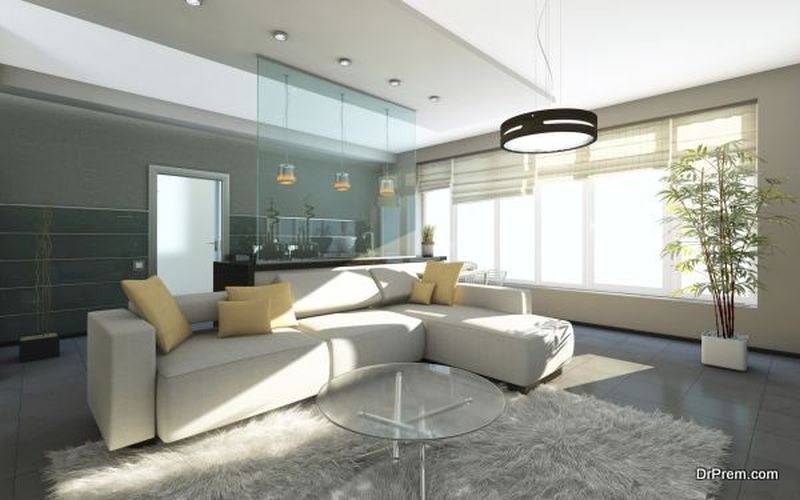 Atlantic station is known for its convenience in regards to commuting around town with ease and not having to leave the town for much of anything. When going around town for either casual or fine dining as well as doing your shopping; it is quite easy to bike or walk around Atlantic Station.
3. Atlantic Station Walk and Bike Score
Atlantic Station has a walkscore of 79 and bike score of 87 which makes it the 13th most walkable neighborhood in Atlanta. It was so close to attaining the Biker's paradise score which is 90-100.
4. Up and Coming Town for Modern Housing
Atlantic Station is a hot spot for not only shopping, dining, and the ease of getting around town but it is one of the fastest growing places in the country. In a study by realtor.com, Atlantic Station was reported to be #10 on the top 10 list of Boom Towns with expected growth of 15.7 % for the proceeding years after 2016.
An Atlantic Station condo is not only a great place to call home because of all the amenities in the area but it appears to be a fantastic investment for anyone's future as well. There are luxury condos, lofts, and other residential options for newer families. This area is up and coming and a great place for younger adults looking for a place to live and be part of a community.
Article Submitted By Community Writer