The experience of restoring a classic car to its original glory be one of the two things: a triumph that fills you with joy (and your neighbors with envy!), or a nightmare that has you wishing for a time machine so you could turn back the clock and undo the damage to your car, your budget, and psychological health.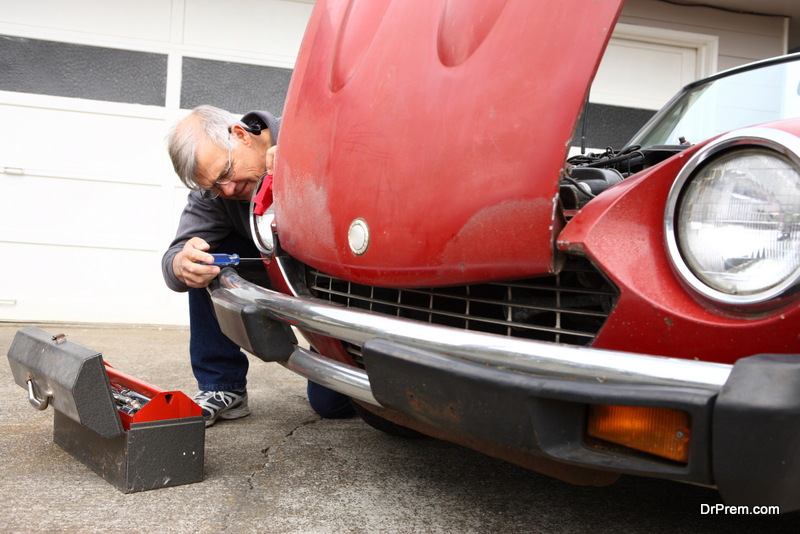 Obviously, it goes without saying that you want — or make that, need — to experience the bliss of classic car restoration and avoid the agony. To help you do that, here are 4 things that you absolutely must know now vs. later:
Things to keep in mind while restoring a classic car
Not all vehicle makes and models of cars can be restored in a timely and (relatively) affordable manner. Do your research and speak with experts before buying anything that you plan on having restored. Plus, make sure that any potential car is thoroughly inspected inside and out to detect things like rust, structural damage, and other hazards that will add to your woes — and your costs.
Decide what kind of classic car restoration that you want to achieve. For example, you can make a car exactly like (or in some cases almost exactly like) the factory original from decades ago, or you can unleash what's called a "restomod", which is when modern features are added to a classic car to make it even more epic, such as LED lights, door lights, decals and rim protection.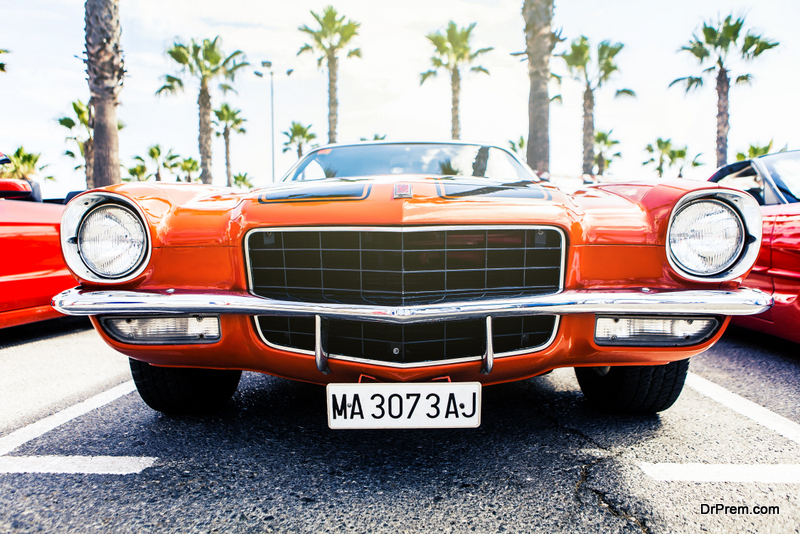 Find a great company that specializes in classic car restoration. Even if you're mechanically inclined and know your way around cars, you're going to need help from experts. The process is much more difficult than it looks, and involves a meticulous focus on granular details. What's more, finding certain parts can be a real challenge if you don't have industry contacts or know where to look. You might end up purchasing the wrong items, or you might end up paying much more than you should.
Be prepared to protect and maintain your glorious restored car once you drive it home. For example, you'll want a garage or other kind of shelter to protect your car from rain (and snow if you live in a colder climate). Plus, you want to guard against sun damage and, alas, there are always birds to worry about. The good news is that the company you hired to restore your car will give you advice and tips to make maintenance easier and more affordable.
The Bottom Line 
Restoring a classic car can be an immensely enjoyable and satisfying experience — especially when you take your legendary vehicle out for a drive and instantly become the center of attention wherever you go! Just remember to follow the advice above. Otherwise, instead of delightful, your experience could be disastrous.
Article Submitted By Community Writer