Whether you like it or not, car maintenance is a necessity when you own a vehicle. It is also a big expense if it isn't planned for. Even when the repair is minor, labor costs tend to add up quickly. Additionally, if maintenance isn't performed regularly, minor repairs can become big problems. When big problems arise, you typically don't have the chance to check the best options between shops and end up spending more than you need to. These type of simple mistakes can put an unnecessarily large dent in your savings. Here are some tips to help you avoid that at all costs:
Compare prices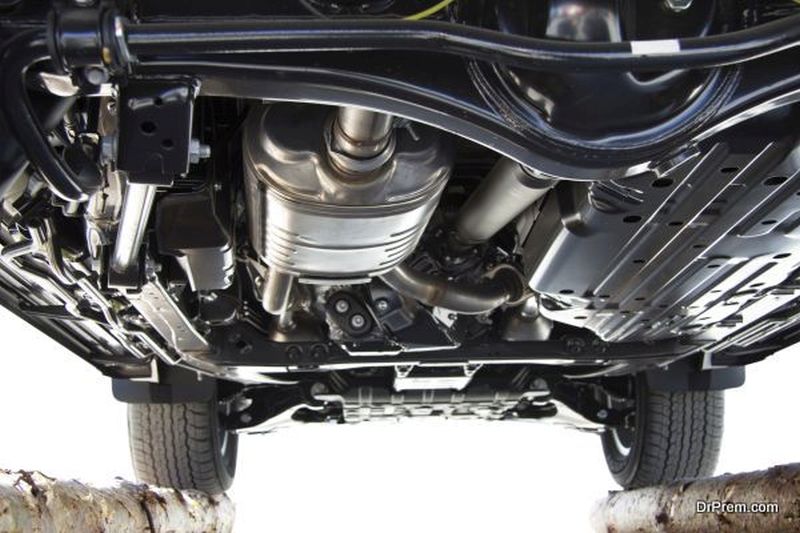 It is something super obvious but sometimes we forget this very important cost saving measure. When you check the prices of spare parts and labor, you will see that there is a huge difference between one shop's price and another. Unfortunately, the only way to know if the price will be worth the lower cost is by using them once and seeing how the work comes out. Take your time and compare prices across multiple shops and then try the best-priced shop that doesn't appear shady. If the shop exceeds your expectations, you would have a great new resource for future repairs.
Look for specialized shops
Some shops do a little bit of everything but that doesn't mean they are the best at everything. However, due to convenience and for saving some time, we end up at one of these shops, anyway. However, sometimes, this doesn't give the result we expect and we end up spending more time arguing with the mechanic or taking the car to a specialized place and paying again for the service. With that being said, it doesn't sound like a bad idea to consider using different shops for specific repairs, right?
Consider the famous DIY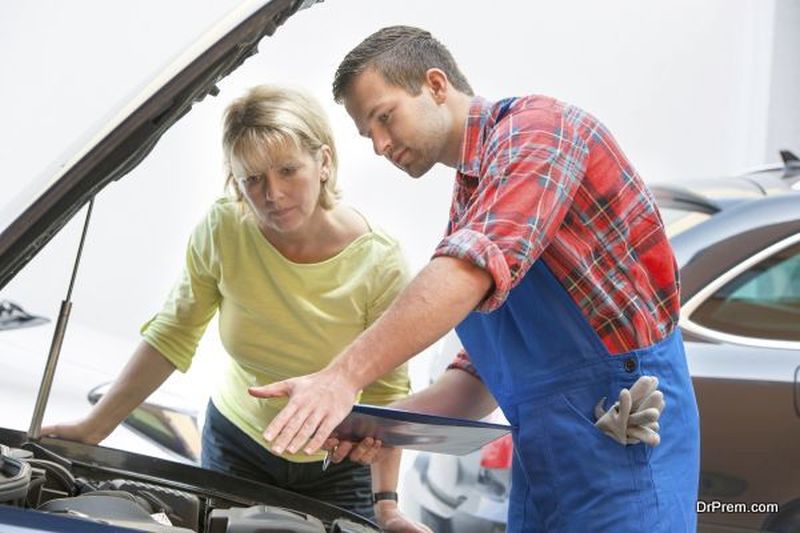 DIY stands for "Do It Yourself" and when it comes to car enthusiasts, this is a very common practice. Of course, many of them limit themselves to doing basic things, like changing oil or a quick tune up. Some of them get a bit more adventurous and do some preventive maintenance. This might not be a bad idea if you are skilled at manual labor because you will find these jobs as an easy challenge. You will be saving on the cost of labor and even on spare parts that you will be able to get at, Car Parts Direct and instead of that, you will be investing your time.
Pay attention to the instructions
If you purchase a new car, a car manual will be provided to you. Pay attention to this, as it has specific instructions about the maintenance of your vehicle. If you follow this manual strictly, you will be doing more preventative maintenance and saving money on spare parts that could be involved in corrective maintenance. Keep doing preventative services even when the guarantee is over. The manual also mentions the proper way to drive and operate your vehicle. Avoid revving the engine to delay excessive wear inside the engine.
You also have to pay attention to the way you change gears, how you use the breaks and many other points that will help you to reduce expenses on maintenance.
Article Submitted By Community Writer