Your boxes are unpacked, your pictures are hung squarely on the wall, your furniture is neatly arranged, and you're ready to relax and have a little fun. What better way to treat yourself after a long move than buying a few new toys to use around the house? Nothing can make life easier or more entertaining than modern technology, so we've compiled a list of the best new gadgets to punctuate your new upscale apartment.
1.     Amazon Echo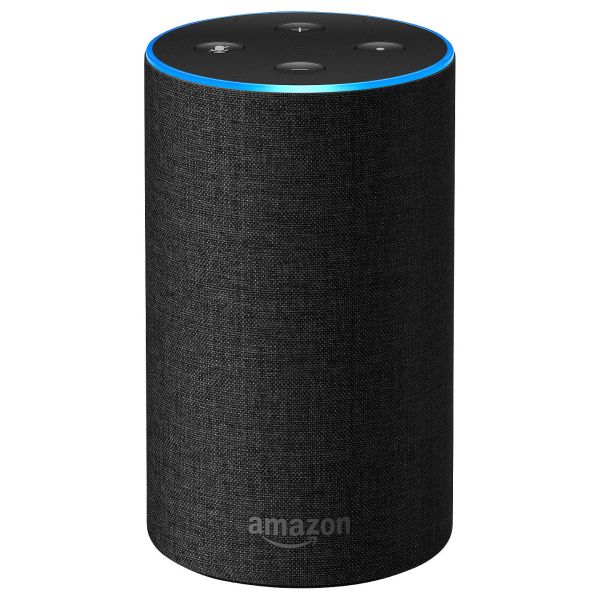 The first time a friend showed me all the ways he used his echo, I was sold. It's an on-demand Bluetooth speaker, personal assistant, organizer, and online-shopper all in one. Add in that you can ask Alexa to turn off your lights once you're already snuggled into bed, and the Echo is a must-have for any upscale apartment.
2.     iRobot Roomba 690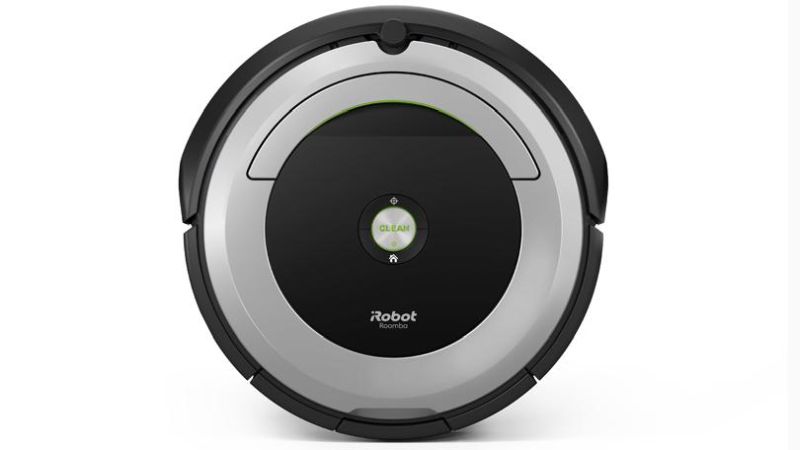 A great robot vacuum is indispensable, and the iRobot Roomba is an affordable, high-powered vac that works with your smartphone. The first time you see this bad-boy slide under your couch and clean up impossible to reach areas, you'll wonder how you ever lived without it.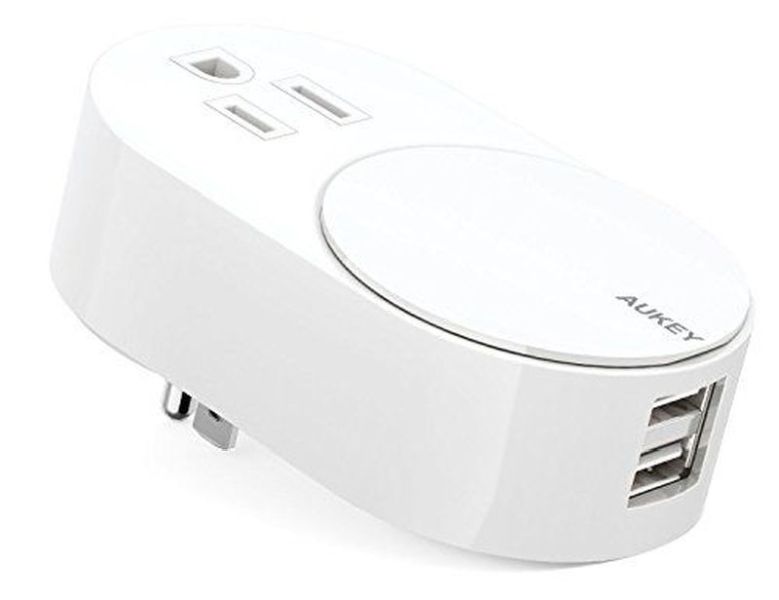 Have you ever wished you could command appliances with your phone? We're not talking about starting a robot uprising—the Aukey allows you to turn any device into a smart device. You can turn on an appliance on the way home and have lunch ready for you when you walk in the door—that's luxury apartment living at its finest.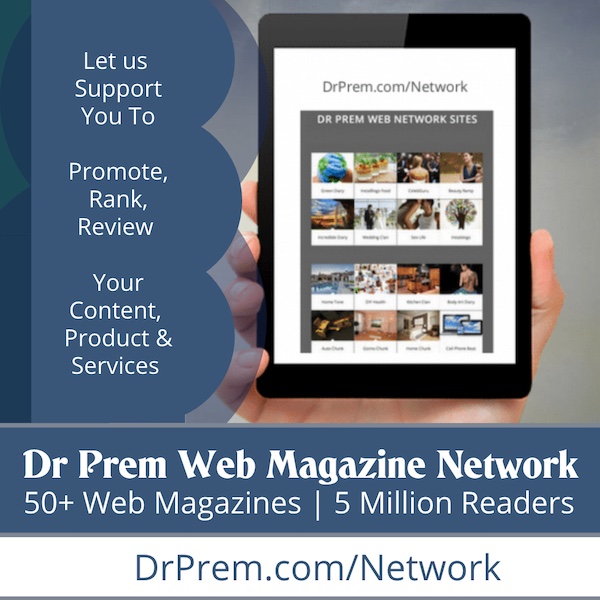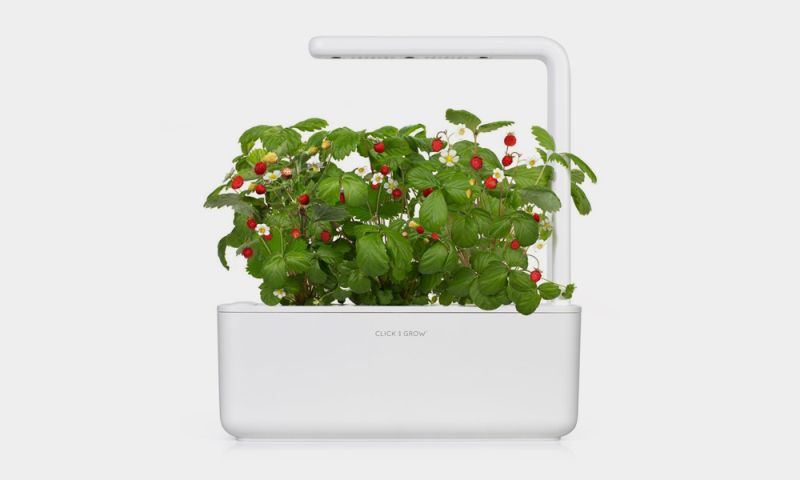 If you want cooking herbs at your disposal, grow them yourself. If your apartment home has a limited outdoor area, the smart garden is a great addition. The LED light turns on and off to apply the right amount of "sunlight" and the smart sensors supply the perfect water, nutrient, and oxygen levels.
5.     Nespresso Essenza Mini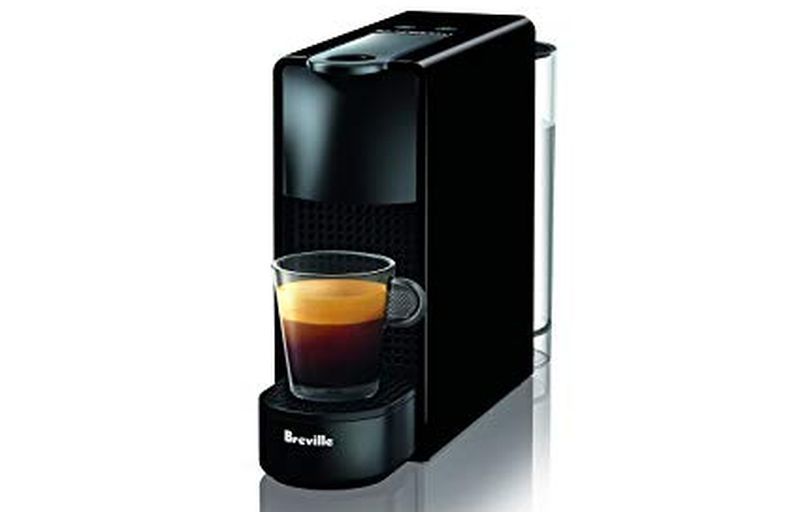 With a specialty coffee setting for espresso or lungo, this quick, adjustable size hot coffee maker will keep you going when you don't want to get up in the morning. It's also compact to fit in limited space apartment kitchens. The used pods even fall into easy to remove and clean storage area.
Article Submitted By Community Writer