Your boxes are unpacked and pictures are hung squarely on the wall. Your furniture is neatly arranged, and you're ready to relax and have a little fun. Now all you might be looking for is what to keep in this apartment. If that's the cause of your worry, then don't worry. Before heading to the market, just sit down calmly and think about what you actually need in the house. Don't go out and buy things that you won't be using even in the distant future. The best idea is to go for multifunctional gadgets as these significantly reduce the clutter in your house. If you want some suggestions, then here is a list of the best affordable gadgets for a new apartment.
9 – Affordable Gadgets for a New Apartment
1.     Amazon Echo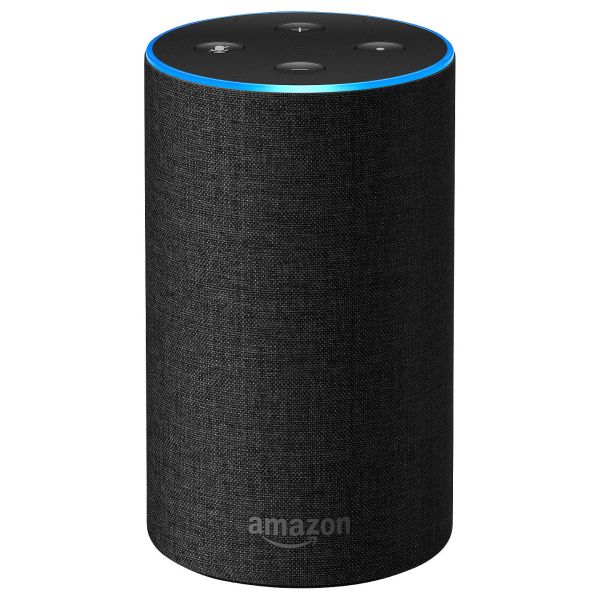 The first time a friend showed me all the ways he used his echo, I was sold. It's an on-demand Bluetooth speaker, personal assistant, organizer, and online-shopper all in one. Add in that you can ask Alexa to turn off your lights once you're already snuggled into bed. That's not all. There are many other time-saving commands too. The Echo is a must-have for any upscale apartment.
2.     iRobot Roomba 690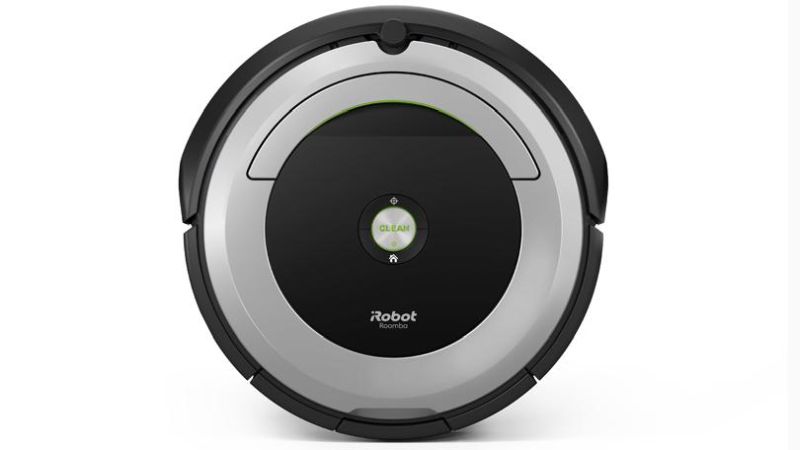 A great robot vacuum is indispensable, and the iRobot Roomba is an affordable, high-powered vac that works with your smartphone. The first time you see this bad-boy slide under your couch and clean up impossible to reach areas, you'll wonder how you ever lived without it.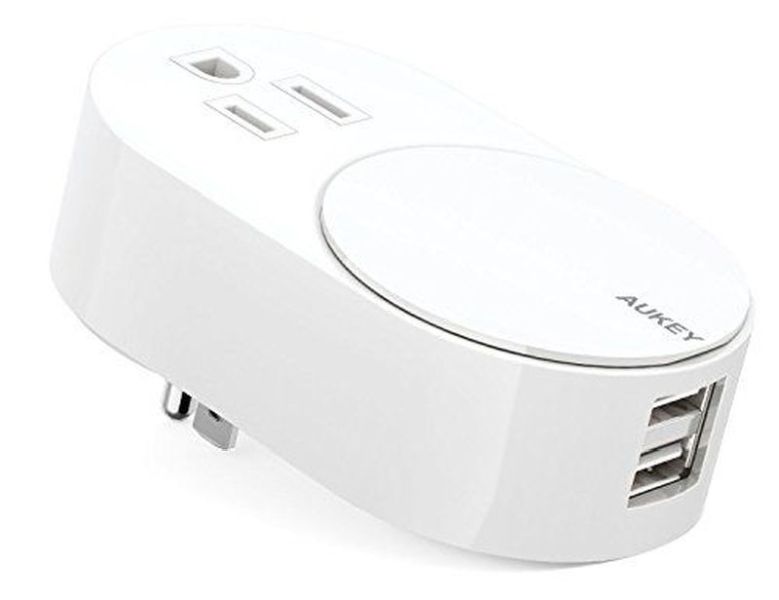 Have you ever wished you could command appliances with your phone? We're not talking about starting a robot uprising—the Aukey allows you to turn any device into a smart device. You can turn on an appliance on the way home and have lunch ready for you when you walk in the door. That's luxury apartment living at its finest.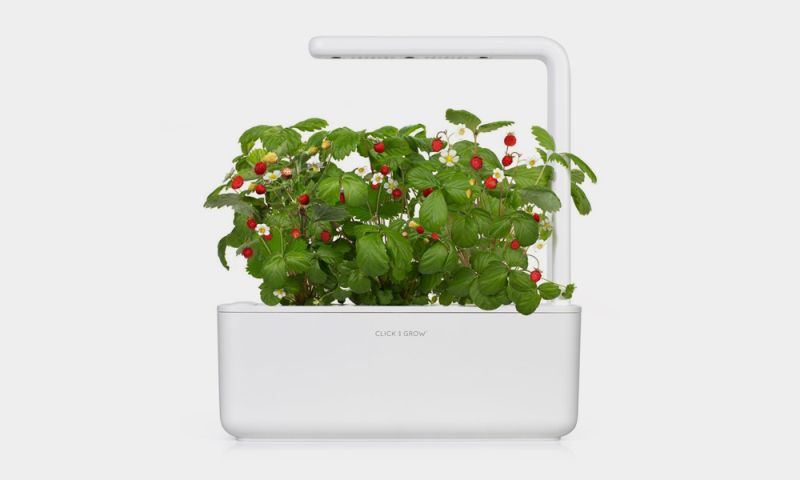 If you want cooking herbs at your disposal, grow them yourself. If your apartment home has a limited outdoor area, the smart garden is a great addition. The LED light turns on and off to apply the right amount of "sunlight". In addition, smart sensors supply the perfect water, nutrient, and oxygen levels.
5.     Nespresso Essenza Mini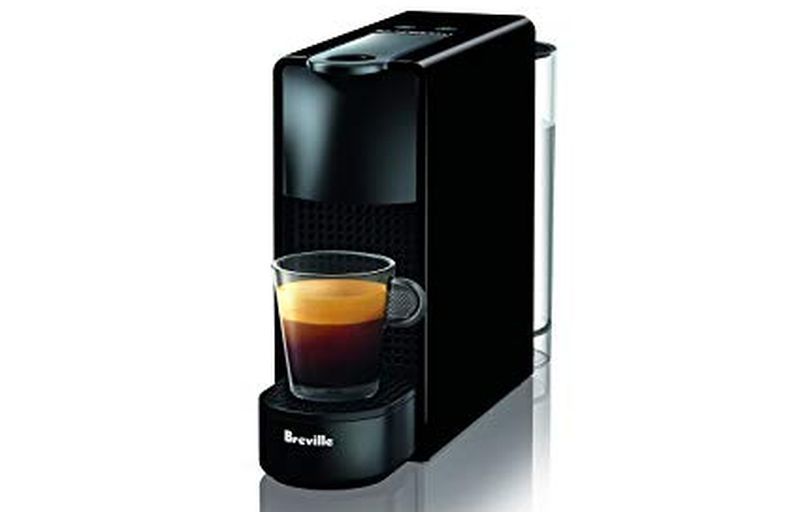 With a specialty coffee setting for espresso or lungo, this quick, adjustable size hot coffee maker will keep you going. Ehen you don't want to get up in the morning. It's also compact to fit in limited space apartment kitchens. The used pods even fall into easy to remove and clean storage area.
6. Tom Mannington's Friction Vacuum Cleaner Concept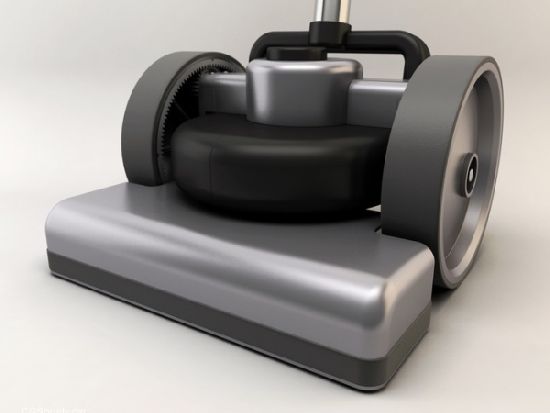 Created by Tom Mannington, a junior designer/visualizer from the UK-based Trueform Group, the Friction Vacuum Cleaner is a stunning new household product concept that doesn't use any electricity to operate but still utilizes a vacuum fan system that is in effect, more competent than a conventional floor sweeping accessory. A part of the designer's major design project, the vacuum cleaner features a snail casing around the fan. This increases the speed of the air by the fan while a flywheel/clutch bearing system keeps the fan spinning when the wheels are driving it.
A specialized gearing system in the main gearbox allows the drive to turn 90 degrees which increases the gearing ratio at the same time. A 6:1 drive ratio from the main wheels to the drive axel and an 8:1 drive ratio from the gearbox to the fan technically is enough to provide the fan with an RPM of 6000 which stands somewhere near half the capacity of a standard electric leaf blower.
7. LIDA hybrid appliance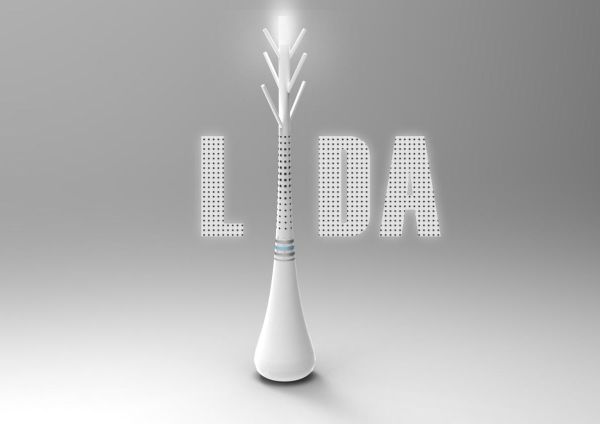 Living in a small apartment and having difficulty in accommodating house hold appliances? A separate space for an iron and its board, and where should the essential floor lamp be placed? An important meeting and the white shirt is still damp because it's raining outside and the humidity levels have shot up. How frustrating can it get at times when you need appliances to save your grace but because of space constraint they have to shelved or left out. If there would have been some multiple appliances, such frustrations would take a back seat. How about purchasing "LIDA?" With four main functions, this space-saving hybrid household appliance acts as a floor lamp, a steam iron doubling as a humidifier, a dehumidifier and an air purifier (L.I.D.A.), and it will untwine a range of problems.
It chiefly functions as a humidifier (hot steam) and will also quickly make your clothes look crisp. With built-in LEDs, it serves the purpose of a lamp and gives visual affirmation even in the dark. To eliminate contaminators from the atmosphere and spread fragrance, air purifier comes into play. By simply activating the metal touch switches that cover the boundary of the appliance one can effortlessly choose any of the four functions. This gives freedom to place it anywhere. After three hours of usage of any function, a built-in timer automatically switches off the appliance.
8. Ladybird smart device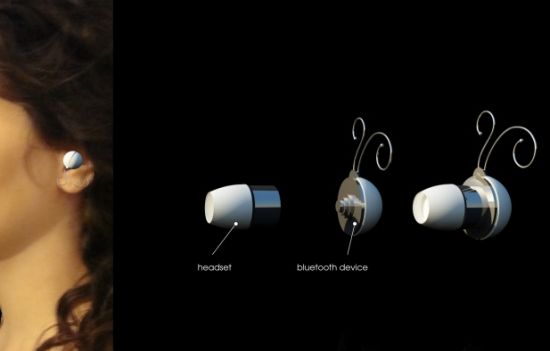 Drawing inspiration from the busy life of modern women, Bulgarian designer Desislava Sredkova has come up with a smart device that controls all home appliances via Bluetooth. The "Ladybird," as the designer hails the device, apart from running your appliances comes equipped with features, including music, Wi-Fi, organizer, etc., of a smart gadget. The system comprises a mother device and two Bluetooth headsets. These (both of them) separate in two parts, i.e. the Bluetooth and the headset. Therefore, the Ladybird can be connected to an appliance with minimum fuss. The Ladybird relies on the mother device for charging. The headset is as elegant as it looks, rather becomes, a buzzing earring for the trendy.
9. Foldable Kitchen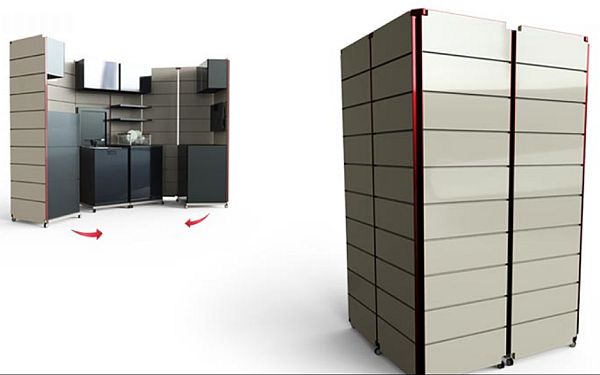 Modern times demand products that can squeeze even in the smallest places. Keeping this in mind, a new concept, Foldable Kitchen has been crafted. This is one of the affordable gadgets for new apartment that perfectly blends with the modern lifestyle that too in an elegant manner.
The whole concept consists of four inventions which in turn are exploited as individual elements. The elements include: Ice Hot (fridge, refrigerator, and oven), Dishmaster (dish washer), Sidecooker (cooktop) and Panneli screens. The screen gives endows the user with a flexibility to swap old elements with new or wedge a few new ones on it. This way, one can easily shape the kitchen as per their taste and requirement.
All the appliances present in the concept are up-to-date and can be coupled in a functional manner. The most interesting aspect of the product is its foldable feature. If you feel like subtracting the whole kitchen from sight, simply fold and keep it aside for a neat look. Once the screen is set, necessary elements can be fitted on both sides. This feature makes it work like a partial wall for better usage and keeping things neatly.
Foldable kitchen, with its modular and foldable qualities, will perfectly match today's modern lifestyle. Cook, wash dishes, bake cakes and preserve food items that too the collapsible way.
Summary
What better way to treat yourself after a long move than buying a few affordable gadgets for new apartment? Nothing can make life easier or more entertaining than modern technology.