Liquor dispensers have long been in the offing owing to the hype generated by them. Due to the work done automatically, the human effort is considerably reduced. Liquor dispensers are a must now days in places ranging from stadiums to bars. The automated effort helps to fasten the process of liquor dispersion and also help to remove ambiguity about liquor quantity for different individuals. Let's profile five of these unique liquor dispensers.
This type of dispenser serves as a simple beer dispenser that serves to fill the glass of a liquor enthusiast. It fills the glass from the bottom while adding ice from the top surface. The speed of serving is also very quick with the dispenser having the capacity to serve 10 people in 10 seconds, which means it serves one person per second!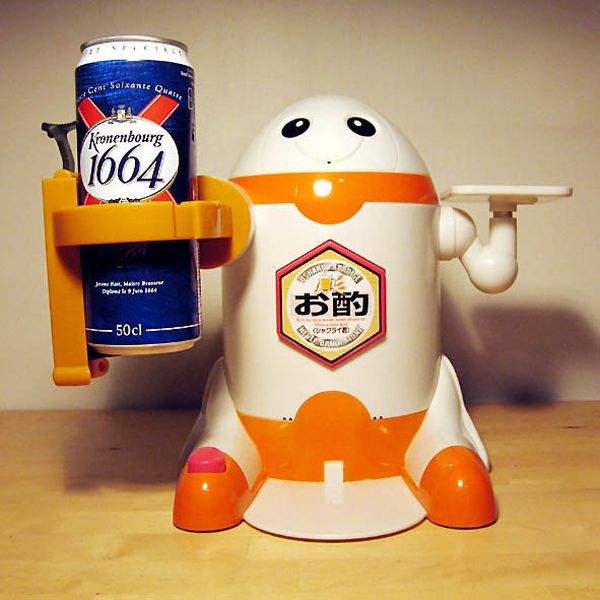 The beer pouring robot works in an excellent manner for those seeking liquor. The role of the user is to issue instructions and commands using a cordless phone transmitter. For those who have been blinded out after a heavy dose of liquor, the robot is colored in red making it impossible for you to miss out on him!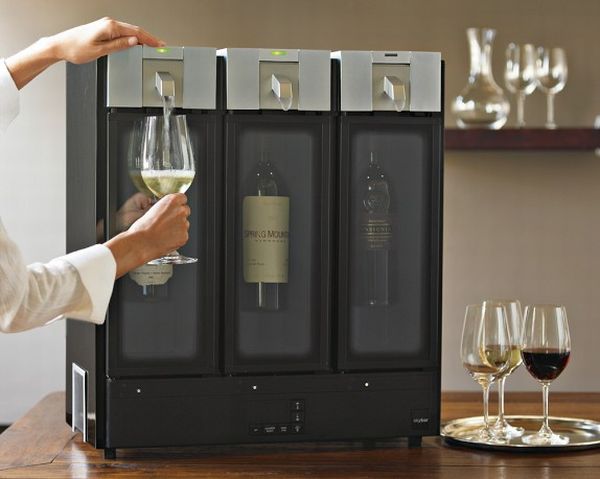 This wine cabinet can effectively serve you with three perfectly chilled wines. It has an LCD setting which lets you choose from 9 preset chilling conditions. You can choose anyone amongst them according to your choice. The wine can be kept for chilling safely for 10 days without any alteration to the taste. Finally, the Skybar wine cabinet also has a decanter for decanting a good glass of chilled wine!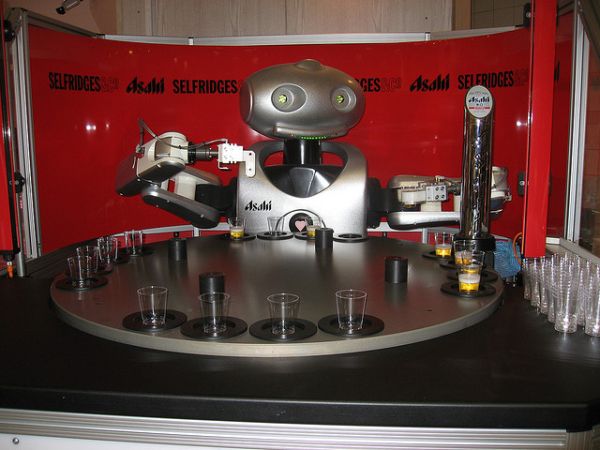 This extremely efficient unit can store 6 beer cans at one time. Its chilling system is very effective and the model has been developed in Japan. Whenever you need the service, you will be served with a beer can chilled to optimal conditions.
If you ever wished for a perfectly robotic bartender to serve liquor, this one fits the bill perfectly. It takes in the beer bottles on a conveyor belt, stores them, opens them on command and then delivers it you according to the order placed.
These liquor dispensing machines and robots were priced high initially but as time has gone by, their prices have been brought down to normal levels. Thus, anyone wishing for one of these won't exactly feel a gaping hole in the pocket after buying one!