It's an exhilarating feeling owning your own home in Melbourne. But unfortunately, being a homeowner doesn't stop there. You probably know it takes a lot of maintenance and repairs to maintain value. Now, have you thought of increasing the value of your asset so you can one day sell it at an impressive profit?
To get this, right homeowners use innovative ways ranging from garden tips to outdoor blinds Melbourne house hunters adore. And don't worry, not all the plans for upgrading your property are pricey. We list a few questions below which will help you think creatively about your space.
Can You Increase the Square Footage?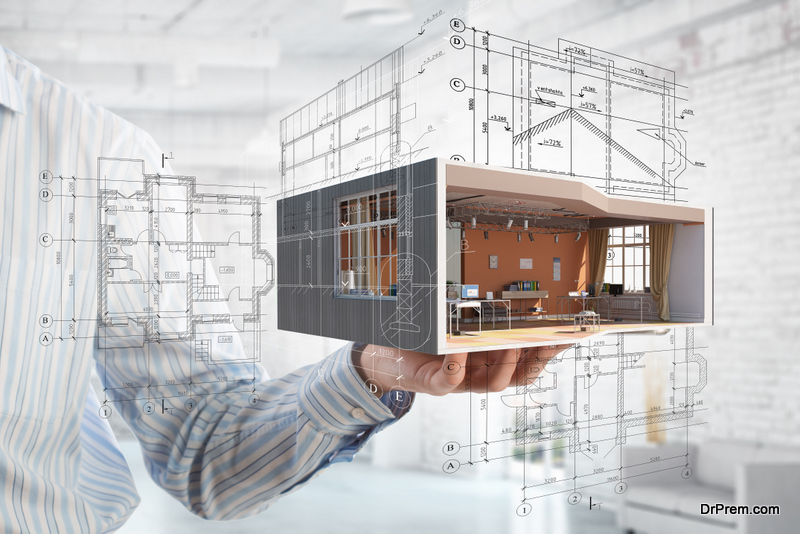 Space is a valuable commodity, so see if you can add more useful spaces or even rooms to your existing building. Additional accommodation such as a bedroom is always worth a lot for buyers. Alternatively, see if there's space for another bathroom.
This process doesn't even have to be adding physical space to the structure. Can you at least let it seem as if there's more space than you're currently using in your setup? For example, do you have non-load bearing walls you can knock out to create an open-plan kitchen, dining and living room area? This is a popular trend and when someone looks to buy your house compared to a house that have separate rooms, they'll view yours as having more usable space.
Of course, you're not only doing this for future buyers. An open plan is a benefit for any household since it helps you spend time together even while someone is preparing dinner.
What's Going on in the Garden?
You don't even have to demolish walls or renovate the building to add some value. So, if your home is exactly the way you want it for the years you live in it, change up the exterior and the garden. The goal here is of course to add aesthetic appeal but here as well you should find ways to have more usable space.
Do you have doors opening up to the garden? Why not add a patio so you have an exterior surface to enjoy drinks or even lunch on? And outside area for entertainment is valuable because most people want them. If they don't have to do the work of creating one themselves, they'll be willing to pay even more for the house.
The next step is covering this space. If you already have a porch area or perhaps a pergola in the garden, turn it into more functional spaces with the right coverings. With alfresco blinds Melbourne summers can become even more enjoyable on your patio. Quality outdoor blinds will give some protection against the elements while allowing you to still enjoy the fresh air.
How Can You Boost Curb Appeal?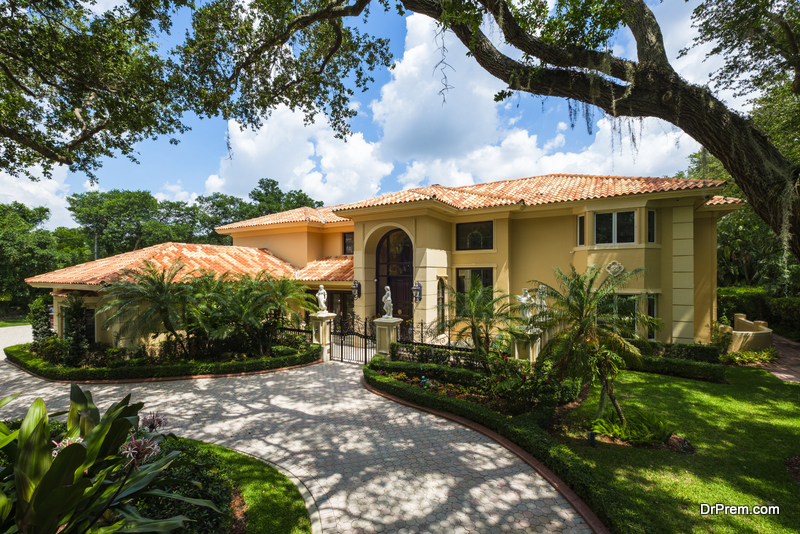 Your outside area also affects curb appeal and as it's the first impression future buyers will have of your houseyou will want to knock it out of the park. Here you have many options, so simply see what your home needs:
Your front door area must look beautiful and well looked after. Consider if your door needs a new coat of paint or a complete replacement.
Painting the exterior walls is a fast way to upgrade your entire property because it will seem clean and new from the get-go.
Buyers may appreciate trees in the garden if they provide much needed shade and give the property some character. Trees need years to grow, so it's wise to add a few even long before you consider selling. Once again, this upgrade will help you too, because you'll enjoy sitting outside in the shade and if it cools down the home you'll save on energy costs.
Many buyers use the roof as a tell-tale sign of the quality of the house. If you know yours is a few years old and not in the best condition, replace it and you would be surprised at how much the selling price can soar.
Where Can You Improve Security?
Another high priority for buyers is how safe they'll feel once they move in. They'll pay a little more if there are security features they won't have to install themselves. For example, invest in a steel door. It's a safe option and the other attraction is its low maintenance.
You can also add an entire security system including modern features like doorbells connected by a video feed to your mobile phone. Using the latest technology will prove to buyers they're getting value for money.
What's Your Carbon Footprint?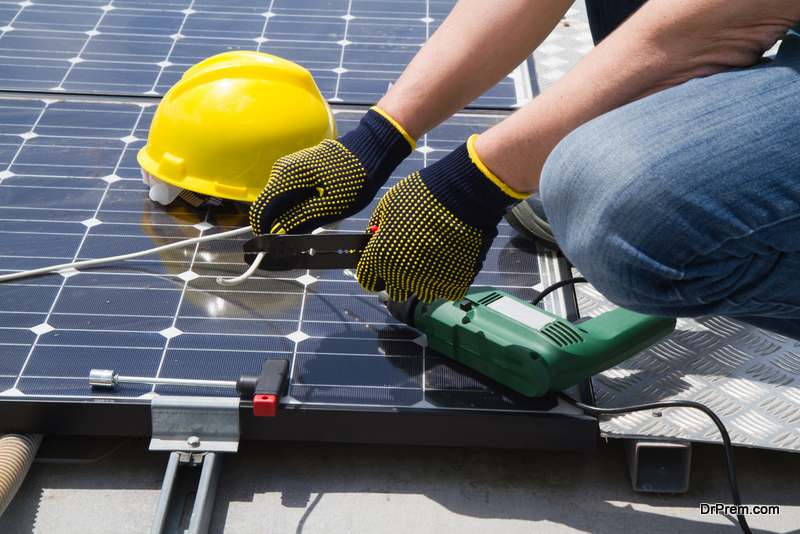 Yet another priority for modern buyers is living eco-friendly while also saving money. Can you incorporate some of these tips in your property?
Installing solar panels
Having plants that don't require a lot of water
Smart home systems that cut utility costs, such as HVAC systems maintaining consistent temperatures, so they use less power in the long run
Get energy efficient appliances and install shower heads that waste less water
These projects will help you get the price you want one day when you sell. In addition, you'll enjoy your home even more. Do this for yourself while you're also investing in your future. And if you have advice for other homeowners, please share below.
Article Submitted By Community Writer