An urban landscape can never be complete without street lights. However, of late, a lot of complaints have risen about how these lights tend to consume a lot of energy which can be otherwise be used for more important purposes. As such, a lot of initiatives have cropped up over the years with the aim of lighting up the streets with natural energy sources, namely the sun and wind.
Solar Tree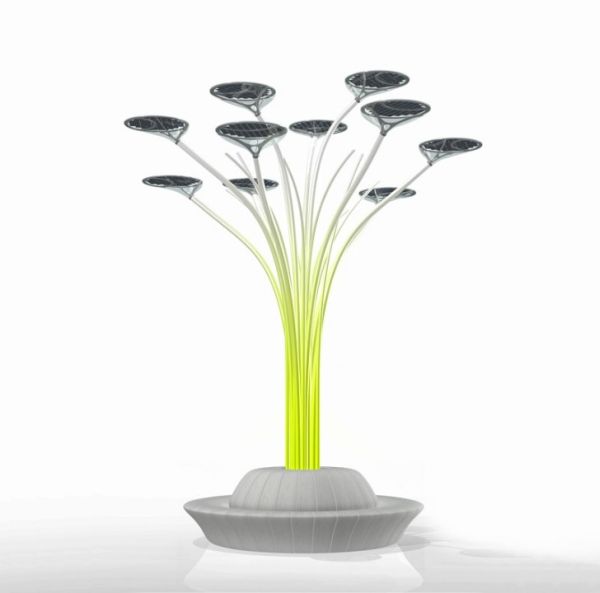 Designed by Ross Lovegrove, the Solar Tree is an LED light fixture that uses the sun's rays to light up the streets. The structure consists of over 10 leaf shaped photovoltaic panels that face upwards. During the day, the panels soak up the sun's energy and store it in inbuilt batteries. Built in light detectors sense when the sun is about to set and automatically switch on the lights, thus illuminating the streets at only a portion of the energy consumed by traditional street lights.
WindTulip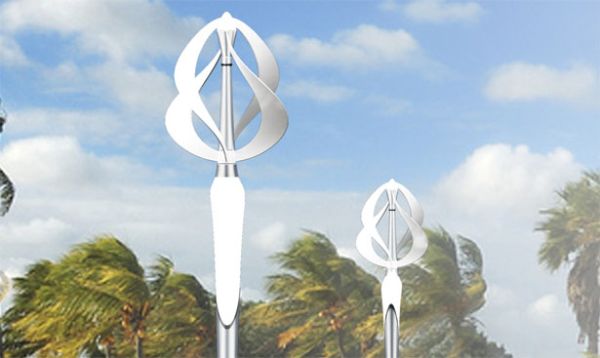 Designed by Mebrure Oral, the WindTulip is a wind powered street light that hardly looks like a wind turbine. The covert design looks like an art piece which in fact hides an in built turbine. The top of the WindTulip spins all day and stores the energy in an internal battery. At sunset, this energy is refueled to the lights to illuminate the streets.
EnergyMe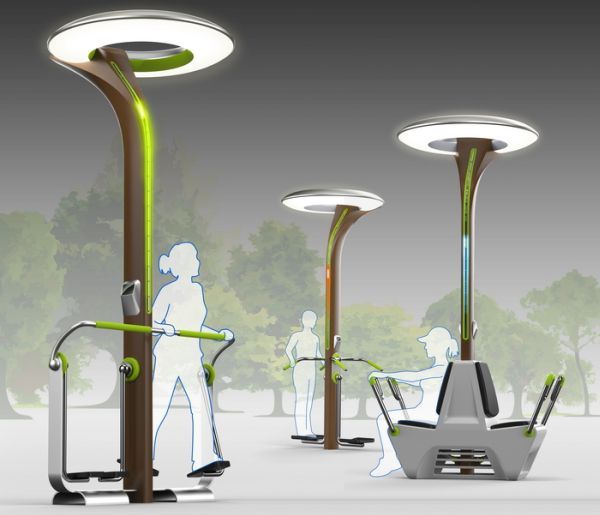 This clever initiative not only lights up the streets but encourages individuals to exercise. It runs purely on the energy derived from exercises like walking, running, pushing, pulling and pedaling. The energy accumulated from these activities is stored in internal batteries which then light up the streets in the night.
Combined Solar-Wind Powered Street Light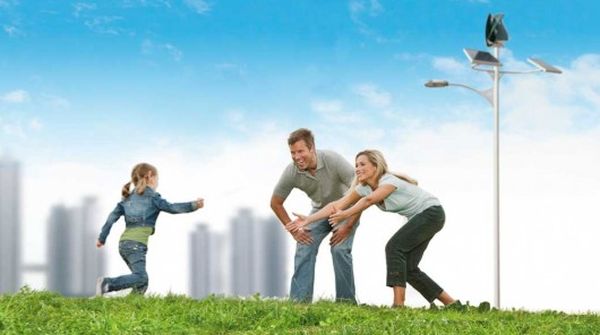 A design concept that shows great promise, the combined solar-wind powered street light is designed by a Spanish startup called Eolgreen in collaboration with the UniversitatPolitècnica de Catalunya. The fixture comes with photovoltaic panels to absorb solar power, a wind turbine to capture wind power, a battery pack, an array of LED lights and an electronic cooling component to balance both the sun and wind power generating components. The fixture will ensure that the lights keep on burning no matter how the weather remains outside.
Energy Seed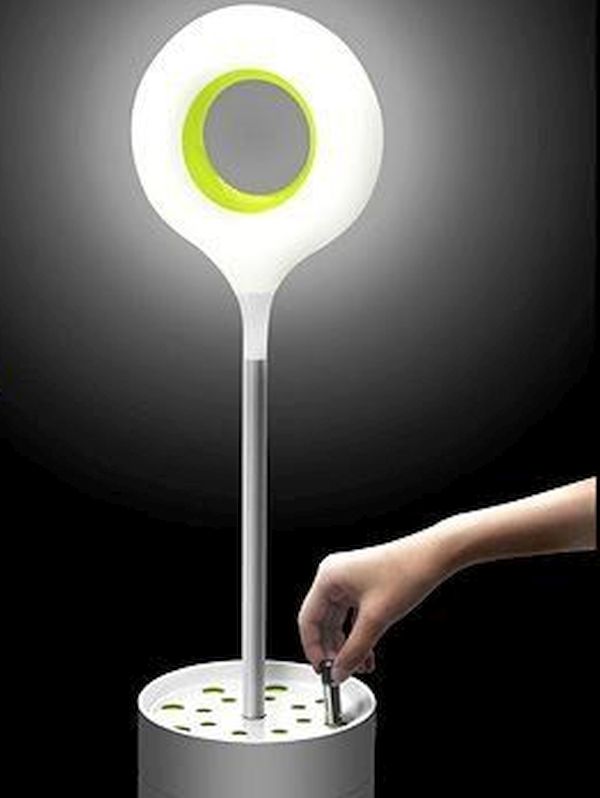 This innovative lighting concept utilizes the remnant charge remaining in used up batteries. Designed by Sungwoo Park and Sunhee Kim, the light uses these leftover batteries that need to be placed in a pot containing the light. The batteries are placed in receptacles that suck in the remaining power in these batteries to light up the streetlight.

A lot of companies are coming forward with their ideas to power streetlights with more abundant energy sources. From lights being powered by the sun and wind to those even powered by humans, these lights will surely help cities conserve plenty of energy to be used for other purposes.