One look at the olden day radios and you will be rather grateful for technology and its myriad innovations. From vacuum tube and wood powered models to transistor models that finally transformed into sleek, satellite receivers, radios have surely come a long way in terms of design and functionality. Accordingly, here are 5 such radio concept designs that will surely make you go 'wow'.
MintPass Stackable Words Radio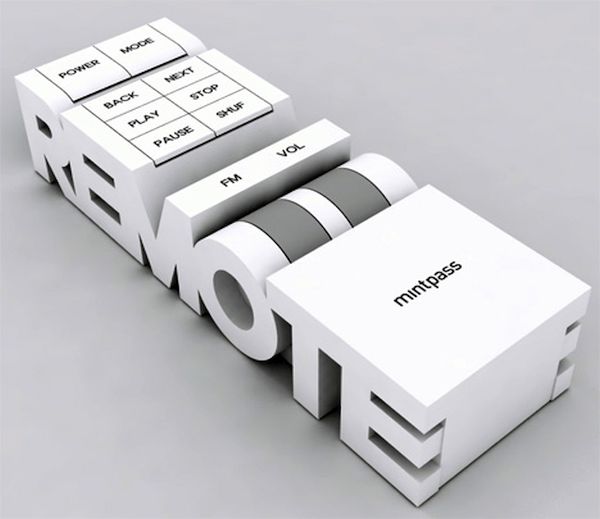 What we love about MintPass is the relative ease with which we can arrange the entire system. This is due to the individual audio components that are shaped just like words. For instance, the remote follows the word remote, the speakers are shaped like the word speaker and the player is shaped like the word player. All you need to do is stack the different components one over the other and connect the wires to operate the system.
Plugg Radio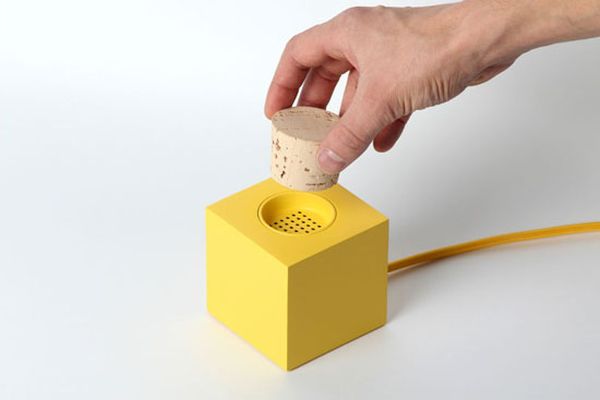 This teensy weensy radio design from Skrekkogle has just two components, a yellow colored cube and a cork. The interiors of the cube however, contain a fully functional radio that is switched on the moment the cork is removed from the plug on the top.
White Fruit Radio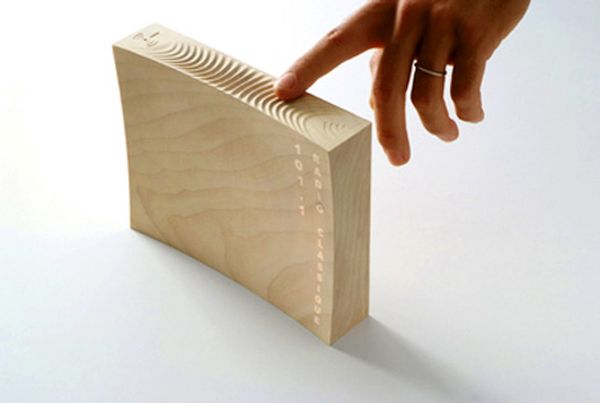 Tired of turning knobs to adjust to different radio stations? Then consider getting the white fruit radio designed by Swann Bourotte. Made of sycamore, the radio features a classy design with no knobs at all. All you need to do is slide your fingers over the top ridges to tune and radio and control the volume. A series of LED lights also illuminate navigation along these ridges.
Log Radio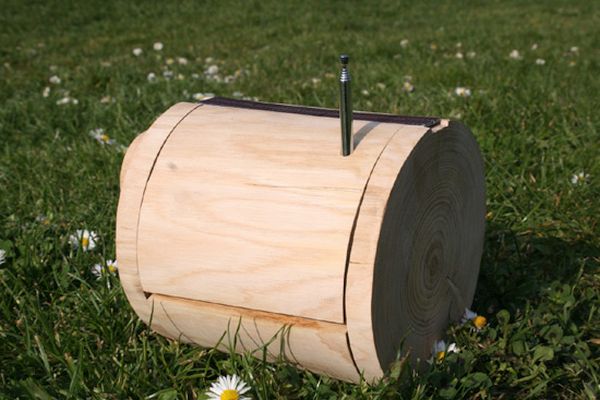 Ever seen a radio that looks like a log of wood? Only 20% of the Log Radio's weight is made of its parts. The solar powered radio owes its design to Christophe Gouache and Solene le Goff and can pack a mean punch at both indoor and outdoor parties.
Fexio Solar FM Radio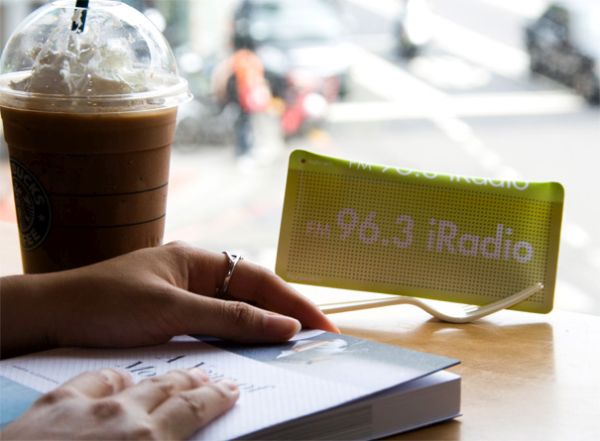 How about taking your radio in your wallet wherever you go? Designed by Chen Ming Daw, Liou Chang, Wu Kun Chia and Wang Shih Ju, teFeixio Solar FM radio allows you to do just that. The radio comes with four paper packaged radios that are portable and powered by solar. Each of these packages receives a single FM channel from a specific city. The packages also contain a speaker on one side and a solar powered battery on the other. Just remove the station you want from the wallet and you can hear your favorite tunes from it with no hassles at all.

The radios we see today have taken a huge leap in design and functionality when compared to traditional radio devices. Boasting of exterior bodies made of unfathomable materials; these radios surely rock it when it comes to adjusting to life in a modernistic home.