Thanks to streaming services like Netflix and Amazon Prime, the way we consume media and the viewing experience we demand changed. Because we're constantly connected to the Internet, we want to be able to access our favorite series whenever we want to. That's why most networks are making sure that their best shows can be streamed online after it airs on cable TV.
But more than just getting on-demand access, we also want to watch our shows beyond our desktops and mobiles. This is where the Smart TV comes in, with crisp high definition viewing and Internet connection perfect for our viewing pleasure.
If you still don't have your own Smart TV, here are a few reasons why you are ready to get yourself one now.
1. You want the best picture quality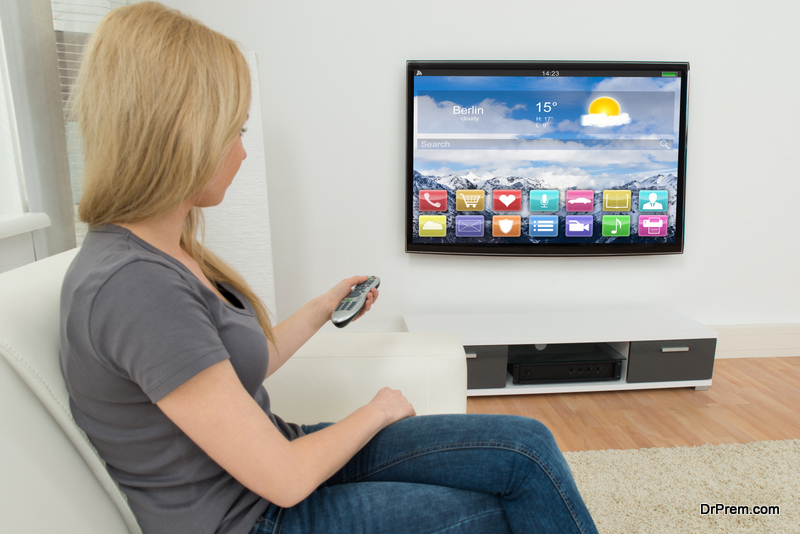 We tend to be picky with mobile photography features when choosing which smartphone to buy because we want a close-to-accurate visuals of what the scene we're trying to capture. So it's only right to demand the best picture quality from our television sets. These days, only Smart TVs pack really good contrast rates and brightness which gives amazing color accuracy and detail.
2. You have a busy a schedule
The reason why you prefer streaming than cable TV is because of your schedule. Most viewers today are some of the most overworked:  either busy with school and the piles of projects they need to finish or busy with work and the reports they need to submit. Streaming media makes it possible for everyone to still be updated with their shows even if they missed its airing on cable. And being able to stream it on a device that is 50 times the size of your mobile phone is a consolation you'll want at the end of a busy day.
3. You want to get access to countless apps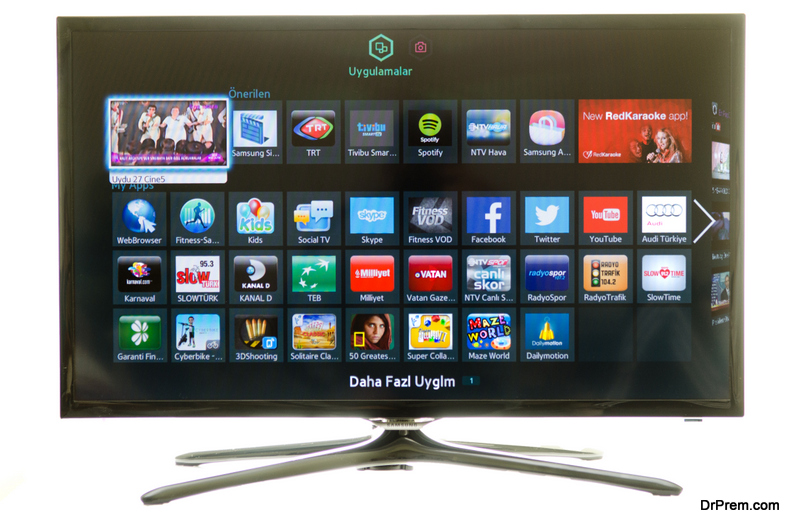 What's awesome about the Smart TV is the variety of apps you can access, which includes gaming, social media, browsing, and other video applications. Imagine being able to comment on someone's Instagram post or reply on Messenger through your Smart TV. You can also play games available in the applications feature and view the latest videos from your favorite Youtubers.
4. You don't want to lose your remote anymore
The great thing about Smart TVs is that users can control their television sets through a mobile app. You no longer need to look for the remote that's probably stuck under the couch all this time. You just need to get your phone out and start adjusting brightness, volume, and so forth.
In addition, you can also stream your phone's content through a device like a Chromecast that is connected to your Smart TV. So you can access photos and videos in your phone on the television.
5. You want to have a one-stop device in your home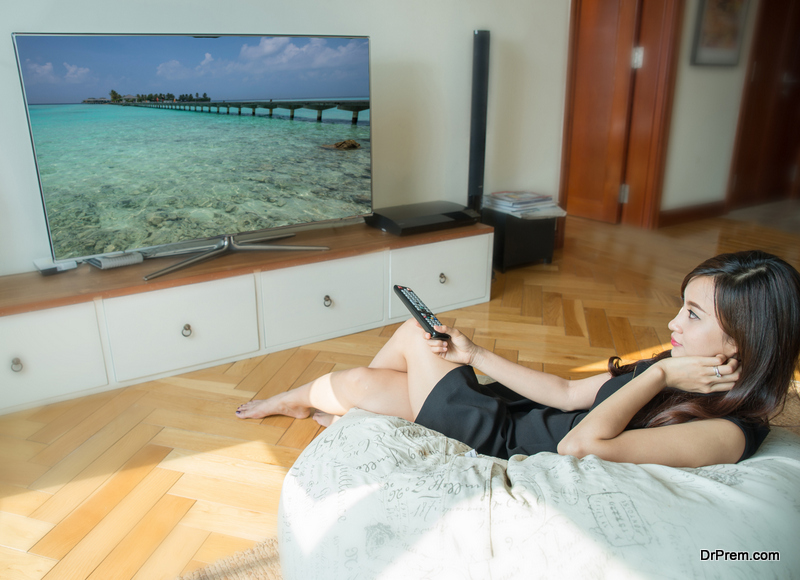 Given all of these features, you now have a device that you can use as more than a television, but also a smartphone and a computer rolled into one. For those days when you don't want to go back-and-forth on various devices, you can just access them through your Smart TV.
So if you have all of these signs, you should know that Harvey Norman stocks a full range of Smart TVs you can choose from and start enjoying all of its perks.
Article Submitted By Community Writer