Ah, who doesn't love being comfy?
One of the most important factors that many ladies consider when purchasing an item is the level of comfort it provides them with.
No amount of style or bargain can outweigh the pure joy that comfort provides! So the next time you want to get your lady something thoughtful put the extra time and effort into ensuring that the level of comfort it provides her with is at a max. To help you embark on finding the right things for your lady who loves to be comfy, we've rounded up five different items that any lady who seeks comfort will absolutely love.
Chances are you may want to snag some of these for yourself as well!
1. Ladyboxers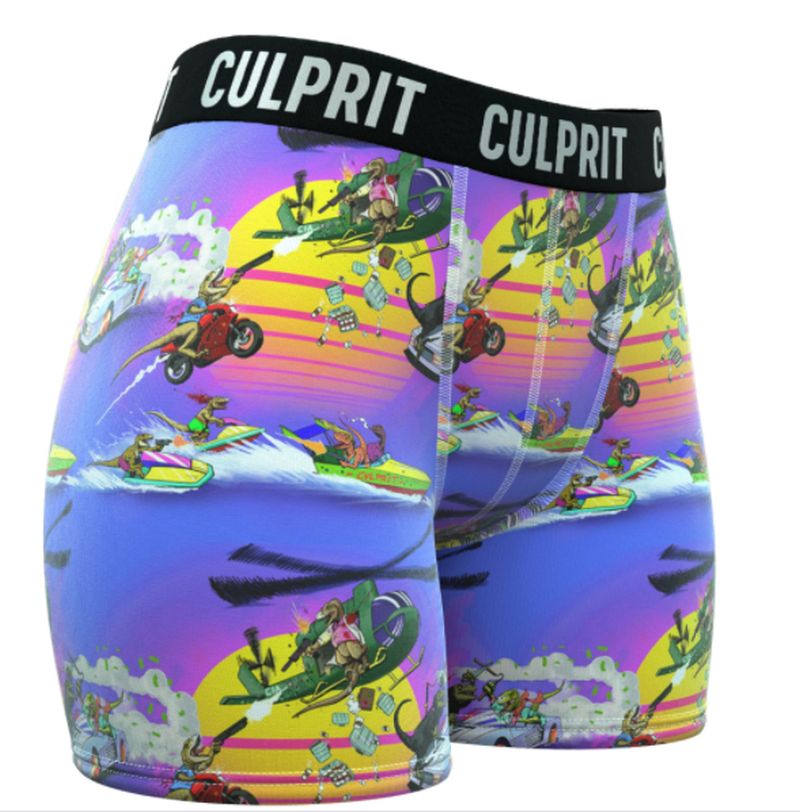 You may have not heard of this term yet, but we guarantee she'll never want to take off her ladyboxers once she discovers how absolutely comfortable they are! These are basically similar to guy boxers—in which they provide a level of comfort and support that is equally perfect for lounging around in. She no longer has to steal your boxers. Instead, you can give your lady her very own pair to wear whenever she pleases!
2. Fuzzy bathrobe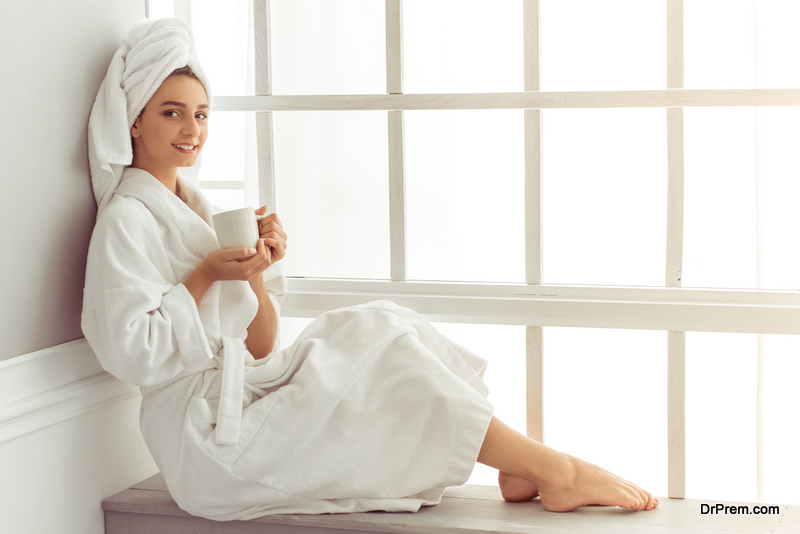 Bathrobes are basically synonymous with comfort. There is no better way to prolong the pleasantries that a bath or shower provides than by putting on a bathrobe afterward to keep the warm feeling going. So get your lady a fuzzy bathrobe that she will love to snuggle up in and wear around the house. It is one of the best gifts as it is also basically giving her the gift of feeling like she is at the spa every single day.
3. Quality slippers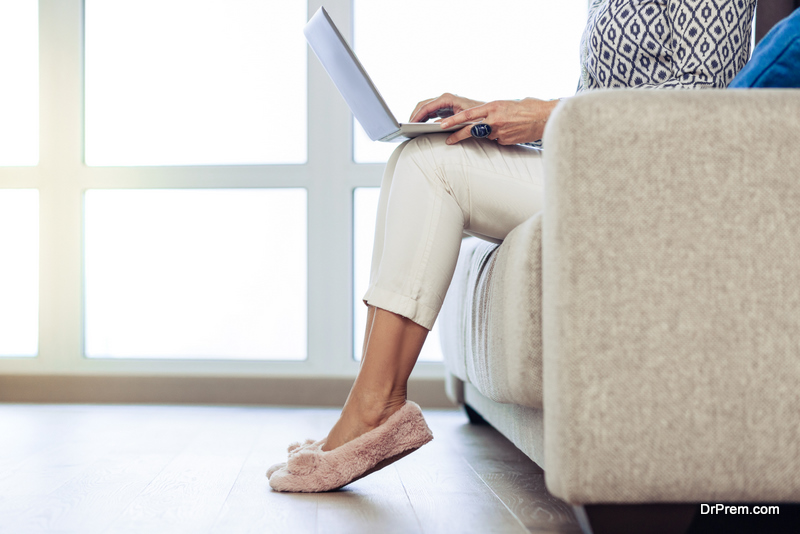 There are good slippers and there are bad slippers. Make sure to get your lady a pair of quality good slippers that engulf her feet in fuzziness. Nothing helps a lady feel comfortable around the house and all warm and cuddly than really great slippers that she can wear all the time. Plus, there are so many different types of slippers to choose from that you can get a design that equally suits her personality.
4. A superb mattress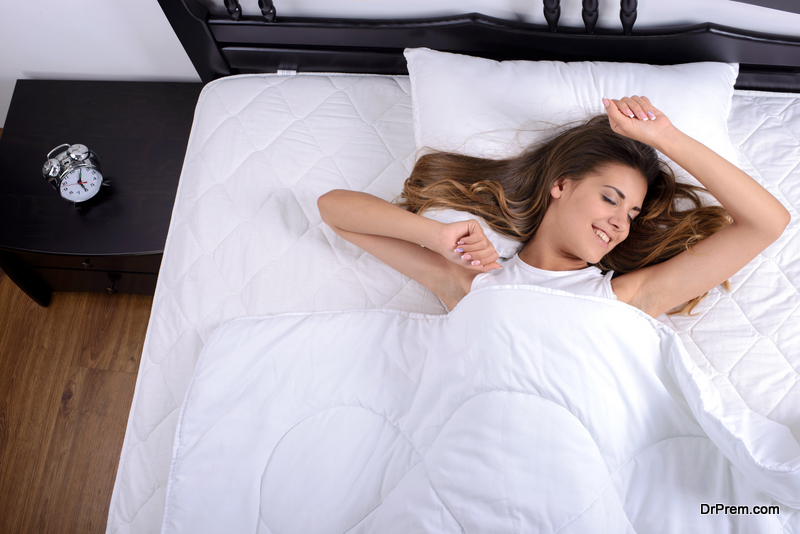 This gift really is for both of you! Give the gift of a fabulous night sleep with a superb mattress. When you have a mattress that provides divine comfort throughout the night, she will not only enjoy crawling into bed with you but equally feel great when she wakes up in the morning. The more comfortable the bed, the more likely the two of you will also be inclined to lounge in it in the morning and maybe even throughout the afternoon as well! A superb mattress is a great idea for any lady who loves comfort and you get to enjoy the perks of it as well!
5. Great leggings
Athletic gear is one of the new it things for the ladies. They wear it everywhere! But not all leggings are created equal. Get her a pair of leggings that ooze comfort and a pair that she will want to wear all day long! The better the leggings are too, the longer they are going to last. So with this purchase, quality really does matter.
Ladies love to be comfortable. So naturally, any gift that gives her just that is one that is sure to win her over. Whether it is a pair of ladyboxers, cozy bathrobes or slippers, an incredible mattress or even a great pair of leggings, there are plenty of options out there.
A cozy lady is a happy lady. So which one will you choose for your girl?
Article Submitted By Community Writer