2020 wasn't an easy go. We're all a bit frazzled with the world sulking into a pandemic to cope with the quarantine period. And herein, websites became a part of our everyday lives, discovering new recipes for learning new design skills.
Talking about web designs, 2021 might have a fair share of remarkable Android app design trends. This article puts together some of the web design trends expected to do well in the coming year.
Three-dimensional visuals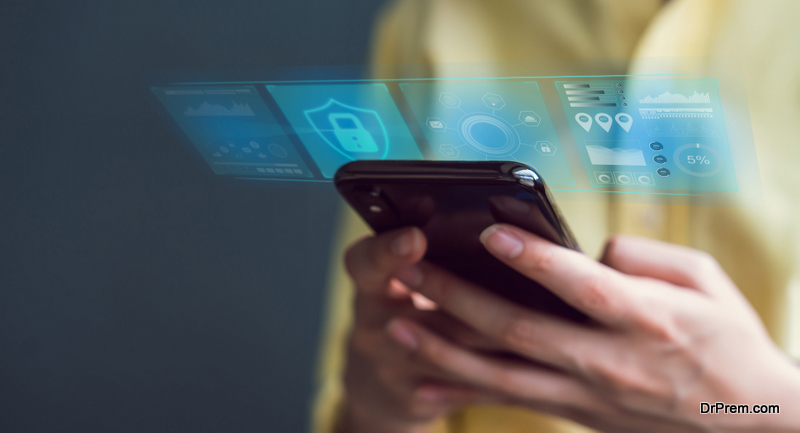 The high-quality 3D visuals seamlessly made their way into the Android app design designs back in the period of Geocities. And with the advent of better resolution screens, they'll continue to thrive to enhance the overall user experience.
You can see how even in the minimalist design layouts, 3D casts a much greater impression. The dashes of depths tend to blend with other design elements, framing the perfect picture.
The transformation of horizontal scrolling
With more designers experimenting with the horizontal scroll, the horizontal scroll is back into the realm. This is not just to break the pattern but rather to find a practical way to disclose secondary information to the user.
As designers assigning horizontal scroll, make sure to consider the following points:
Use visuals cues to assist where your content uses a horizontal scroll. And ensure they appear clearly and do not hide behind the hovers.
Don't force the users with horizontal scrolling as the only way to navigate. Allow alternatives to navigate, such as arrow buttons with the labels.
Be mindful about what part of your content can benefit from the horizontal scroll and choose wisely.
Animated illustrations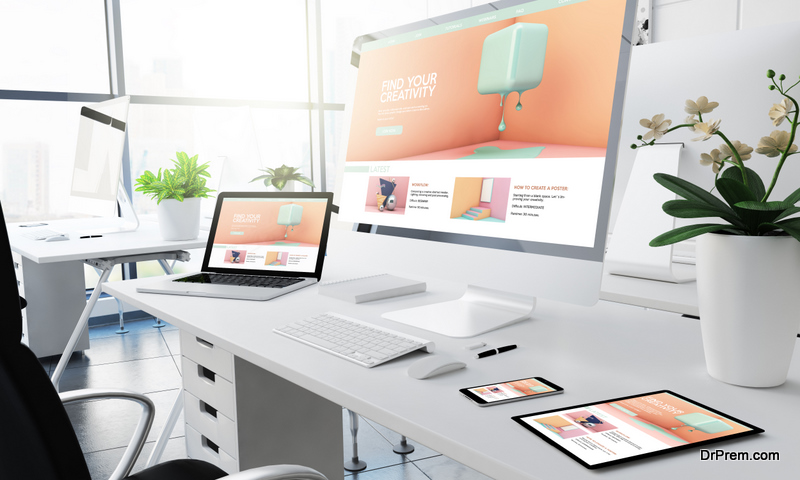 No long back, websites were just mere text and a few graphics. With the evolving era of web designs, designers are now more focused on connecting with people personally. Cartoon illustrations came up as a great way to give a dash of art and humanity to a website.
Cartoon characters add so much when it comes to innovation and creativity. Today, several artists and platforms are creating some commendable illustrations. Herein you can find custom character illustrations for your website. And there are better chances of the growing cast of different characters via web designs.
Preference-based designs
Web development has altogether put an effort to offer more personalized experiences. This can include anything from toggle between the dark and light mode or customizing the site's appearance and navigation to tailor the users' needs and interests.
The new web design trends and practices will make the internet more of a user-centered experience. More so, they'll verge more towards meeting the audience's needs, evaluating the terms and tastes of the one navigating through the website.
Multimedia experiences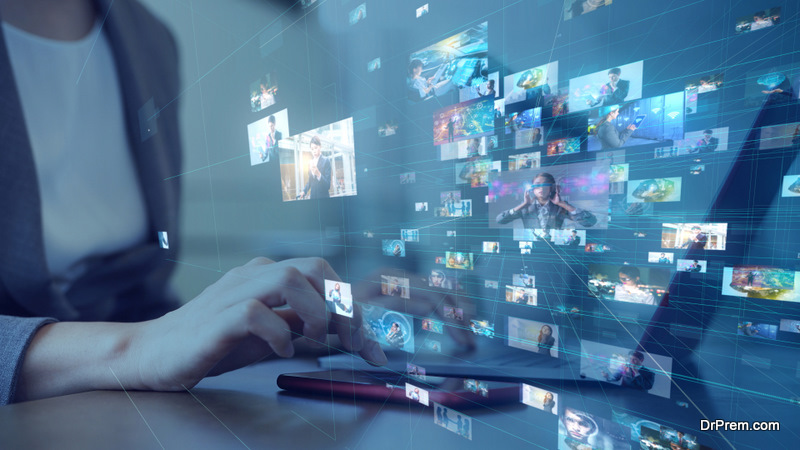 The availability of the internet has led to access to more multimedia web experiences. The mixture of visuals, audio, texts, and audios led to an archer user experience. What constraints will we notice in multimedia experiences in 2021?
Leaning on simplicity to avoid distraction and overwhelming experiences for people with cognitive disorders
Trying different media formats to maximize content accessibility
Increase 9n the captioning and transcript for prerecorded multimedia
Accompanying complex images along with descriptive texts and alt texts for images
There are a variety of factors responsible for the accessibility and effectiveness of multimedia.
The use of Retro fonts
Retro fonts faced a roller coaster ride in the flow of their popularity for many years. However, the throwback retro fonts are reaching for the popularity bar again. There is an addition in the stylization and artistry, something different from the same tired fonts.
Have you noticed the new Spotify's Carnival Promotion? They don't look stale or cliche and give a new face to the traditional bold fonts. We can expect from the web designing trends in 2021 the cool and modern spin to the Retro fonts.
Accomplishments of Parallax Scroll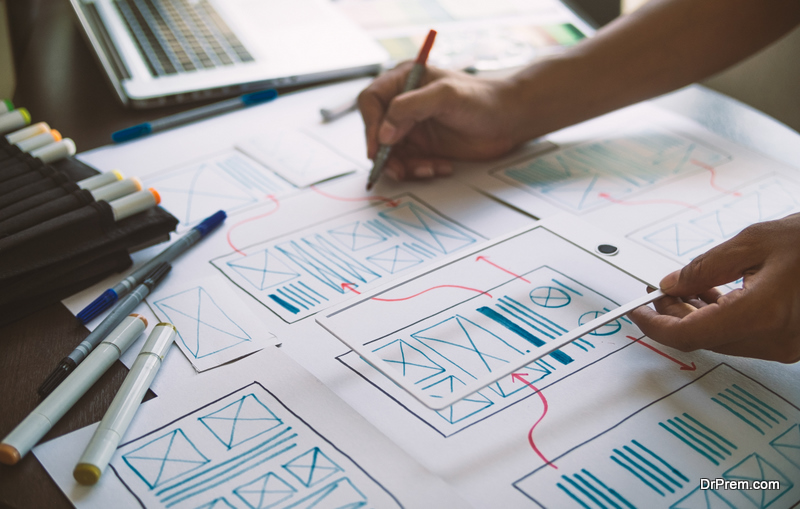 Parallax Scroll Effects may come up with more subtle and creative explorations in web design in 2021. However, this effect can harm people with vestibular disorders due to the illusion of depth and movement. Some guidelines the designers can consider before incorporating parallax:
Parallax effects should not distract the users from vital information.
Do not make it impossible for the user to complete a task.
The parallax effects number has to be minimum.
Reduce parallax movement in each instance
Try constraining it to a small area of the screen.
Users should have the option of switching off the effect.
Remember that not all parallax effects need to have grand gestures and many subtle applications. In some web designs, you might miss out on the Parallax'ssence, and the gentle unveiling will grab the user's attention to each block of text.
Focus on downplayed color-tones
Accounting of the digitalized era, where most people spend most of their time glued to their computer or phone screen, web designers have been focusing on color schemes that are easy on the eyes.
Concerning the prolonged exposure to harsh light, the use of soft color palettes can be an option. This may include warm browns, pastel greens, and light pinks. The undertones will make the colors less jarring and induce relaxation and comfort to the user.
Geometric grids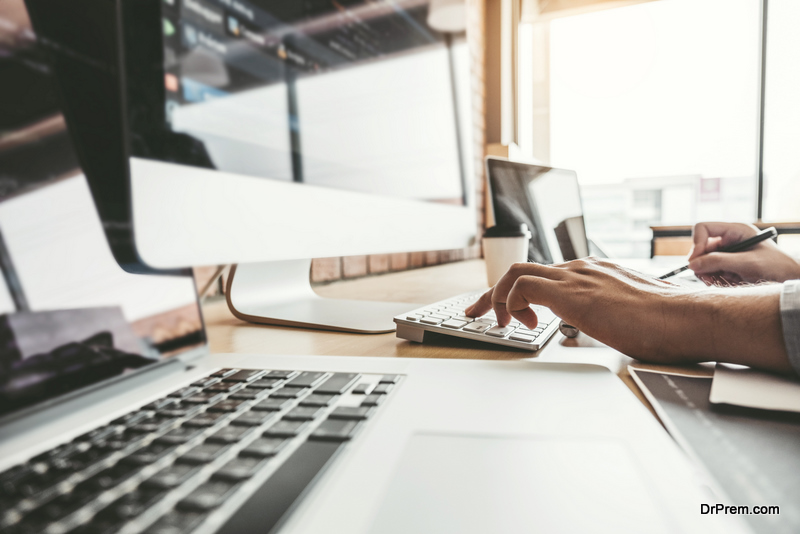 Grids are much more than just lines and boxes and have great flexibility in how they can be incorporated into a design. They are still in the trends to formulate a clean and bold look for any layout.
Meanwhile, grids don't call for a uniform arrangement. You can customize the figures with thicker-weighted lines and an arrangement of squares to give a well- .structured presentation of your product. No doubt why geometric grids should always be in the toolbox of any web designer.
Conclusion
It is quite fascinating to witness web designs changing scenarios and the continued momentum of no-code platforms. Website designs are a standard part of our lives, and collaborations bring them to our screens. Keep looking for unique ideas around you and observe your competitors.
Article Submitted By Community Writer