Working remotely or from home is becoming increasingly popular. In 2019, 43% of Americans spent time working from home, up from 39% in 2012. As working remotely has been more and more common, so have the tools and resources available to help people who want to expand their team or even find a remote job of their own.
How To Hire A Virtual Team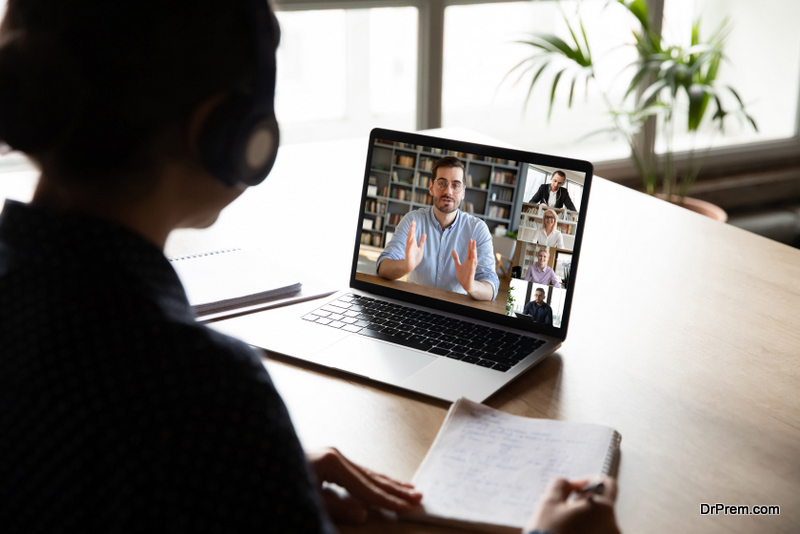 Hiring the perfect team for your project doesn't have to be stressful. By planning the ideal structure of your team, placing a well-written job description, and looking for workers who fulfill certain characteristics, you can end up with a skilled team that's ready to do great work for you. Ensuring that your virtual team have solid contracts
Determine The Structure Of Your Team
Bringing together a team of remote workers is only effective if you know exactly what kind of people you need and in what capacity you need them. For example, you may want to spend the extra money to oversee a small team of highly qualified full-time workers, or you may find that your dollar goes farther with a larger team of freelancers or contractors.
Once you know what type of workers you're looking to hire, you'll also need to structure your team accordingly. Determining what kind of hierarchy your team will have and who will report to whom will make it easier for you to tackle projects and streamline communication. Consider different types of organizational systems, such as squads, teams, or task forces, to maximize your employees' productivity when they're working from a distance.
Post A Job Description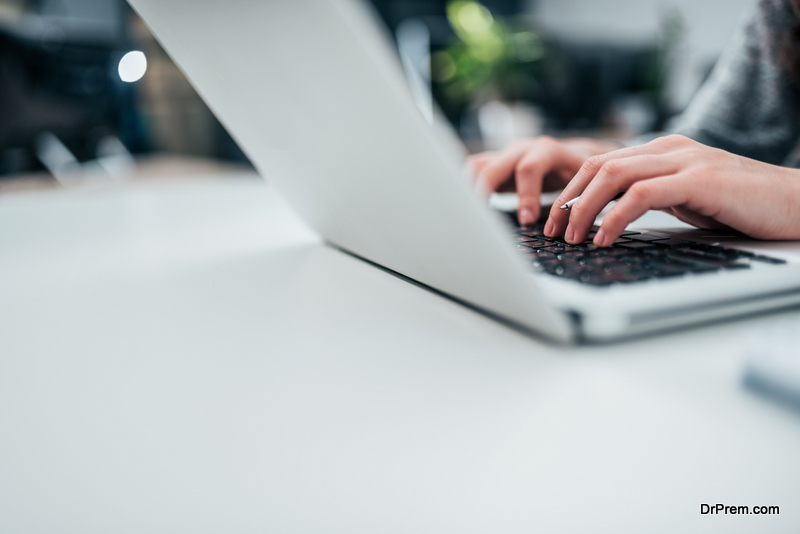 The easiest way to find great talent is to post a great job description. To attract a great candidate, your job description should include the following information:
A descriptive title: The more detailed a job title is, the more likely an applicant will be able to tell if they're qualified for the position. Avoid terms like "rock star" that don't provide a clear idea of what the position entails.
A description of the job: Some managers recommend filling the position yourself for at least a week to get a sense of what duties and responsibilities are involved. Including a list of 5-10 activities your candidate might do on a daily basis is a great way to provide a clear picture of the position to each candidate.
Qualifications (see below): Your list of qualifications should be detailed enough to attract applicants with your desired skill set, but not so detailed that job-seekers feel dissuaded from applying to work with you.
Additionally, make sure to use inclusive language to attract as many applicants as possible. Using respectful and gender-neutral language is a good way to tell your applicants that you're looking to create a safe and compassionate virtual workspace.
Qualifications For Remote Candidates
In addition to the specific qualifications your work requires (i.e., education and work experience), people who thrive in remote work settings often possess similar characteristics. Some ideal qualifications for workers on virtual teams include:
Communication: Because employees aren't working in the same building (or sometimes even in the same country), it's important that remote workers are able to effectively communicate with their peers and supervisors.
Self-motivation: Workers who need constant reassurance and motivation may be less adept at working remotely than workers who are capable of motivating themselves to start work, solve problems, and reach out when they have questions.
Time management: Because workers are largely responsible for managing their own time while they work on their own, workers with good time management skills are more likely to require less supervision and hand-holding.
Tech-savvy: Employees who are comfortable with technology can adapt to a virtual work environment more quickly than employees who aren't.
Comfortable working alone: Employees who are comfortable working on their own and can avoid distractions are more likely to produce high-quality work in a shorter amount of time.
While it can be challenging to assess each applicant's degree of competency in each qualification, it's important to examine each applicant's resume and schedule phone or video interviews to try to assess how capable they might be at remote work. With these tips, you should be ready to get started on the search for your ideal remote team.
How To Find A Remote Job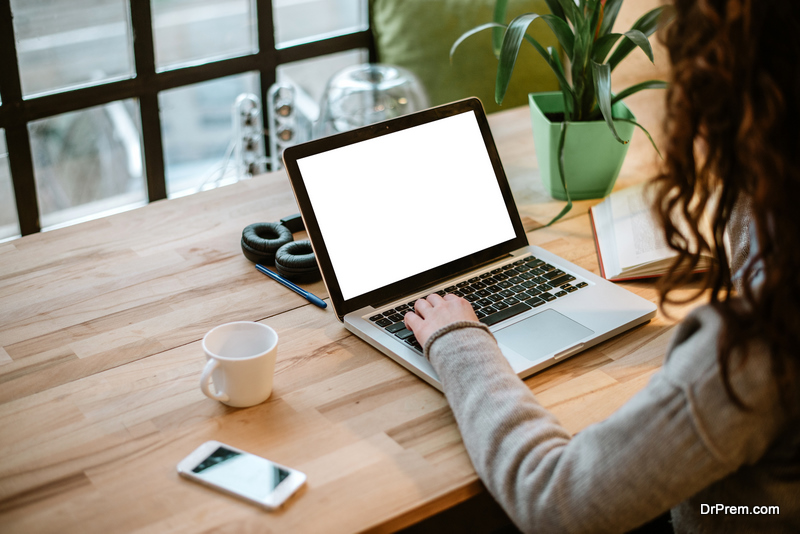 Finding a remote job that's right for you is easier than it sounds. As long as you understand what job you want to have, present yourself accordingly, and use tools that can help make your freelancing easier, you'll be well on your way to landing the remote job of your dreams in no time.
Put Your Best Self Forward
The most important part of landing a remote job is understanding what kind of remote job you want. What hours do you want to work? Do you want to work with a big company or a small team? Are you looking for a specific type of company culture, or does that not matter to you? No matter what you're looking for, knowing yourself and your preferences will make it easier for you to narrow down the types of jobs you do want.
Similarly, understanding what type of qualifications remote companies are looking for in their applicants can help make it easier for you to successfully apply. The list above includes a number of qualifications that are desirable for companies looking for remote workers. For example, by telling a prospective employer that you're self-motivated, good at time management, and able to work without getting distracted, you'll signal to them that not only are you qualified for their position, but you're familiar with its challenges as well.
Set Yourself Up For Success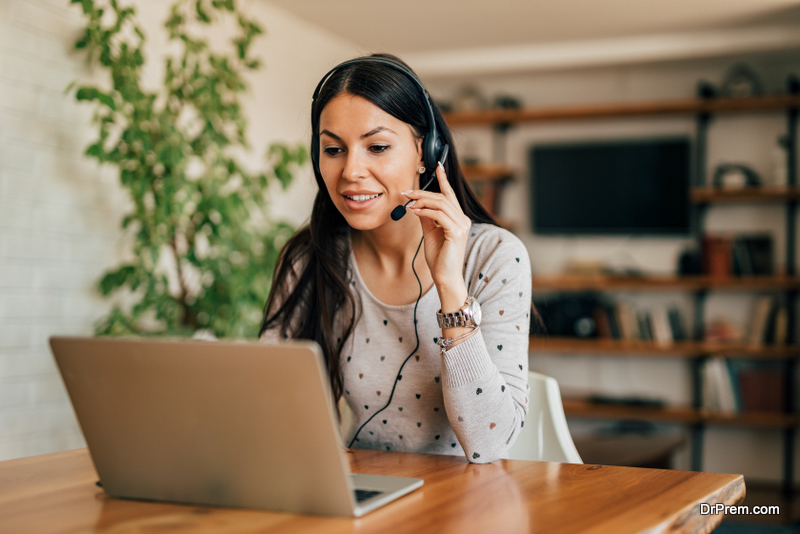 As with any freelance job or project, ensuring you have a clear understanding of the expectations and requirements of your client is essential. Working remotely, for example as a virtual assistant, makes this doubly important since many of the collaboration and oversight activities we are used to change in a remote setup. Make sure you have a solid contract in place for remote work before getting started.
Article Submitted By Community Writer