Prosum Holdings www.prosum.pro is an international IT solutions provider with unparalleled expertise in the field of software and custom applications development. The company furnishes innovative solutions to offer 360º answers to the challenges faced by customers, from the design phase to the production.
Software tailored to a specific company maximizes users' productivity because it arises from their needs and helps them achieve their goals. The "standard" product is not always the most suitable solution; in fact, each company, in order to stand out and beat the competition, must enhance its own characteristics and strengths. Making software development projects is Prosum's profession, which they carry out with passion in very different realities and adapting their operation to the needs of their customers, using tools for design and development, which contribute to achieving high productivity.
Working with a professional software development service provider, you do not bear the cost of finding, attracting and training your own IT team, but get immediate access to highly qualified specialists in various fields. Prosum agency will help you estimate the labor costs of the project, offer the most profitable model of cooperation and take care of all the work on the technical implementation of your business idea.
Prosum agency focus on its customers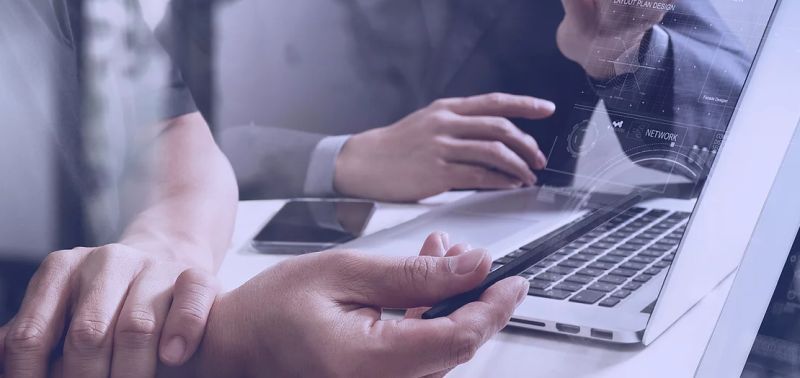 Prosum agency has a team of experienced employees with extensive know-how in the technologies used in IT industry, as well as in the areas where turnkey solutions are used. They are able to develop a solution that can meet any specific needs of the most demanding customers. The focus of our attention is on the client with his needs, interests and expectations. To ensure continuous interaction and efficiency in cooperating, Prosum Holdings guarantees:
Transparency of operations: the predetermined time, budget and deliverables for each development stage are strictly followed;
Reliability: the software company will coordinate the tasks and timing of each iteration with you to ensure that it fully meet your requirements;
Timing: at the end of each stage, you receive a ready-to-use solution with an expanded set of functionality!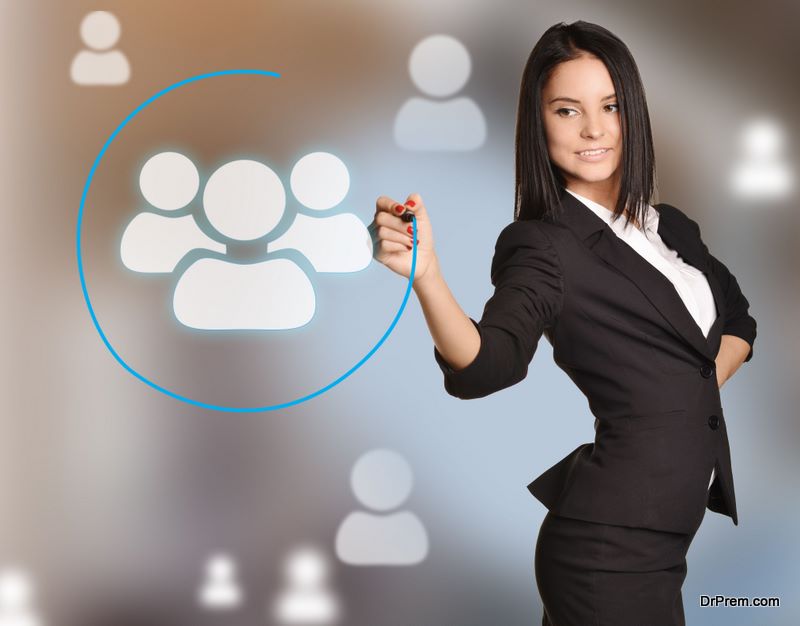 By carefully studying customer's business processes and needs, Prosum organizes its activities so that a customer feels confident and comfortable. The IT specialists do not just cooperate with you, but become part of your company, completely immersing themselves in the specifics of your business. In addition, they are focused on long-term cooperation that allows to achieve a deep understanding of the internal processes of companies and provide high-quality solutions at the lowest cost.
The company pays special attention to quality control of developed solutions. The work of Prosum specialists on a project does not stop until the results fully meet the requirements and wishes of clients, as well as the company's own high-quality standards. The IT team believes that only in this case the solution will work most efficiently and bring maximum profit.
Article Submitted By Community Writer