Unlike choosing a domain name and web designing, web hosting is something that we generally don't focus on until its too late. Although for the most part it stays hidden, web hosting is an important part of the world wide web. So, it is important that you understand it thoroughly before going forward with your website. Most of the web designers or SEO experts have basic knowledge about web hosting, but there are 5 things that they usually don't have an idea about. What are they? Let's take a look.
1. Web hosting type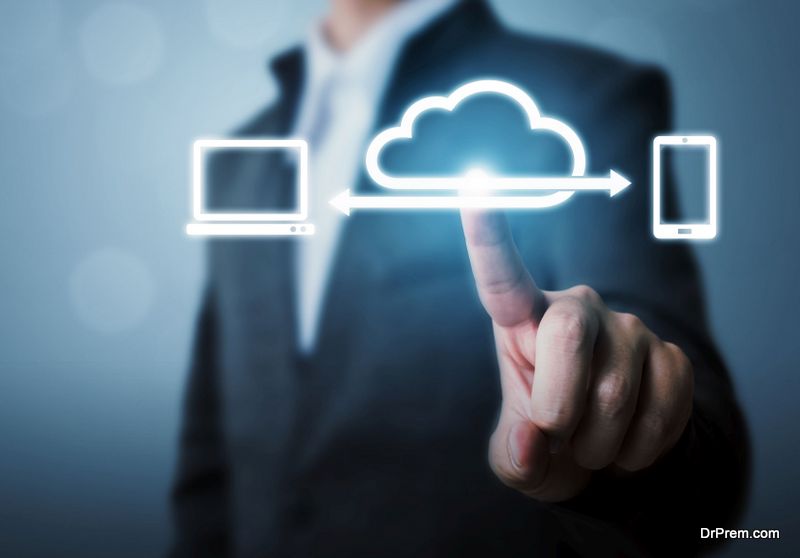 This is the main reason why web hosting elicits serious thought. If you want to save money on it, you are most likely to go for shared hosting as it is the cheapest. This is absolutely okay unless you are deciding to go for a bigger website. Shared hosting services where too many sites are sharing the same web hosting service tend to affect your site performance if you have heavy traffic.
2. Uptime guarantee
You can't do anything when the server is down, so it is imperative to have an uptime guarantee if you want to make your site SEO-friendly.
Uptime is basically the time when your site is online. Usually the uptime is better in case of more reliable hosts, but still you should check it before opting for a web hosting service.
Although there are many web hosting services that claim to be up 100 percent of the time, but don't fall for that. Downtime is almost inevitable. So, we'd suggest that you opt for a host that offers something like 99.9 uptime or more. This doesn't translate to about a few hours of downtime every year, which isn't that bad.
3. Unlimited plans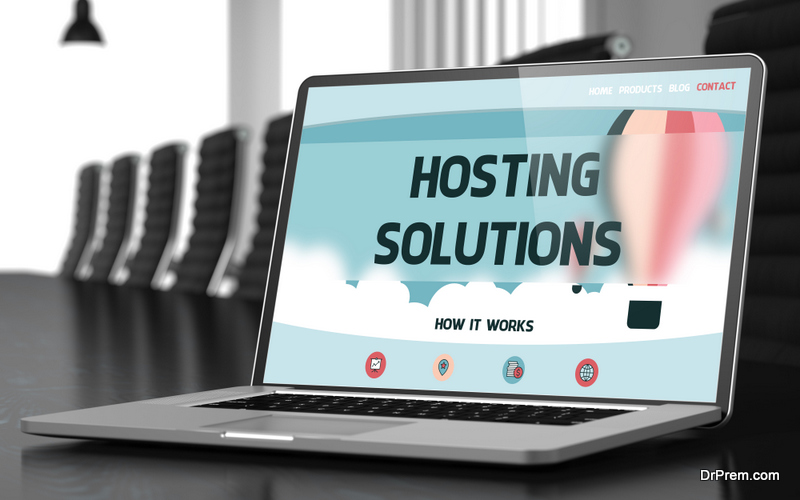 In order to get as many customers as possible, many web hosts throw around terms like unlimited monthly data transfer or storage, but don't fall for that. It might not be complete truth. More often than not, when it comes to storage or data transfers, companies have limitations. The situation is so completed that it's almost impossible to make the perfect decision for yourself unless you consult web hosting consultant or at least refer to a trusted website like hostingranker.com.
4. Support team
Let's face it, nothing is perfect. No matter how good a hosting service you choose, there are always chances of troubles. And if you have ever run into to one, you'd know the importance of a support team.
To find out which firm offers the best support team, it is important that you thoroughly go through the reviews of the web-hosting service. If among the reviews you find customers ranting about support team not responding to your calls, you would know that it's not worth it.
It's always the best option to go for a host that offers free 24/7 support. Moreover, you should try to find out how you can reach the web host. Do they communicate through phone, live chat, or are they supposed to respond to your emails? Weigh all the pros and cons before making a decision.
5. Valuable add-ons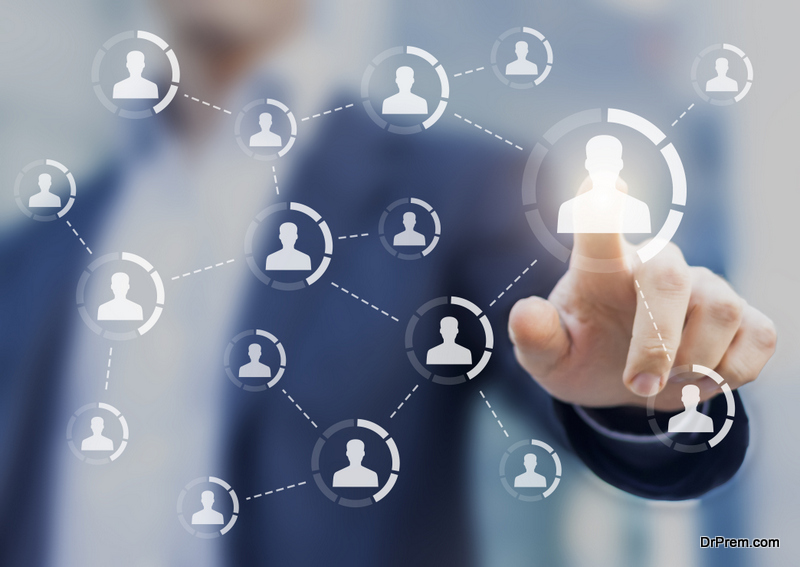 There are plenty of hosting companies out there that give you more than just web-hosting. These value-added services could include anything from automatic backups to SSL and Multiple hosting plans. When you are bent on creating a SEO- friendly website such options could prove life-savers. So, if you are confused between which web hosting service to choose, you can use this as your last criteria.
Article Submitted By Community Writer