Finding the perfect home isn't always easy. There are so many options out there, and it's such a large financial decision, that you don't want to pick the wrong home or settle for anything less than perfect. You want to find a home that you'll be happy in for many years to come. If you're struggling to find the perfect home for you and your family, or if you just want a few tips to make the process easier, here's what you need to know.
1. Stay Within Your Budget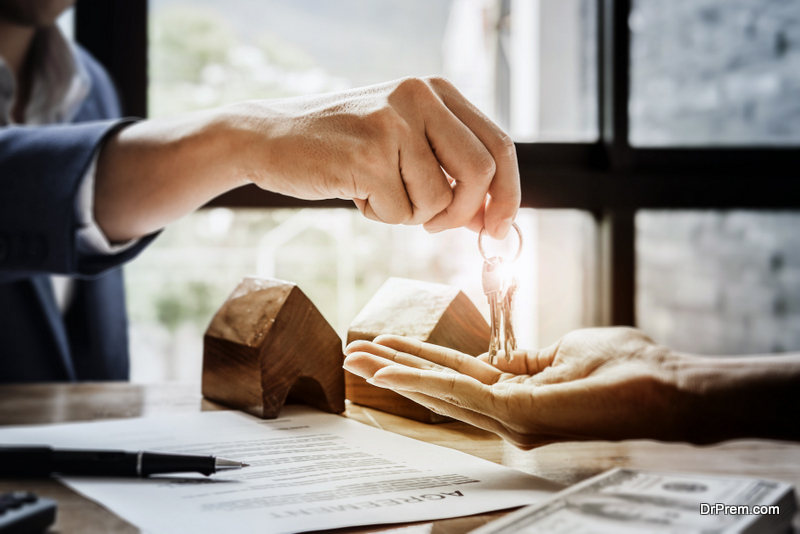 First, you need to set a budget and stay within it. We'd all love to be able to find a mansion somewhere exotic, but our budgets don't allow for that. You don't want to buy a home that you think is perfect, only to realize you can't afford the monthly payments. The perfect home is the one that you can comfortably afford so that you don't add any additional stress in your life. This may mean going a bit smaller than you hoped, but the long-term financial benefits of sticking within your budget will be worth it.
2. Consider the Possibilities
Another thing you should do when searching for a home is to consider the possibilities. The homes you're looking at could just need a little work in order to make them perfect. For example, maybe you find a home that you really love, but the kitchen is out of date or the bathrooms need some work done. Or maybe the home currently has an old-fashion design when you really want a more futuristic home design. Rather than writing off the house entirely, think of the possibilities. What could this house look like if you invested a little time and money into it over the years? You may not find a home that is perfect for you now, but you can find one that will be perfect with just a little attention.
3. Make a List of Your Needs and Wants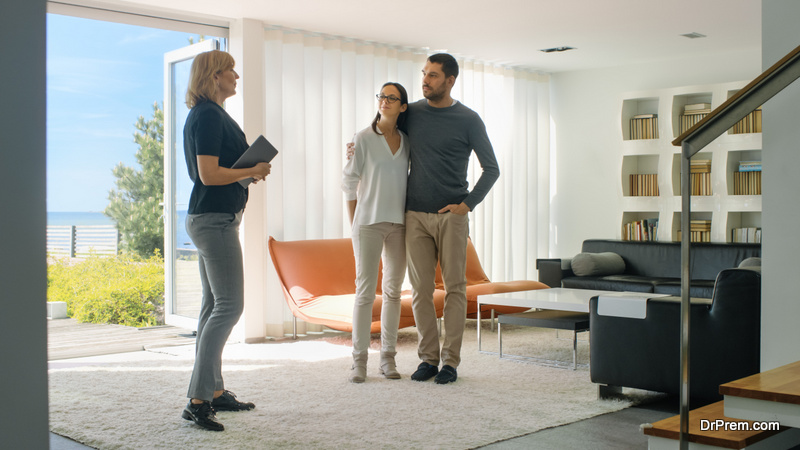 When shopping for a home, you should write down the things that it absolutely has to have and the things you would like it to have. For example, if you have two children, you may need a home with at least four bedrooms. And while you may want a basement play area, this isn't absolutely necessary. By knowing what it is you need, versus things you would just like to have, you can make sure any home you consider checks all the right boxes. Then, once you find a few homes that fit your needs, you can make your choice based on which ones also fill some of your wants.
4. Explore the Surrounding Area
The perfect home is about more than the home itself. You should also take the time to consider the surrounding area. This includes your yard, your immediate neighborhood, and the town it resides in. For example, if you have children, the perfect home will be one that's in a town that provides good schools. Or if you have a dog, the perfect home may have a large enough yard for them to run around in. Don't make any decision on a home until you know more about the area surrounding it.
5. Build One from Scratch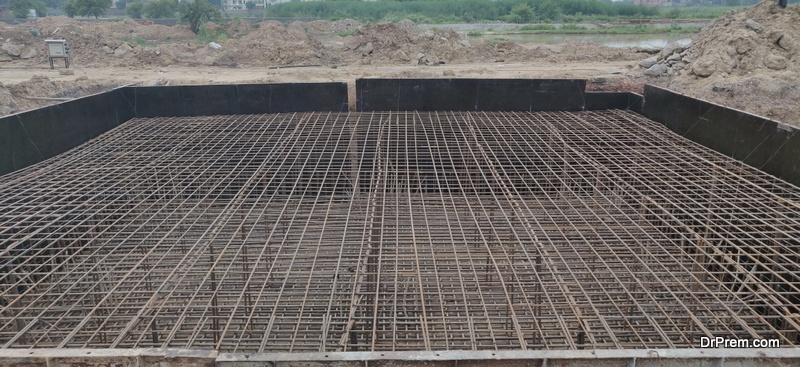 To get exactly what you're looking for in a home, you should consider building one from scratch. This requires that you find an empty plot of land and hiring some contractors to build the home for you. Building your own home will take longer, but it's a great way to ensure your home meets all your needs. According to LBJ Construction, a provider of home renovations in Austin TX, "Building a custom home gives you complete control over how your home looks. If you can't find the perfect home for you on the market, the best solution may be to just build it."
6. Perform a Home Inspection
Finally, you shouldn't purchase any home without performing a home inspection. A home may seem perfect on the surface, but when you perform a home inspection you could find some serious issues. For example, you don't want to buy a house and then realize there is a serious issue with the foundation. The perfect home is one that passes all the safety requirements and that doesn't come with any negative surprises in a few months, so be sure to get a thorough home inspection completed.
Finding the Perfect Home
There's no universal standard for a perfect home, it's all about what you are personally looking for. Take some time to consider every possible angle for each home you're considering and judge it against your own standards. By closely examining all your choices and taking plenty of time, you should be able to find the perfect home.
Article Submitted By Community Writer