The past decade has given rise to a variety of different street styles and minimalist looks. It has also given birth to a new generation of influencers, and the big brands have solidified their power over the market.
A new decade means new styles, an ever-changing fashion landscape, and trends that will soon catch on and leave you behind if you fail to adopt them.
There appear to be three big eyewear trends that look set to take the fashion world by storm and featured heavily during the last flurry of runway shows. Classic aviators are continually en vogue, if you will, as are the early-aught eyewear glasses, and the oversized granny glasses.
Take note as this article explores the upcoming trends.
1. The personal touch of eyeglasses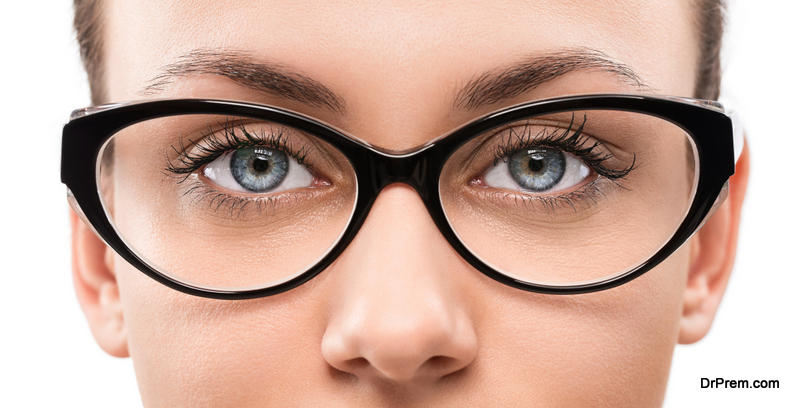 A pair of eyeglasses might seem small and insignificant in transforming a look;however, their impact can be large. It's all about the finishing touches, and detailing can really make or break a look.
When you put together a simple outfit, an added touch of a pair of stylish eyeglasses can make it come alive, and add a quirky element. Fashion is about daring to be brave, so don't be afraid to be a real trendsetting trailblazer this year.
Here is a closer look at the three eyewear fashion trends for 2020. 
2. The Ageless Aviators
Aviators never truly went out of style, they're timeless and adored all over the globe.
Consider yourself lucky if you never threw out your old pair. The Spring runway shows were teeming with the classic aviator model; their staying power is something to be commended.  Gucci is notorious for combining traditional and modern elements in their designs, and the classic Gucci eyeglasses come in a range from the gold crystal grey model, a ruthenium crystal grey model, and the gold crystal brown model, to name but a few. 
3. The Granny Glasses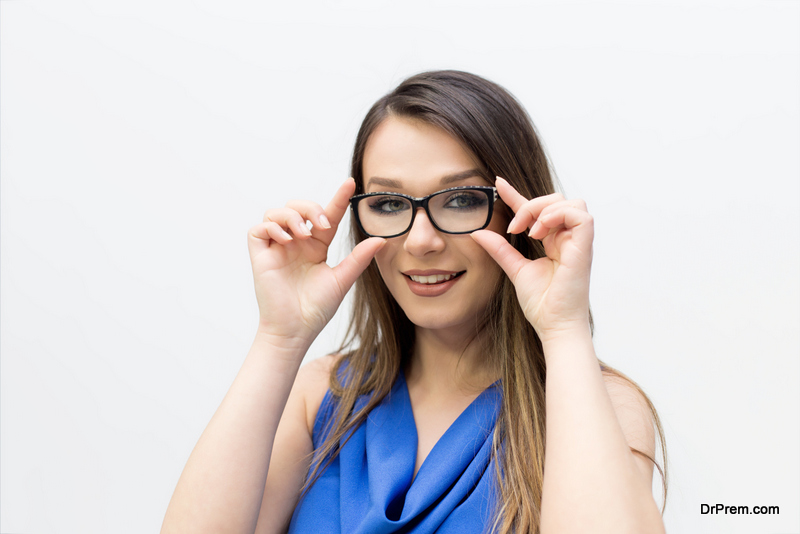 Last year the small and narrow sunglasses were a big hit with fashionistas, and many of the most influential celebrities were seen to be sporting a pair.
This year, the fashion world is switching it up a little and oversized glasses are making a comeback. Besides the bigger size, these glasses often present in warmer tones and retro square shapes. If you're skeptical about wearing these, then be sure to try plenty on before deciding upon the pair that suits you most. 
4. The Paris Hilton Glasses
The year might not be 2003, but this year's early-aught eyewear will make you feel as if you've jumped back in time. This eyewear is making its presence known in the fashion world once again and emerging strong.
Rimless frames and colored lenses are the keywords for this trend, so if you want to be ahead of the game, so to speak, try searching for these.
As with most trends, however, they tend to go out of fashion as quickly as they came in, so if you find a pair of glasses that you adore, that suit you, make you feel confident and happy, then wear them with pride.
Article Submitted By Community Writer