An overland adventure is an unforgettable way to explore new areas with your favorite vehicle. Whether you're an avid overlander or gearing up for your first trip, these tips and tricks can help you get more out of your experience and adventure confidently. Choose quality upgrades for your vehicle, like off road led lights and prepare for an unexpected adventure.
Do Pack Accordingly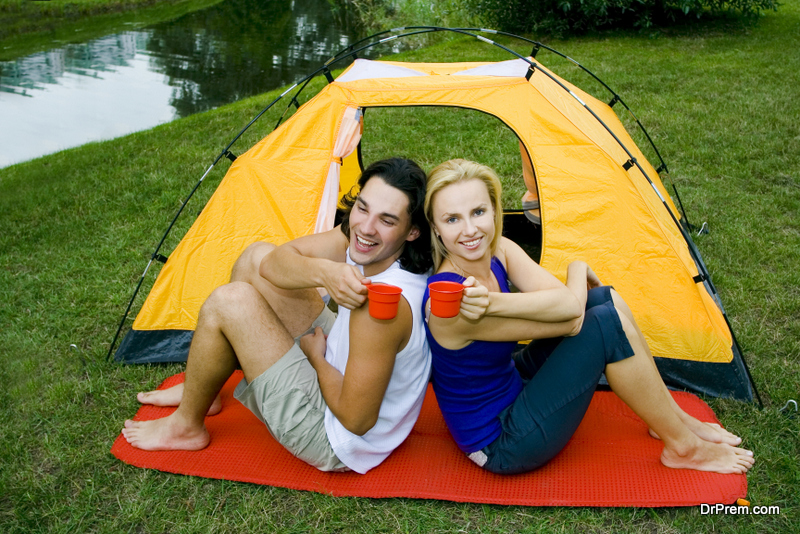 While overlanding can be incredibly freeing, it shouldn't be a spontaneous activity. Plan ahead and prepare for the trip. Here are just a few camping gear basics that should be included on your packing list:
Tent
Cooking ware
Road snacks, full meals and emergency food and water
Warm clothing
A good camera
Don't Overpack
Even the most spacious overlanding vehicle can feel cramped. If you're used to traveling with multiple suitcases, you're going to have to adjust your expectations and find a way to downsize. A truck cargo rack offers additional storage space, but you still may not have the space you'd like for all your additional outfits and other gear. Too much gear makes for an uncomfortable trip, particularly if you're traveling with friends. Pack only the essentials and emergency gear and leave the rest behind.
Do Check Out Your Vehicle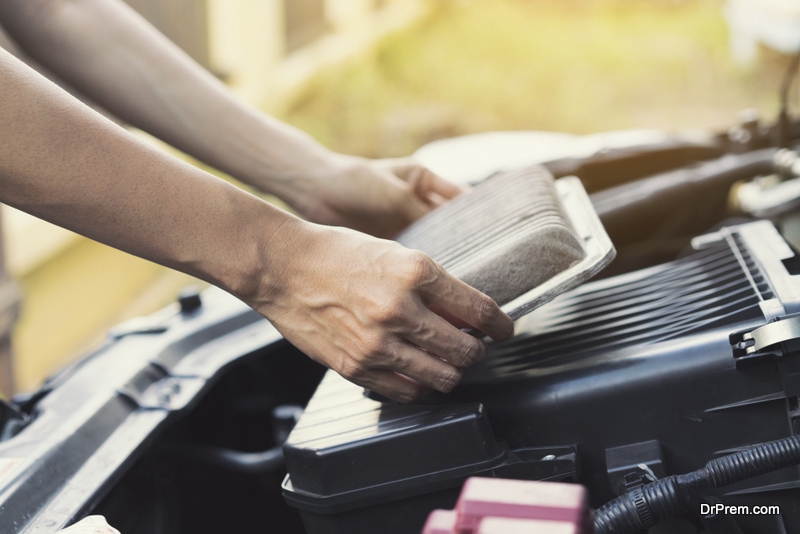 Hopping in your vehicle and hitting the road without any inspection is a good way to get stranded in the wilderness. Spend some time inspecting your vehicle to be sure that it's ready for your overlanding trip.
First, look at typical maintenance issues. Fill up your tires, change your oil and top off other fluids to prepare for an overlanding adventure. If your tires or brake pads are wearing out, this is a good time to get them changed.
Spend some time looking at additional accessories that can help you stay safe while driving. A new suspension system, all-terrain tires, a winch or other overlanding gear may be the difference between an unforgettable trip and a stuck truck.
Don't Forget Your Safety Gear
The best overlanding experiences happen miles from civilization. Unfortunately, these experiences can also be dangerous if you aren't prepared. Pack additional food, emergency blankets and communication equipment to prevent your vehicle from becoming stuck and stranded.
Look for safety accessories that can also help you when you're in a bind. A winch, tow strap, extra tire and portable jack can all come in handy in an emergency. Off-road lighting equipment can help you navigate unknown terrain as the sun sets.
Do Overlanding Your Way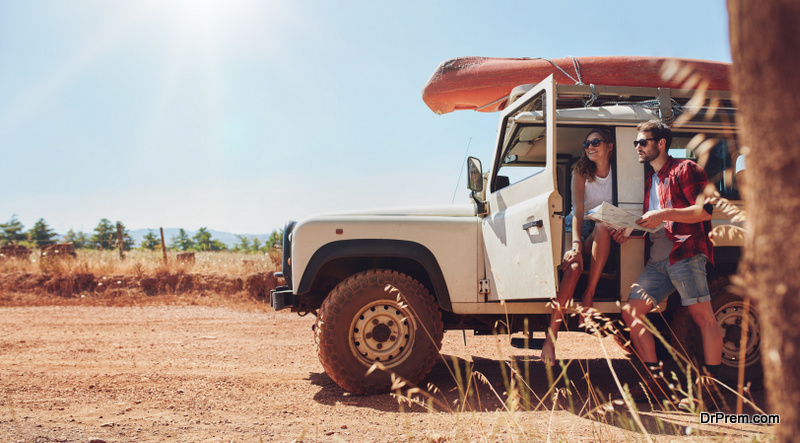 In the end, there's no exact formula for an unforgettable overlanding trip. As long as you have all the gear and a well-maintained vehicle, plan your own way. Look for a favorite old trail or explore new routes. Whether you're off-roading or navigating country roads in an unfamiliar area, overlanding is a great way to make memories with your favorite vehicle.
Shop for rooftop tents for trucks, winches and other overlanding equipment online to get the best deals and compare top brands. Search parts and accessories by category to be sure you have everything you need for your next adventure.
Article Submitted By Community Writer