Every dental patient is unique and different from each other. In some occasions, dentists can encounter those who have dental anxiety, and these patients can be the most challenging ones to ever grace any dental clinic. A survey done by the US National Center for Biotechnology Information (NCBI) showed that over 17 percent of respondents reported having moderate dental anxiety, while 1 in 9 of them are extremely afraid. To make matters even more challenging, a study done by BMC Part of Springer Nature discovered that those with high levels of dental anxiety have a low oral quality of life, stemming from terrible oral hygiene practices, and are at a higher risk for dental diseases.
It doesn't help dentists that patients with dental anxiety are perceived by other dentists as a menacing force, similar to how people treat villains. All these factors undoubtedly put a significant strain on the relationship that dentists have with their patients. But thanks to the dental advancements in the past years, the field of dentistry has come up with specific strategies to address this concern. Today, we'll be talking about 6 tips that'll help ease the stress and anxiety for anxious dental patients. 
Tip #1: Communicate and talk with them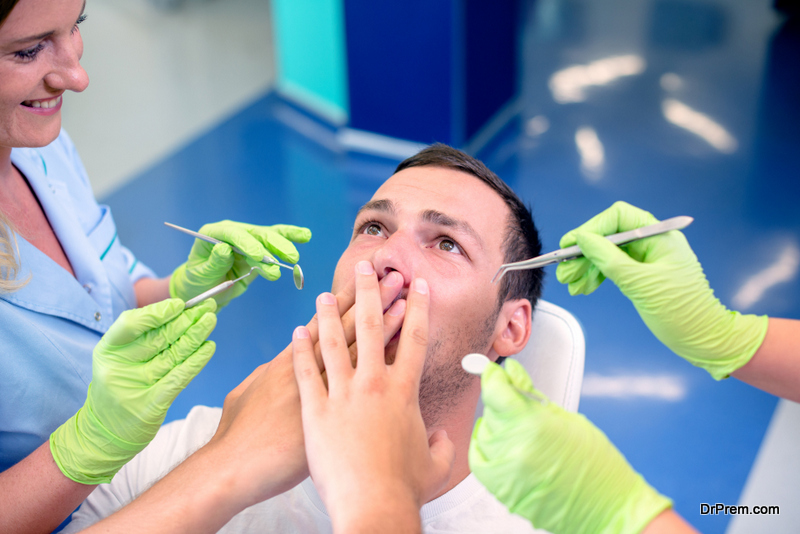 When it comes to appeasing people's fears and anxieties, human interaction is often the best tool at our disposal. It's important to always pause for a bit and genuinely check in on your patients. A simple "How are you feeling right now?" or "Are you feeling well?" is more than enough to let them know that you care about them. A dental assistant must also be briefed on how to treat patients so they would display a consistent behaviour and patient care as the dentist.
Tip #2: Give the patients the power to steer
A lot of dental patients with dental anxiety say that a huge factor for their fear response is the 'loss of control'. What a dentist can do to fix the situation is to make sure that their patients know that they're the ones in charge using these 3 steps:
Step #1: Before the actual dental procedure takes place, it's important that you set the proper expectations for your patients. Tell them what you'll be doing, if it's a painful or a painless procedure, and give them an overall understanding of what they should be expecting during and after the treatment. Remember to be courteous but realistic with your choice of words.
Step #2: Allow the patient to decide when to start the procedure. Now, you may feel as though it'd be faster if you just get it over with, but it's an unprofessional trait to rush patients. Learn the difference between "Open wide!" and "Let me know when you're ready, okay?"
Step #3: Give the patient the power to stop the procedure. You can agree on having some kind of timeout signal like having the patient raise their index finger or perhaps have them raise their entire hand.
Tip # 3: Adapt a wise schedule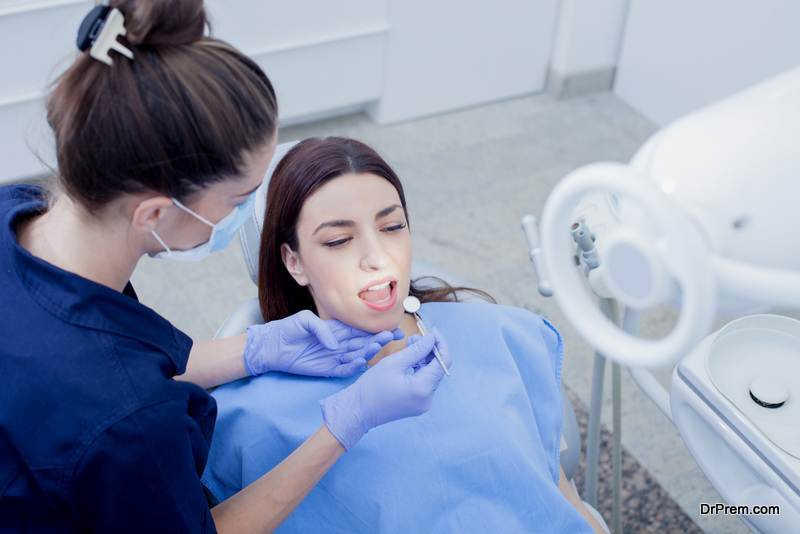 Another cause for anxiety is anticipation, which means the longer an anxious patient waits for their turn, the longer they'll feel distressed. To address this, you simply need to schedule the most anxious patients you have during time slots that have fewer delays and people—i.e., early in the morning.
Tip #4: Keep them distracted
Talking, giving control, and being punctual all help to calm down an anxious patient. However, the vast majority of the patient's time is still spent listening to their anxious voices. Distractions are a good way to keep patients from listening to their inner fears. You can help patients by supplying them with some magazines and books in your reception area. You might also want to add relaxing paintings or photographs or play relaxing music in your dental office.
Tip #5: Reevaluate your clinic's design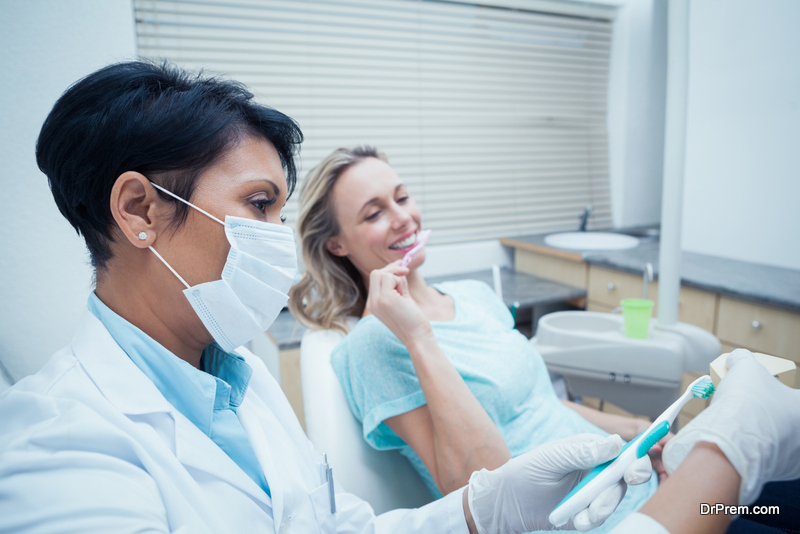 One of the biggest changes that truly help anxious patients calm down is in your clinic's design. If your workplace looks too robotic or looks somewhat like a hospital, it would certainly raise your patient's stress and anxiety levels because that kind of environment isn't making them feel safe. Reevaluating your clinic's design is important. Start with having some calming colours on your walls, letting in some natural light, and installing truly comfortable chairs (perhaps even get a practitioner ease-of-use dental chair) for your valued patients.
Of course, it's understandable that changes and renovations are expensive, so it's best to make small adjustments and gradually make the overall change happen.
Tip #6: Make the visit look friendly
No matter how much we want to take away their burdens, an anxious patient's fear simply doesn't start or end at the clinic. It always starts with them and often manifests whenever they're having trouble remembering the dental aftercare instructions you gave them and in the moment that they're trying to put off scheduling an appointment. During such a time, what a dentist can do is:
add high-quality photos of the staff and the clinic to the clinic's website, which could provide patients with a virtual tour;
offer them suggestions like telling them that they can book their appointments early in the morning so it wouldn't be as crowded and tell them not to drink coffee; and
prepare some printed-out dental aftercare instructions that dentists can give to their patients.
Dental anxiety is an important issue that dentists must address in order to truly make a difference in an anxious patient's treatment. Since it is often connected with poor oral welfare, finding a way to fix dental anxiety will not only improve a patient's oral health, but also fix the wrinkled dentist-patient relationship. Every dentist must strive to achieve the best dental wellness they could offer their patients, and to do so, dentists must alleviate their patients' fears and anxieties.
Article Submitted By Community Writer