Do you have plans to build a website for your company and do you not know whether you should do this yourself or outsource it? Students considering getting college homework help have similar problems. Here are 5 important points to keep an eye on when developing your website.

Read reviews about the website designer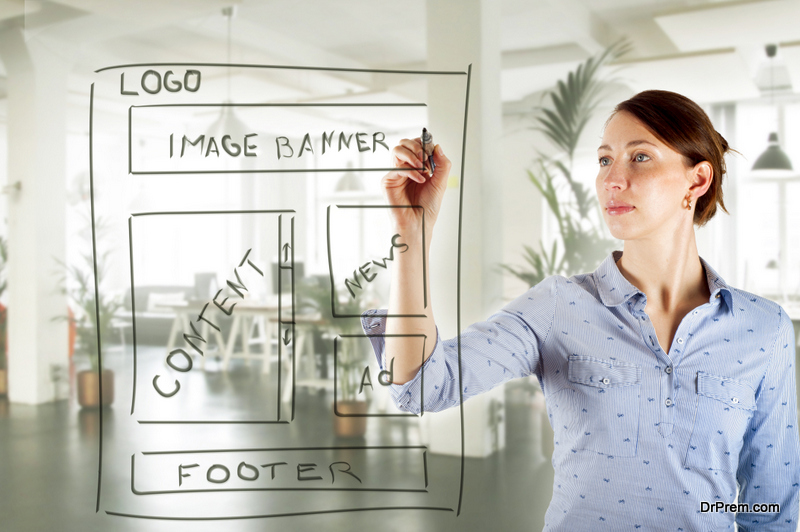 If you have a website builder in mind, look for reviews on Google or Facebook. Reviews provide a good indication of reliability and quality. Sometimes there are also written reviews where you can find plus and minus points. Furthermore, the preliminary phase is also a good indicator of quality and service. If you are in contact with a potential website builder, pay attention to the following points:
– Is your wishes listened to?
– Is the website builder involved in solutions?
– How is the communication between you?
– What questions should I ask a web designer?
Clear costs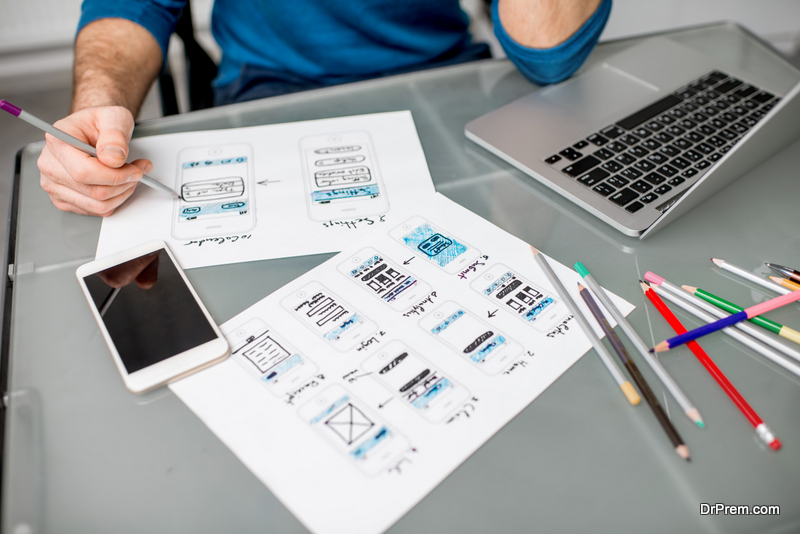 Of course, the cost has to fit within the budget. The lack of clarity about the quotation is therefore one of the biggest pitfalls for clients. What clients often do not know is that in addition to the costs for building a website, there are also costs for service or maintenance. There may also be additional costs for hosting and the domain. It is therefore always wise to request a clear quotation in advance with a clear picture of how the costs are structured. It is useful to check the payment options and then to put the agreements made on paper. That way you won't bump into surprises afterwards.
Content Management System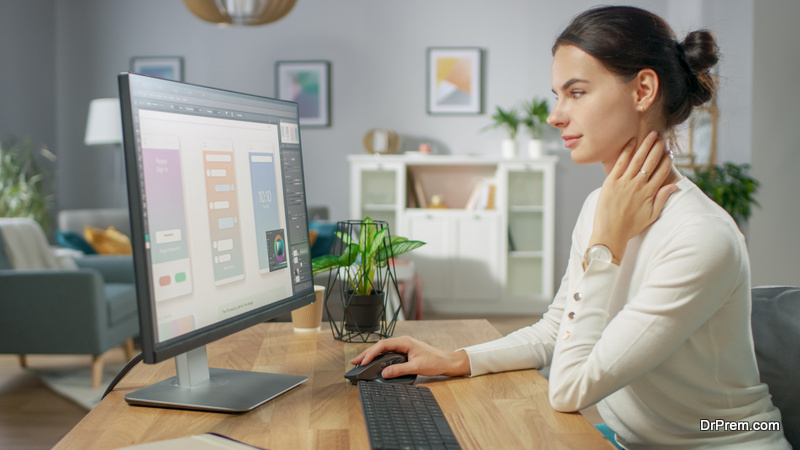 A website consists of different types of content that you want to manage with ease. Therefore, ask which CMS (content management system) the website builder uses and whether there is an explanation for this. So it is important to know:
– How much and how you can add text to your site.
– What are the options for adding images and videos.
– The ability to chat or to contact us.
Always ask for a demonstration of how the CMS works, if it is available, so you know in advance what you are dealing with and what the possibilities are.
Let your website build search engine friendly
Ask the website builder to what extent the website is built search engine friendly and what possibilities there are to manage SEO. It is of course the intention that if you work with SEO your website can be easily found by Google. Note: many agencies promise you a high position in Google, but never tell you that you have to invest a lot of time in this. A website that is at the top of Google in one go does not exist. Always ask for a clear explanation of the possibilities with your website builder.
Consider how important support is for you
Some website builders offer website packages for a bargain price. Bear in mind that the support and service for this type of package is often minimal. In many cases, even live contact is not possible and you are referred to the "frequently asked questions" or support contact that will respond the next day. If you want quick help or answers to your questions, choose a website builder where customer service is in good order with multiple options for contact for support.
Still looking for a good website designer? Just use our tips!
Article Submitted By Community Writer