The Ford F-150 truck is one of the best trucks that you will drive and enjoy. Many versions of the F150 truck are available, each of which allows you to explore the heavy-duty nature of this truck. There is the 4-door model that is huge enough and seats up to 6 people comfortably. And, you can always do a number of things to upgrade your F150 truck. Other than installing the f150 led fog lights, you can upgrade your truck by doing several hacks, which could make it comfortable and modern.
Here are 5 tips for your perusal to help you update your f150 truck:
The F-150 Floor mats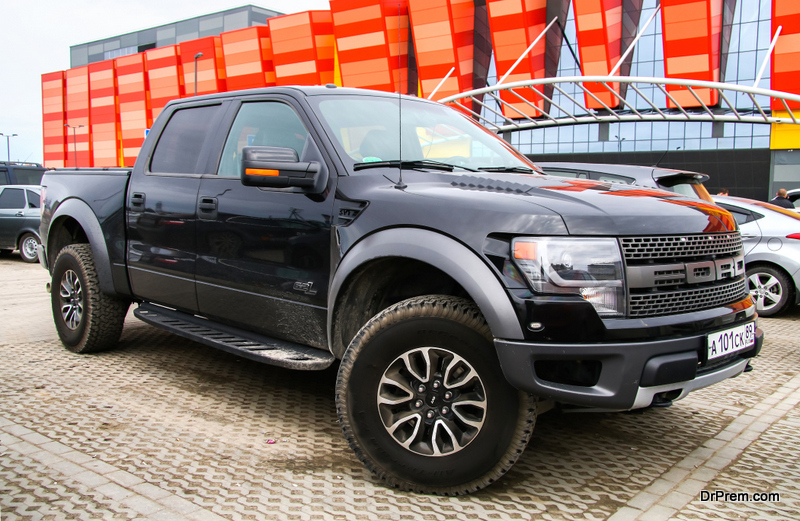 You could be interested in improving the interior aesthetics of your F-150 truck. There are many brands of floor mats that you can buy and use for your truck. For instance, the WeatherTech mats will come in handy. The rubberized floor mats are beautiful and hardy enough for the truck. You can also acquire the premium rubber liners that will make your experience with your truck good. You can also choose other robust mats and carpets suitable for the truck.
Premium Tow Hitch
You may also want to upgrade the tow hitch for your truck. If your truck comes with a hitch already installed, you could decide to upgrade this with the premium version of the same. If you will probably need to have your truck towed while it is loaded, definitely a premium tow hitch will help. This aftermarket upgrade will give your truck more power and capability.
High quality LED Headlights
Your truck needs premiums headlights so that you can drive it at any time of the night. You want powerful and highly illuminating headlights that can make a difference. You may want to upgrade the tool lights, the work lights, and flashlights for your Ford F-150 truck. You may also want to buy suitable LED fog lights for your truck. This makes it safer for you to drive this truck even in foggy conditions.
Kicker subwoofers to beef up your audio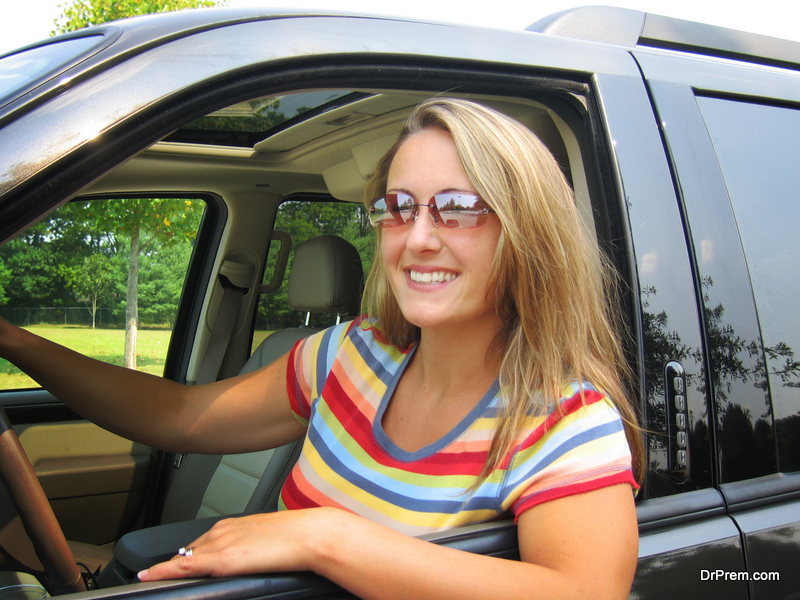 Your Ford F-150 truck can do with an audio upgrade. The audio system that the F-150 comes with is not bad. However, it is always good that you should upgrade the quality with Kicker subwoofer that will make your music astounding. The Kicker PF150SC15 brand of the subwoofers is one of the best options that you have. You may also need to upgrade the speakers with a more powerful set. Other than the Kicker brand, there are many other brands of speakers, audio systems, and subwoofers that you can buy to upgrade your F-150 audio system.
Dual charging station
With the high number of devices that individuals own, it is important that you buy a suitable dual charging or multi-charging USB plug in compatible with the cigarette lighter. This does not require and do-it-yourself guidelines. However, it will come in handy to ease your charging needs for your devices and portable computers.
Mentioned above are some ways to help you upgrade and improve your experience with your Ford F-150 truck. The above upgrades should make driving your truck a comfortable experience for you.
Article Submitted By Community Writer