Whether you're a design student or a professional, you know that design can be challenging and time-consuming. It's challenging matching with recent software and tools, let alone learning how to use them. But don't worry – we've compiled 5 of the best tools to make your life as a designer easier.
From vector graphics software to font managers, these tools will help streamline your workflow and save you time. So, research each tool and see how they can help you create faster, better designs!
Technology has made different designer tools in the market difficult to choose from. The creation covers mockups, testing, framework, and more. Other features include downloads, VR, colors, animation, and typography.
1.  Overflow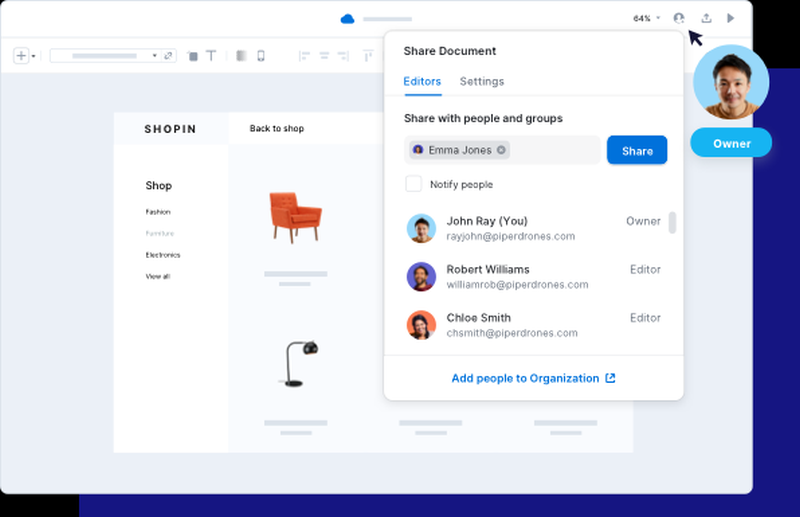 Overflow is a trending design platform used by most business designers such as Disney, Facebook, Netflix, and Amazon to create interactive user flow designs and illustrations.
These designs take a few minutes and can be displayed on other platforms such as Adobes XD, Figma, Sketch, and Photoshop. The overflow platform has distinctive features such as shapes, decision trees, and conditional flows for clear visuals. You can also use the inbuilt style editors to remain consistent on texts, shapes, connectors, and devices.
It provides easy navigation between demarcated screens and diagrams by clicking on the item, and your work is forwarded to the cloud and can be shared with a link. Moreover, it has a feedback section for peers and stakeholders to comment on the work.
2.  Hotjar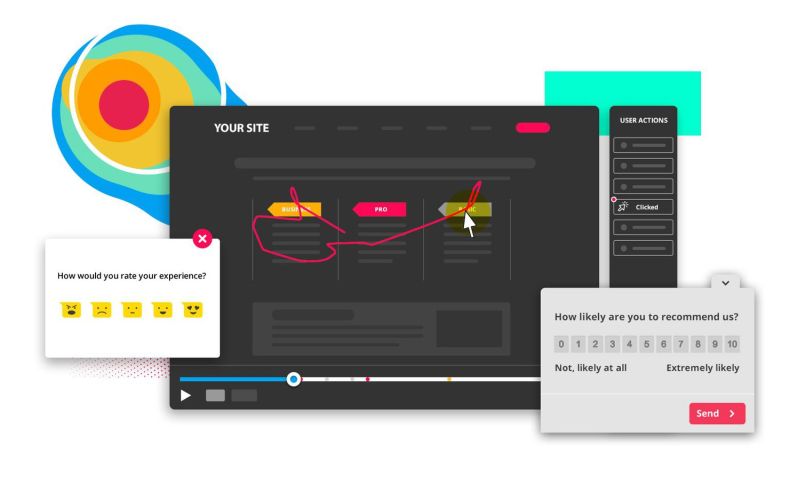 Hotjar is designed to assist the designer in understanding customer behavior through the user web front. The app uses tools like visitor recordings, heatmaps, surveys, feedback, and conversion funnels to interact and get information from customers.
Heatmaps represent customers' behavior by tracking what they like, care about, and participate in during research which is considered the greatest matrices in understanding reason and desire. Activities done by the customer scrolls, taps, and clicks are the matrices used to decide their behavior.
The designer can see the real recording of customer behavior while watching the design. The conversion funnels show where the customers are pulled to. Hotjar also has a feature that enables you to finish online forms easily. You can recruit test visitors using Hotjar to enable direct user research and testing on your website.
3.  Framer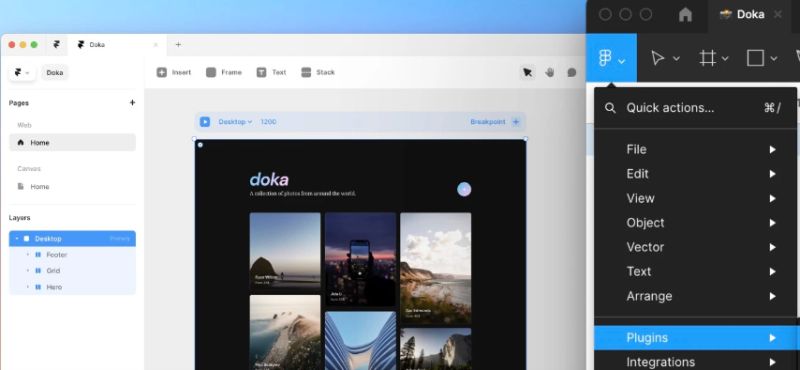 Framer is suitable for designers ready to improve communication and comments within a team like designers and developers. The platform is a design system code that enables easy documentation with recent updates and steps.
The platform automatically updates its features when available to maintain up-to-date information in the team. The updates also affect the designs making them fit for the recent trend. Framer also communicates and shares information with your team through links and stores your data in the cloud.
4.  Adobe XD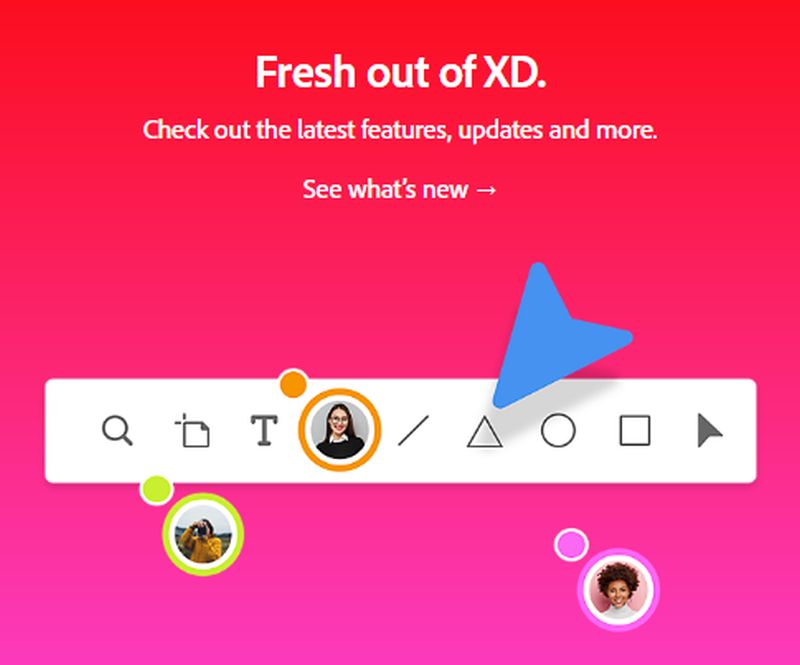 Adobe XD is a decorated software created for designers to enjoy optimal features. This platform aims at making the design look like real life with the live preview option available on every device and platform. It turns the design into a real-time working interface, sparing you the production time.
The drag and drop enables fast inserting and removal of images leaving the desired decent-looking design. The interface is user-friendly and with sufficient artboard space, so Adobe XD is the platform advisable for amateurs and experts to make their designs come to life.
5.  Todoist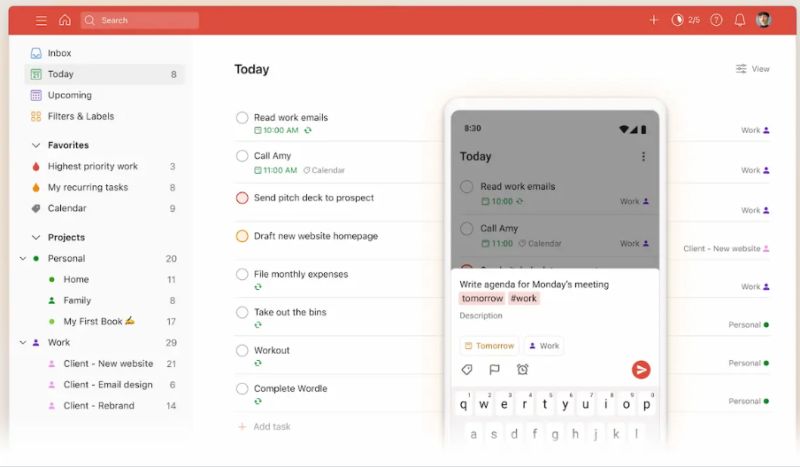 Todoist is best for organizing projects, goals, and tasks. The platform tracks users' activity to enable efficient task organization. The work on the platform can be transferred to other user devices and interact with other popular platforms such as overflow, Figma, and Sketch.
The platform offers a tracking feature through the user's overview, and the reminder schedule helps users remember their appointments and deadlines. All projects on the platform are well organized while displaying the main appointment of the day. Todoist has a notification feature to notify the user of completed tasks and comments on the website.
The information is available to all users on the platform, making it easy to monitor their daily and monthly progress through graphs. Plus, the app has a feature that awards users that have completed their tasks and maintained status.
Article Submitted By Community Writer