It has been quite some time now that wireless headphones first hit the shelves. Since then, various designers across the globe have been trying to better them in terms of functionality and experience. There have been such innovations and concept formulations in the recent past as well, and following are the five wireless headphone concepts that stole spotlight.
The Sony Concept N
Use of headphones while on the road has always been a concern for it challenges a person's safety by blocking the background sound. However, with Sony's concept N prototype pair of headphones, you can enjoy listening to your favorite tracks or attend a call while wandering outside without breaking any safety norms.
It is supposed to be worn around the neck, from where it sends sound upwards to the ears without blocking the sound around. In case one desires to experience the traditional headphone feel can plug in the pair of cone shaped earpieces that will probably accompany the very innovative Sony concept N headphones. These earpieces also don't close out the world around for they have holes in middle.
The FX-Sport VR2 Headphones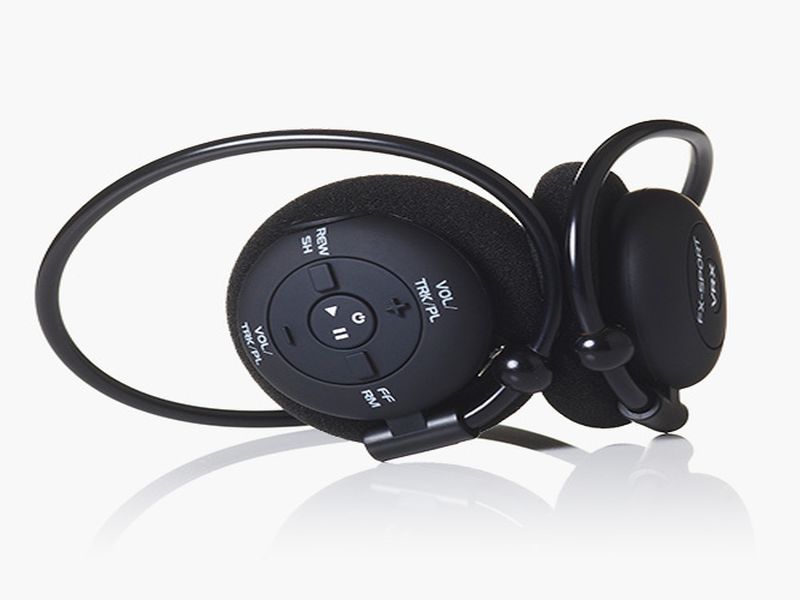 A completely new concept for sport headphones, the VR2 headphone concept is a development of the existing VR1 headphones by FX-Sport. Although they were on the market for a little time but managed to gain much-desired attention of people including several reputed athletes. The wireless, lightweight, water resistant, and comfortable in design sport headphone can be a reliable training aid for workout enthusiasts. Users can customize any workout or activity in one's own words and then upload it directly to the headphones.
For enabling users to have a better training session, the headphones can give time notifications, time countdowns and instructions. In addition, it can do things to motivate and encourage users, which is quite unlike many other sports gadgets on the market. Flaunting superb audio quality, this smart sport headphone concept would offer equally good music quality under and over the water.
ELWN Fit Earbuds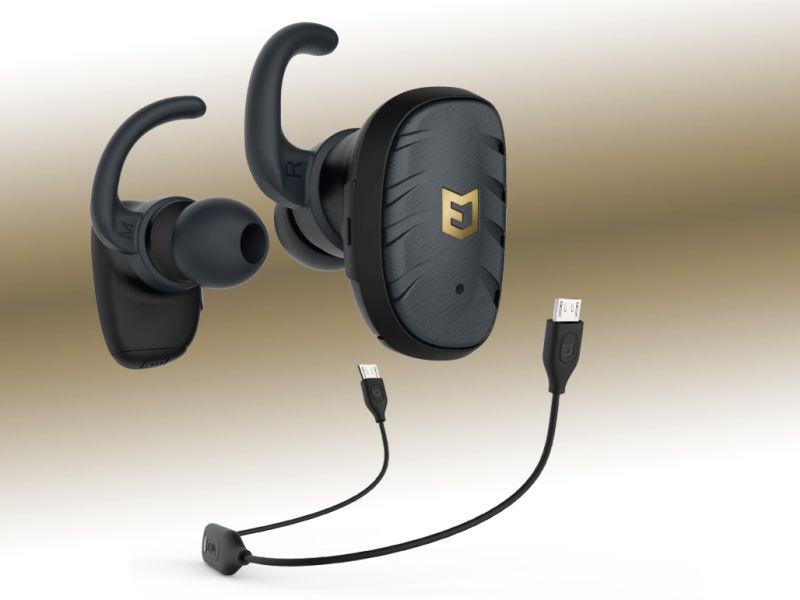 Launched on Kickstarter, ELWN Fit Earbuds claim to have solved the long-standing issue of battery life of the wireless earbuds.Based on the hybrid wireless concept, these earbuds would give users freedom from the constant thoughts of battery charging and adjustment problem s owing to an earbud's poor fit while working or playing outside. Designed to suit a wide assortment of fitness and outdoor activities, ELWN Fit Earbuds would be available in an array of fits and an all-weather design. As far as the battery charging is concerned, one would be able to charge the headphone conveniently with its wearable charger.
Phazon Wireless Earbuds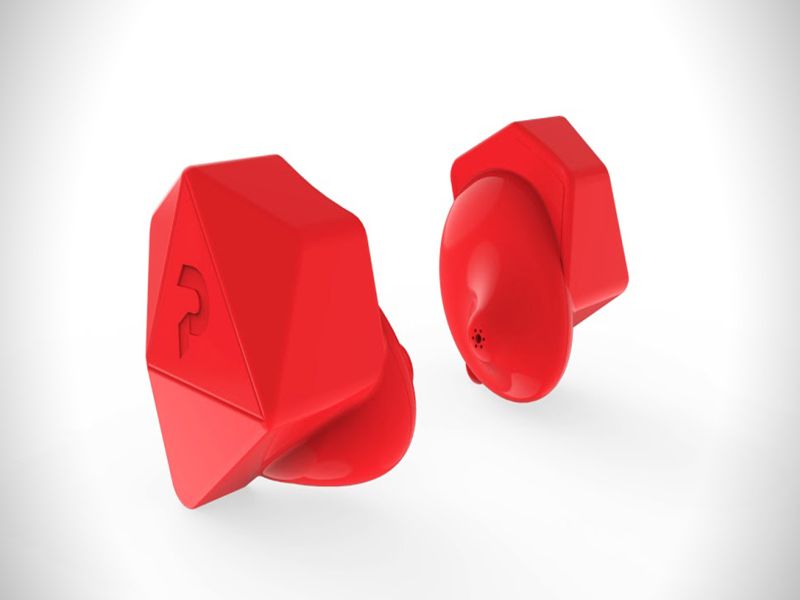 Earbuds falling out of ears is a serious concern and Phazon Wireless Earbudsconcept strives to address the same. The waterproof, sweatproof and shockproof earbuds are designed to never fall out of ears while ones swims, runs, rock climbs, walk on hands and more.
For active people, these earbuds are going to be no less than a blessing for they will get freedom from the fear of losing their earbuds during an activity or another. Its twist motion gives earbuds such a tight fit that it becomes impossible for them to fall off. One would be able to enjoy HD quality sound music, answer a call with the help of its integrated microphone, and give it a 80% charge in just 20 minutes using the charging case.
Dual-Mode Headphone Concept, LG Electronics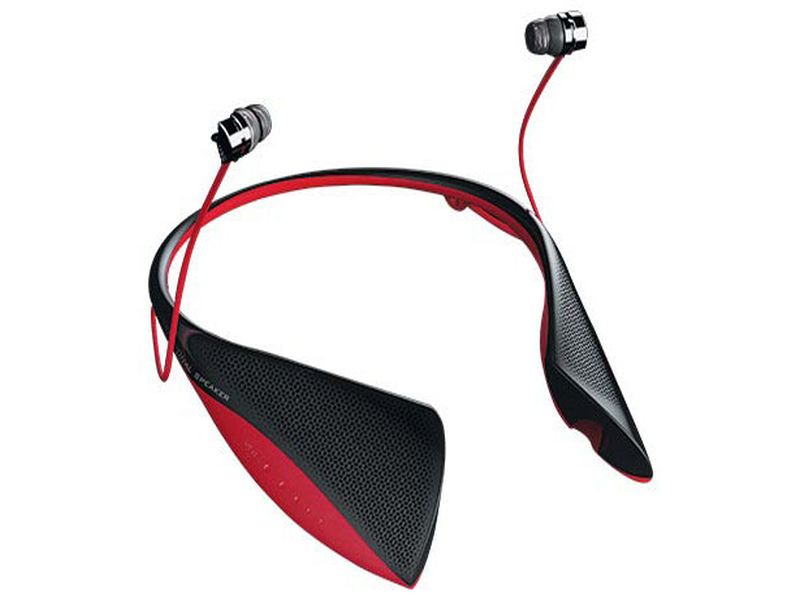 LG Electronics' dual-mode headphone concept is a multifunctional Bluetooth enabled headphone that emits sound via earbuds and embedded speakers.The concept is based on the wearer's safety, as it enables people to enjoy music without shutting out the background sound.