Clocks are useful and creative inventions we all own in our homes. People blessed with the habit of thinking out of the box across the globe keep coming up with clock designs that are artistic, unique, and weird as well. Here are some of such artistic and weird clock designs that will leave you amazed.
The MB&F Arachnophobia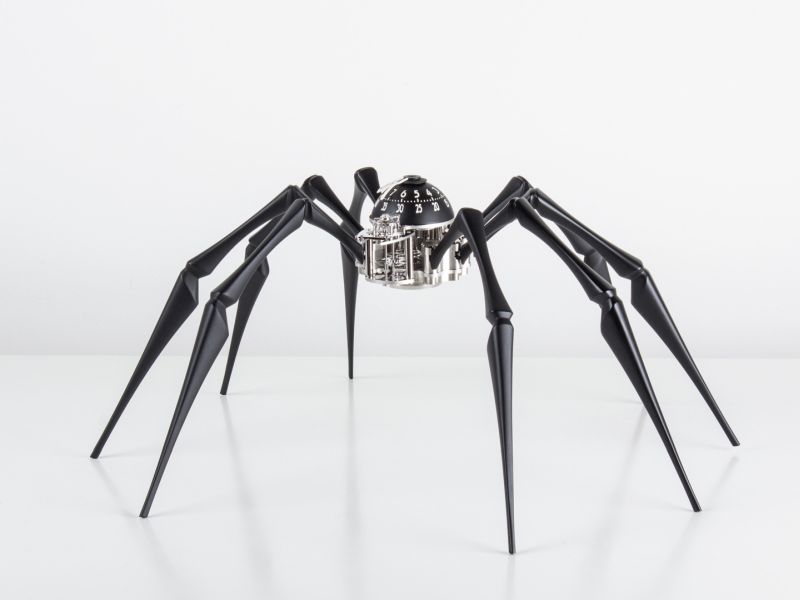 This unique invention can tell you time and can creep you out as well. It is a clock design that resembles a spider and that you can either have on your desk or up there on your wall.Time telling is certainly the primary function of this clock that it does with two hands mounted on the spider's back, but there is more to it.
Design inspired by a sculpture created by Louise Bourgeois, MB&F Arachnophobia is a name that means fear of spiders. With the spider legs stretched the clock measures over 40 centimeters. You can hang in on the wall-mounted bracket using an innovative catch on its underside. People can get scared looking at this creepy crawler on the wall or on table.
Recycled Technics Turntable Clock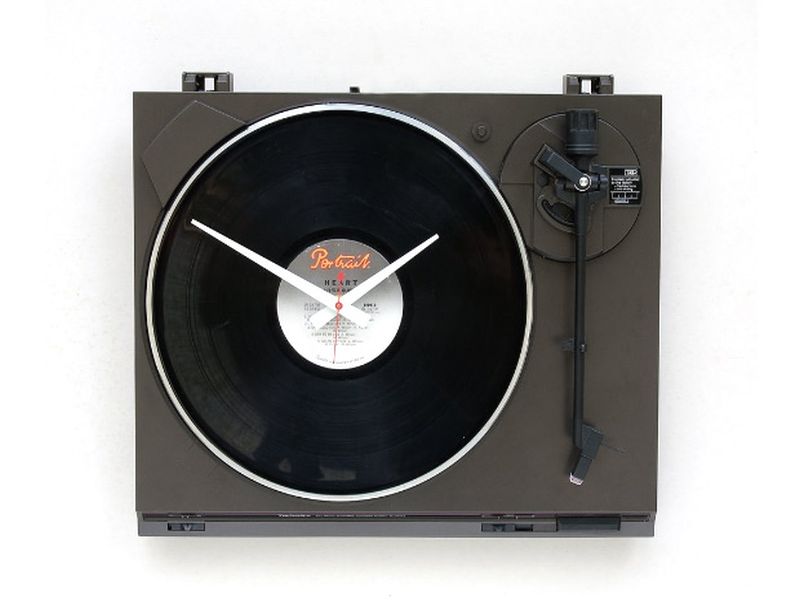 Created from a recycled Technics turntable, this clock is a green artistic piece you would want to have in your home or office. Roughly measuring 17″w x 14″h, the clock movement is quartz and it requires 1 C battery for functioning.Due to its easy to hang design, you can hang it on the wall with utmost ease. These clocks made of real recycled turntables and albums can serve as great conversation starters in a room.
Canna by ChronArte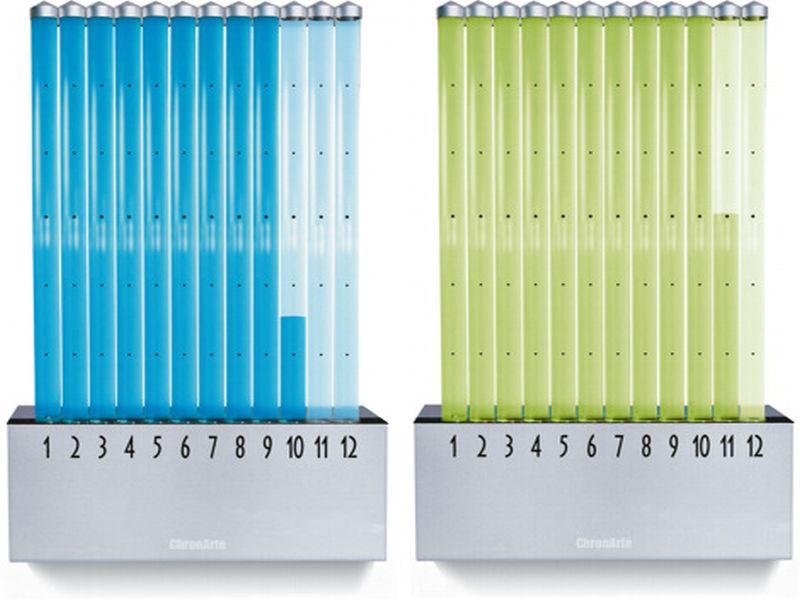 With a real liquid display, Canna by ChronArte is a super interesting wall clock design. Adding this unique clock to rooms that have timeless interior decoration can be a great idea. Its twelve crystal clear acrylic glass tubes get filled with colorful water minute by minute. All the tubes filled signify completion of one hour and then the tubes get empty to start a new hour. Flowing water not just looks lovely but indicates that the time is passing away. Canna measures 121 cm in height and 72 cm in width. Its aluminum body looks beautiful and high tech ceramics account for the clock's durability.
Vague Clock by Sejoon Kim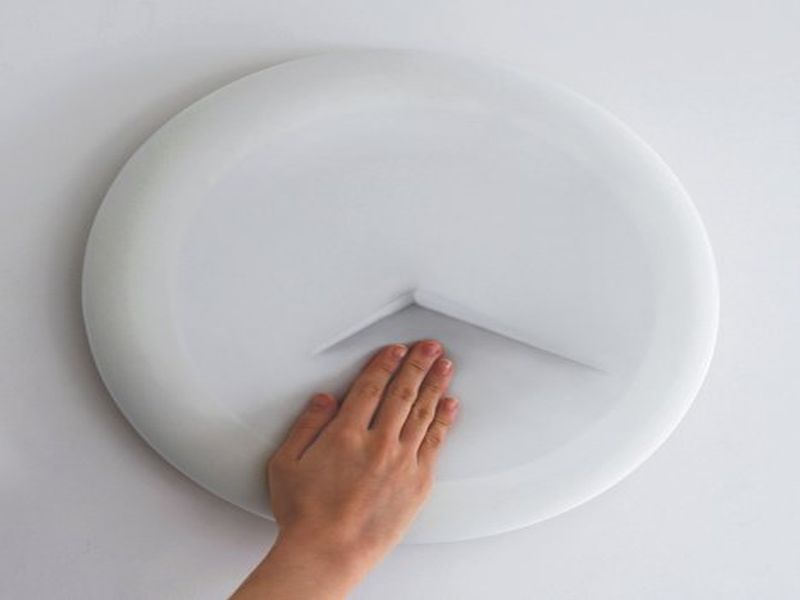 This unusual yet weird clock design has a flexible face. The Vague Clock, designed by Sejoon Kim of South Korea, hides time until a user presses the clock's flexible face inwards. The design concept is so unique and interesting that it was awarded at the 2010 Red Dot Awards as well. Despite being touched by hands, the time in the GPS updated clock remains accurate.
Domino Clock by Carbon Design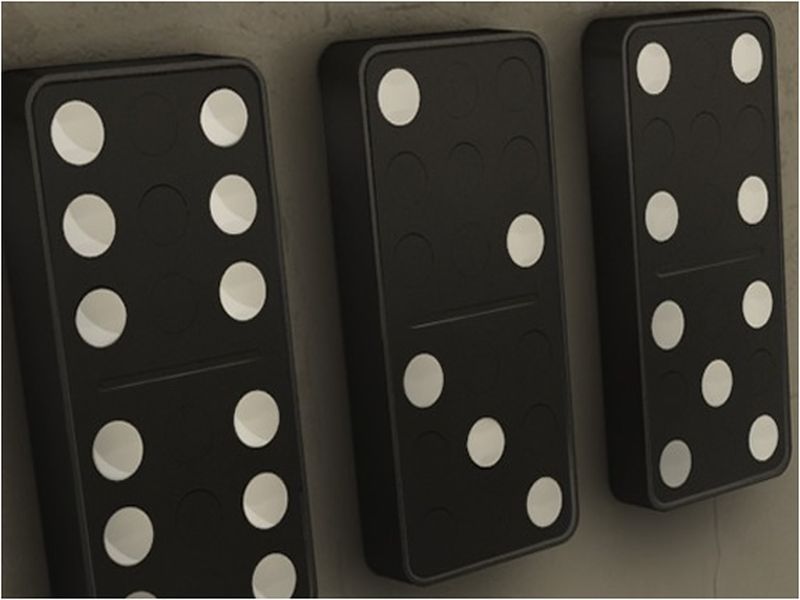 Inspired by the pressure-filled environment that surrounds our lives today, Carbon Design created Domino Clock.This iconic clock based on a simple concept has become a new way of telling time.The design incorporates three large sized dominoes. To show time, the dots flip backward and forward. To see passing hours and minutes on the Domino Clock is altogether a relaxing experience.
Eyeclock by Mike Mak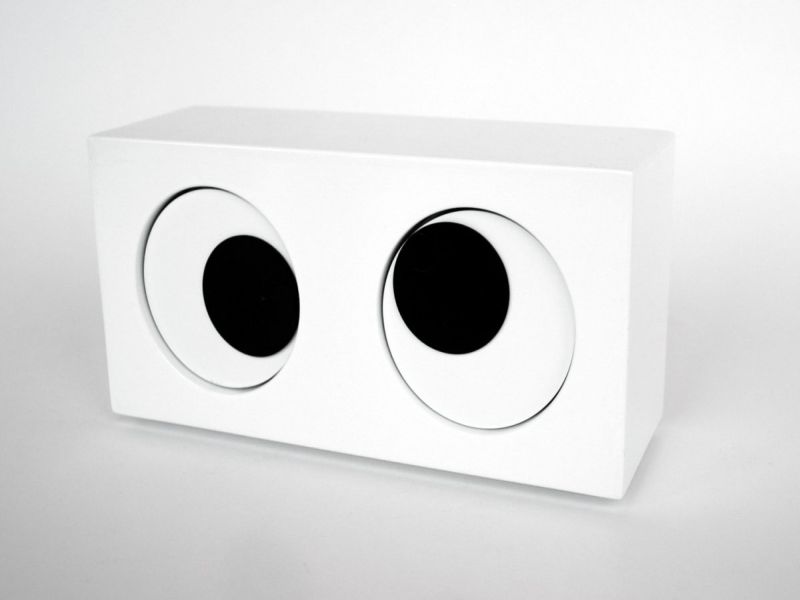 To be punctual in life, you ought to keep an eye on the time at hand. Seemingly inspired by this same belief, the Eyeclock by Mike Mak is a weird yet interesting clock design to bring home. Instead of hands, the two eyes depict time. One eye shows hour and the other shows minutes. With the minutes and the hours passing, the eyes keep changing their positions. 
Clocks don't have to be boring time telling devices that you either place on the tables or on the walls. Rather, they can be interesting pieces and great conversation starters depending on the cool and weird designs they are given.